Usually, an advertising campaign is applauded when it produces rapid, tangible changes in audience behaviour. Especially when that campaign raises awareness about critical health issues.
Unfortunately, the Public Health England campaign for cervical screening is rapidly becoming a cautionary tale of the pitfalls of disjointed planning and communication.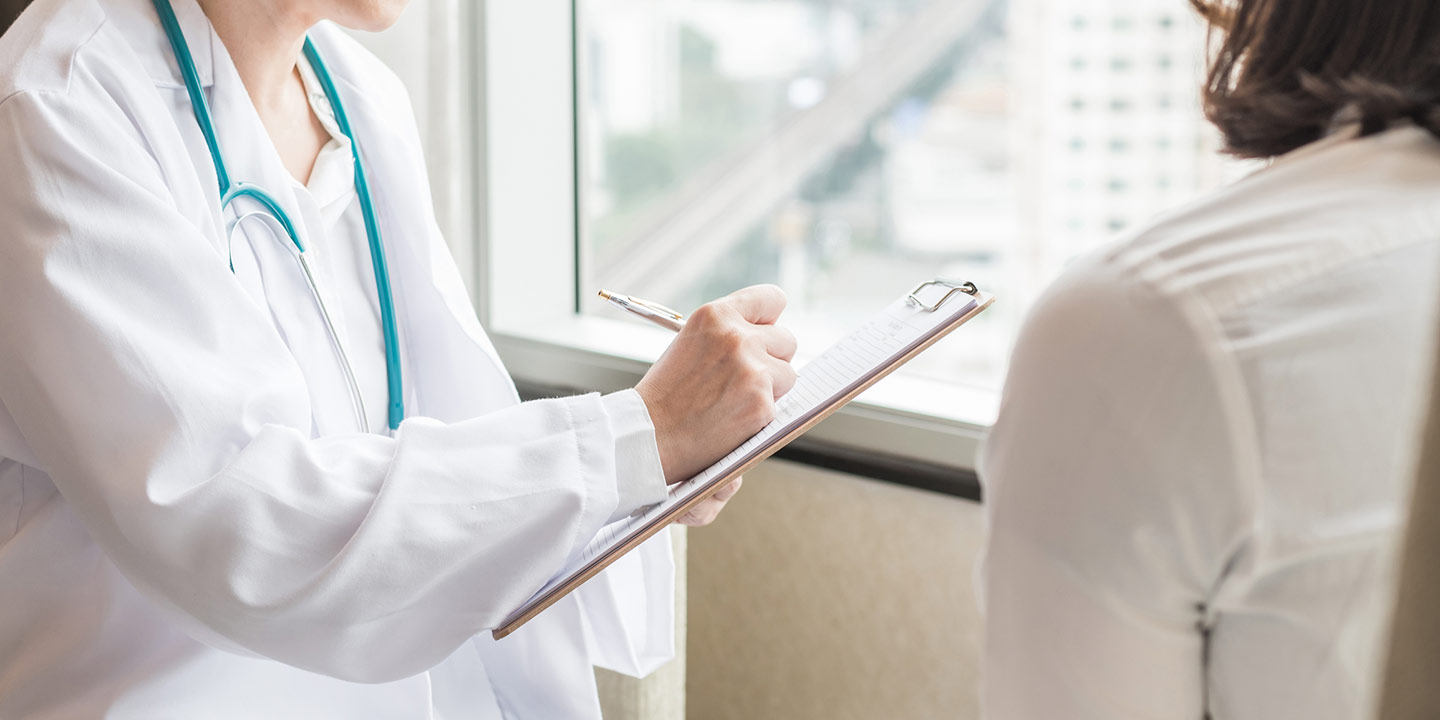 The Public Health England campaign that kicked off on the 5th March consciously rebranded 'smear tests' as 'cervical screening' to tackle the stigma that exists around the test and to address the fact that screening is at an all-time low. It also emphasised the lifesaving potential of regular screening in preventing the development of cervical cancer; directly addressing the fear and embarrassment that leads many women to ignore their invitations to screening appointments.
The campaign has been widely reported by all major news outlets. Speaking in the House of Commons Theresa May urged women to attend screening appointments – the campaign clearly resonated, people have been talking about it and it has led to a surge in the number of women being tested.
The advertising campaign was one element of a wider strategy surrounding cervical screening in the UK. Text message reminders, the kind that my hairdresser has happily been using for the past decade, have been trialled in parts of the country. Invitation letters have been redrafted to make the test seem less alarming, and the viability of home administered tests is being floated, with the possibility of a trial to follow.
These are all great comms tools and, in the case of text reminders, long overdue. However, the crucial problem lies in the timing.
The strategy that underpins the activation is flawed.
All of these comms activities have been taking place in tandem, but unfortunately at the same time as the scientific system that provides test results is being completely restructured. The test process itself is being changed. From 2020, all cervical screening will first test for Human papillomavirus (HPV), with follow up tests looking for pre-cancerous cells. 'HPV primary testing' will be undertaken more effectively, leading to a reduction of screening laboratories from 50 to only nine in the next year.
In the long term this will be a positive change. At the moment, it has caused chaos.
The campaign has been successful in raising awareness and driving women to clinics to be tested. However, while the demand has been created, the service to carry out the lab testing is in disarray. According to reports, there is no motivation for scientists to stay at small laboratories that haven't tendered for the final nine contracts, and those that remain are facing a backlog of several months. In spite of this, standard screening letters still assure patients that they will receive results within 14 days.
This means that the women who decide to take the test (as a result of a very successful marketing campaign) are now being presented with months of uncertainty as they wait for results to be returned.
Professor Anne Mackie, PHE Director of screening has stated that although delays in results are unfortunate, 'it is more important that we increase the number of women being screened.'
I can understand Professor Mackie's perspective, but I fear that this poor planning will have lasting repercussions. Many women will be left frustrated and anxious as they await results, with no indication of how long it might take.
This campaign emphasises the importance of having a coherent, comprehensive strategy that encompasses each element of the activation. It's critical to plan with the assumption that a campaign will be a success and think carefully about the impact of comms activities on patient behaviour. Are there structures in place to cope with the consequences of an effective campaign?
Public Health England seem to have operated under the assumption that this campaign would have limited impact. In doing so, they may have thwarted one of the most successful advertising campaigns they have ever implemented.
---
You may be interested in