Hello, how can we help?
If you would like to discuss how KISS could contribute to the growth and development of your business we would be thrilled to hear from you. Please contact any member of the team directly or email us at info@kisscom.co.uk.
For all job enquiries please get in touch by sending your CV to jobs@kisscom.co.uk.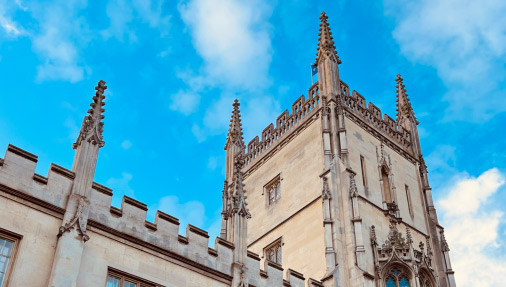 The Pitt Building, Cambridge
Contact information
+44 (0) 1223 911 123
---
---
---
---