Amy Sadler is welcomed to the PR team for a 3-month internship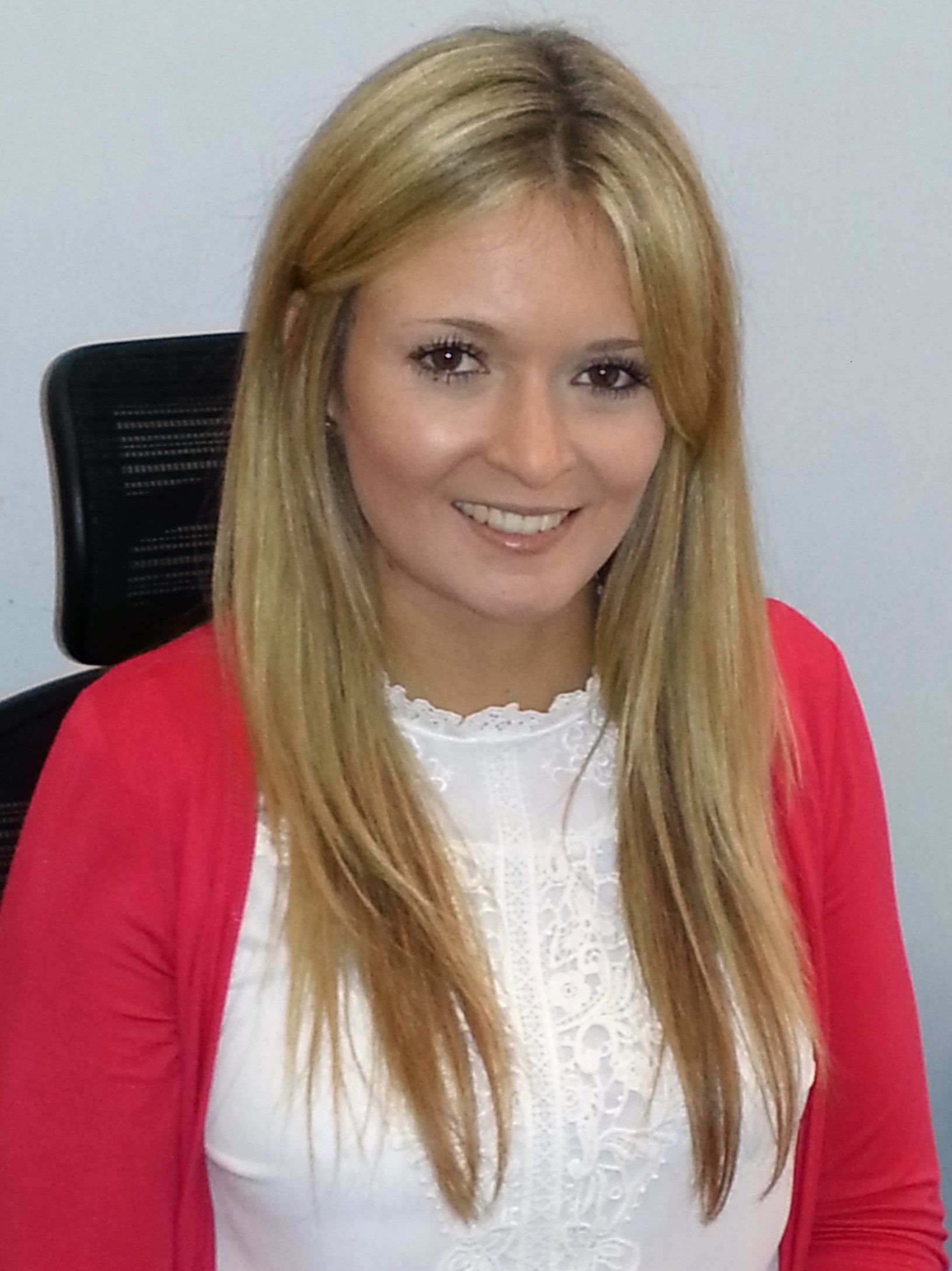 We are pleased to welcome Amy Sadler to the team for a 3-month internship. Amy, a recent graduate of the University of Sheffield, has strong analytical skills and a flair for thinking outside the box; both key assets that are highly valued at the agency.
Commenting on her internship with us Amy said,
"I was thrilled when I heard that I had been accepted for a 3-month internship. What particularly attracted me to KISS as an agency was the prospect of working with people who were experts in their field, as well as being part of such a dynamic and creative environment."
Besides her excellent academic achievements, Amy has previous experience in a number of roles, including positions at Which?, Newmarket Town Council and most recently working at the United States Air Force Fighter Squadron.
Our PR Managing Director, Justine Smith said, "KISS is always looking out for bright young talent to bring a fresh perspective to the work of our professional agency. I was impressed by both Amy's broad range of experience and her enthusiasm to get to grips with PR. We are delighted to welcome her to the team".
---
You may be interested in