More articles
Apple Keynote - Full of surprises?
09 September, 2016
After months of speculation the iPhone 7 was finally announced at Apple's Keynote event on Wednesday evening.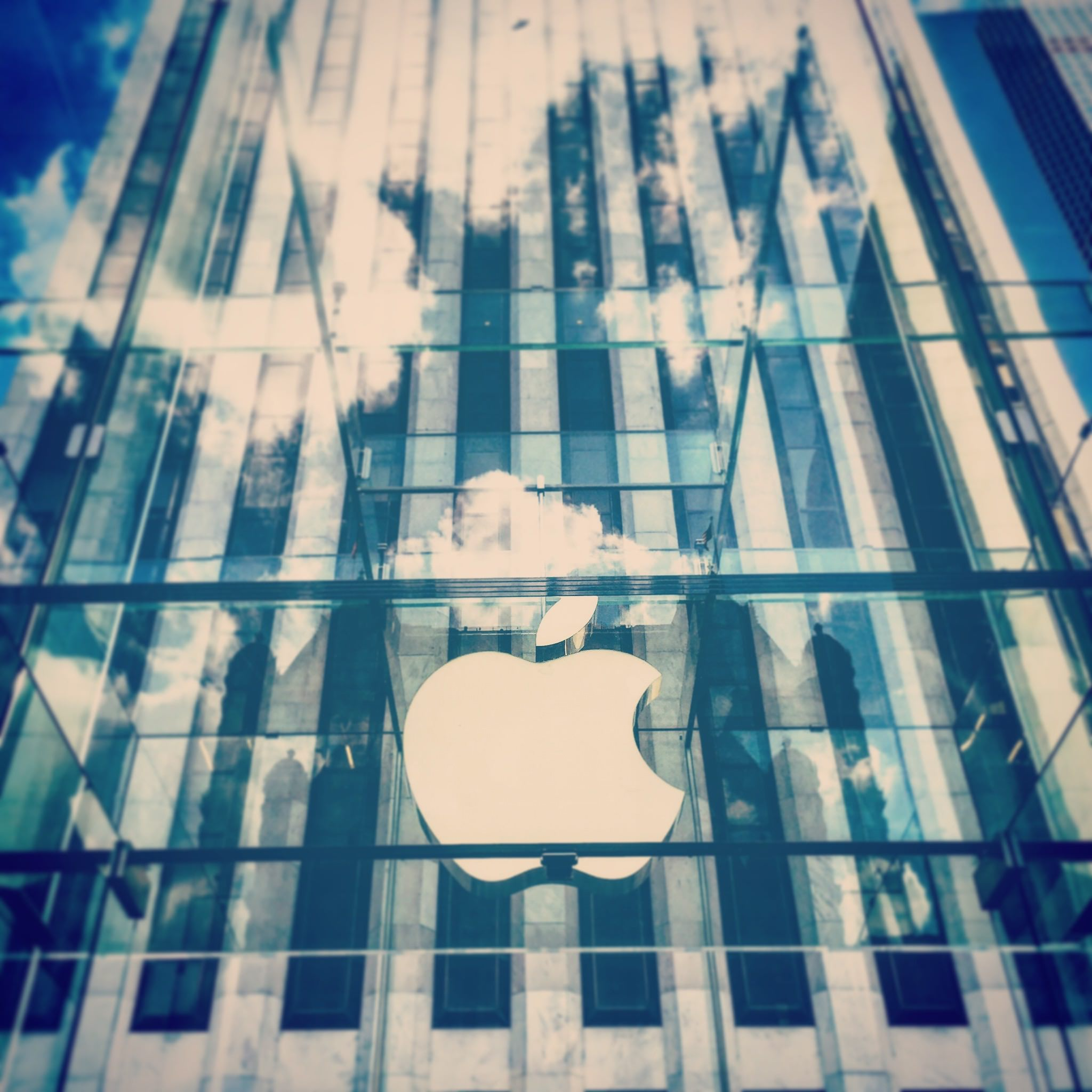 After months of speculation the iPhone 7 was finally announced at Apple's Keynote event on Wednesday evening. Although the announcement of doing away with the headphone jack was anticipated by the media and has dominated coverage since, it was the features of the new Apple Watch that grabbed my attention.
Built in GPS
The new built-in GPS on the watch has huge potential for all the fitness savvy people out there. Greater details on workouts, (such as being able to analyse pace, length and altitude gain), and the ability to track progress over time are just two of the many different ways to use this feature. Runners, cyclists and hikers will all benefit, as well as swimmers who (now that it is waterproof) have even more reason to buy an Apple Watch.
The GPS will also allow for apps such as ViewRanger to offer a more immersive experience. As its lead designer Hannah Catmur explained in its part of the Keynote; the new GPS function allows for the app to alert the user to amazing sites and beautiful scenery that they can find on their hike. This will allow for the hikers to take in more information from the world around them. ViewRanger also use the GPS feature to ensure that the hiker is keeping to the path, a helpful safety feature.
Super Software!
Although the new features added to the Apple Watch Series 2 make it brilliant, the new software makes it outstanding! The 3rd generation WatchOS brings features and apps designed for peace of mind. These include, a simple breathing app to make sure that users take the time out of their day to do a breathing exercise which can help minimise stress. However, and in my view, most importantly a new safety feature called SOS which allows for emergency services to be called and emergency contacts to be messaged after holding down the home button if a situation arises. The GPS will assist this new feature and will allow for the user's location to be sent to their emergency contacts so they can be found quickly and made safe. These new apps do more than just make the Apple Watch quicker and better looking, it now looks after the user, whilst in the case of the SOS feature, providing their friends and families with peace of mind to know that there is help available if it's needed.
Although the debut of Airpods and Mario making the leap to mobile for the first time will grab the headlines, the new Apple Watch will be my Keynote highlight. They have done more to enable it to look after the wellbeing of its users than anything else on the market.
---
You may be interested in