April Fools' Day is a great opportunity to have fun with your brand and do something completely 'out there'. Here are our Top 5 April Fools' Day spoofs of 2015 so far!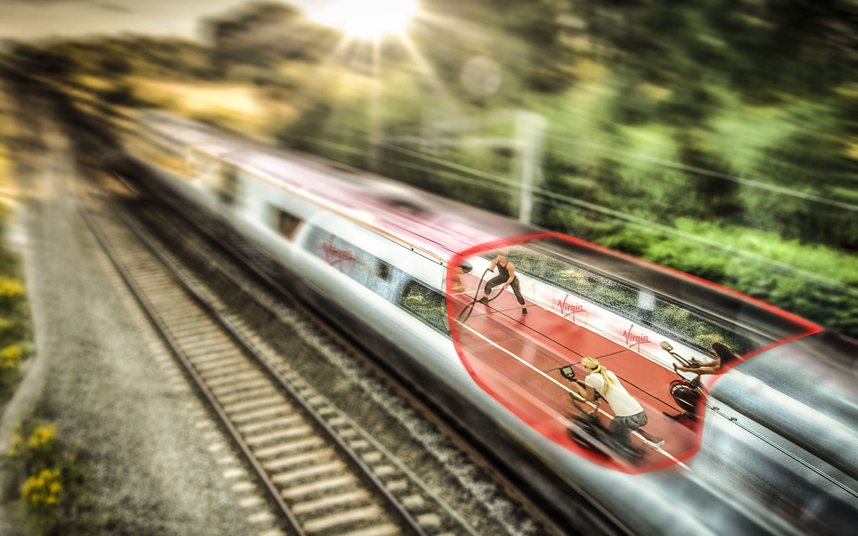 1. After this picture was released today South Downs National Park has squashed rumours that they are reintroducing Hippos, that surprisingly used to live in south England around 110,000 years ago, into its protected landscapes.
2. Virgin trains are looking to move into the fitness market, with the world's first travelling gym. They plan to install gyms in their trains including exercise bikes and cross trainers! Not such a bad idea.
3. The London Eye is moving into the space industry! They announced today a new partnership with the British Space Research Programme, introducing the first Zero Gravity Capsule experience. Apparently the technology took six years to develop.
4. A story that made it onto the radio this morning was Longleat Safari Park's new service to stop it's animals scratching your car - a bubble-wrapping service for only £10!
5. CATNAV, launched by the Royal National Institute for the Blind, is a new initiative to train thousands of cats to act as mobility guides for the blind and partially sighted.
These are our favourite 5, if there are any other that have caught your eye then let us know on @KISStalk or on our Facebook.
---
You may be interested in