More articles
University of Cambridge's BHRU appoints KISS PR
06 May, 2015
The Behaviour and Health Research Unit of the University of Cambridge (BHRU) has appointed KISS PR to communicate the results of its world-class research into the impacts of alcohol, tobacco, diet and exercise on public health.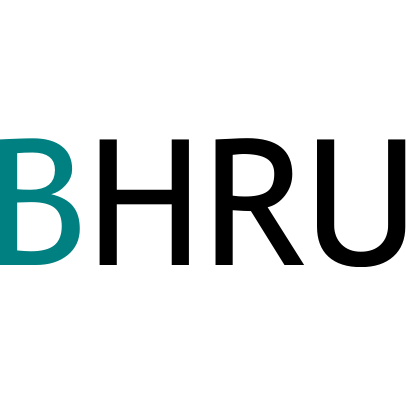 The BHRU is based in the Department of Public Health and Primary Care within the School of Clinical Medicine at the University of Cambridge, and funded as part of the Department of Health Policy Research Programme. It concentrates on the four sets of behaviours (alcohol consumption, poor diet, physical activity and smoking), which cause diseases such as diabetes and cancer, and accounts for more than 40,000,000 preventable deaths each year worldwide. The number of cases of non-communicable diseases is increasing. The UK lags behind other industrialised nations in reducing the rate of illness, costing the NHS an estimated £18.5 billion each year.
BHRU selected KISS through a competitive three-way pitching process. KISS was appointed on the strength of its experience in representing science and healthcare clients in the Cambridge region.
Professor Theresa Marteau, Director of the BHRU, explained: "We are committed to achieving the widest possible circulation for our research into threats to public health. Heart disease, Type II diabetes, lung cancer and other non-communicable diseases cause millions of premature and entirely preventable deaths in the UK. We look forward to working with KISS to present important health information to the public."
Account Director Jane Kroese, who has extensive experience in healthcare and consumer health PR, will manage the account. Jane commented: "We look forward to working with the Behaviour and Health Research Unit of the University of Cambridge, which produces interesting research with wide appeal. Their insights into how we can modify our behaviours and lifestyles to live longer, healthier lives are important to us all."
The BHRU account is amongst a number of new business wins for the award-wining agency, which represents clients across healthcare, tech, FCGM and other sectors.
---
You may be interested in