More articles
Blogging to boost business: don't be last to join the party
21 December, 2018
Having a blog is a great way to drive new traffic to your company website, as well as positioning your senior staff as experts in their field. On the other hand, it can be time consuming and is less likely to bring instant sales results than more traditional marketing activity.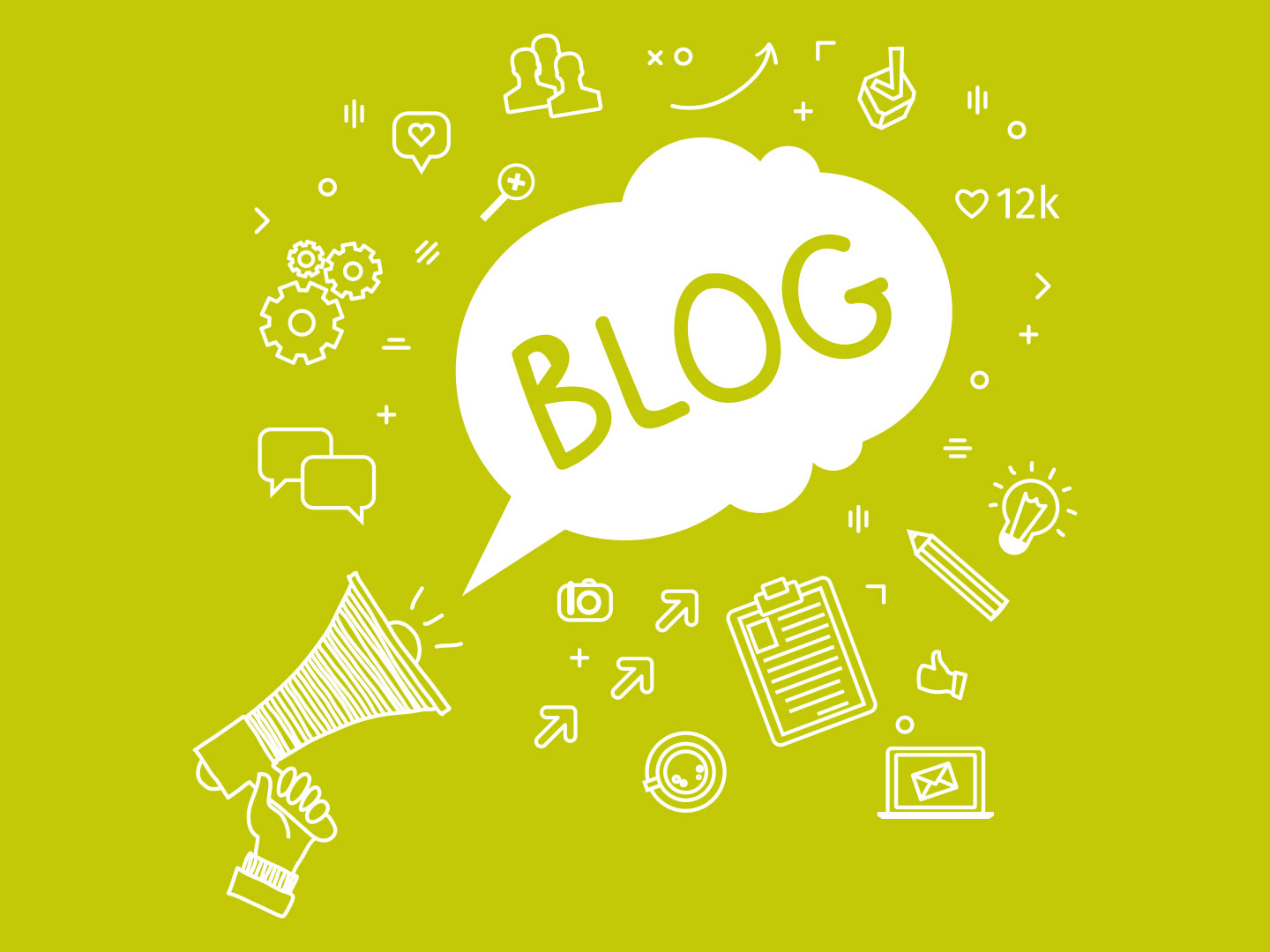 The good news is that there is evidence that blogging can bring businesses positive results – businesses that blog get 67 per cent more leads than those that don't, according to research by Forrester. Most company websites do not regularly have new content anywhere other than news or blog pages, so blogging is one of the best ways to build your website and give visitors a reason to keep coming back.
Blogging 2.0
The blogosphere is changing, however. Bloggers are writing longer posts, but posting slightly less frequently than they were three years ago. According to the Orbit Media Studios 'Blogging Statistics and Trends 2017 Survey of Bloggers', blog writers spent 39 per cent more time on a typical blog post than they did in 2014. In 2014, only one in 20 bloggers spent more than six hours on a typical post – three years later one in eight bloggers were doing this.
The average time spent writing a blog post in 2014 was two hours and 24 mins, compared to three hours 20 minutes in 2017
In 2014, nearly 30 per cent of bloggers posted at least twice a week
In 2017 bloggers were most likely to say they were posting several times a month
Half of bloggers said that spending more time on each post brought better results
Almost half of bloggers don't use an editor to review their work at all, but slightly more bloggers were using an editor in 2017 than three years previously

It's clear that businesses usually benefit from blogging. But what should they blog about? Generally speaking, blogging should be seen as part of the marketing mix – so consider how your blog posts can support wider marketing activity within your company.
At KISS we run content workshops for our clients, which are great way to identify the different content pillars for their target audiences, and then we look at different angles that they could use for blog posts.
SEO and readability
As with any web copy, blog posts should use short sentences and short paragraphs. Subheads help to break up text and – ideally – you don't want to have more than about four paragraphs before a subhead or an image. Bullet points also help to make information easier to digest. And don't forget to use images – one or two per post. Infographics can really grab people's attention, but may not be worth the time investment unless they can be repurposed elsewhere. Or sourced from elsewhere, such as an image library.
SEO is often foremost in bloggers' minds. Some points to bear in mind here are:
Make sure keywords that people are likely to be googling appear in the blog's heading – abstract headings that might work in print won't work online
Put the main keywords at the front of the main heading if you can, as people tend to scan from left to right
Use a proper subheading setting in your CMS, rather than just doing subheads in bold
Use relevant keywords throughout your post, but don't overuse them – Google doesn't like "keyword stuffing"
Embed links to high authority websites in your posts
Use links to other pages on your website, where relevant
Google likes original copy, not duplicated from anywhere else, and pages that contain more than 300 words
Don't forget to fill in the meta description for Google listings and fill in the alt text box next to images
Promoting your posts
Writing the blog post is only half the battle – you need people to know about it. Successful bloggers can spend as much time promoting their posts as writing them.
Here at KISS, we primarily promote our own blog posts using Twitter and LinkedIn – we occasionally use paid social media too. We use a similar strategy for promoting our clients' content. Both Twitter and LinkedIn make it easy to track views, so you can get a good overview of what sort of posts are the most popular.
A little help
So, in conclusion, blogging can boost any business. It's a bit of a no brainer if someone in your business has time to take it on. If you don't have the capacity, or the skill set, among your staff to provide regular blog posts, consider getting outside help.
KISS can provide content and help you devise a content calendar. Why not drop us a line?
---
You may be interested in