Bourne Leisure wins marketing support package from KISS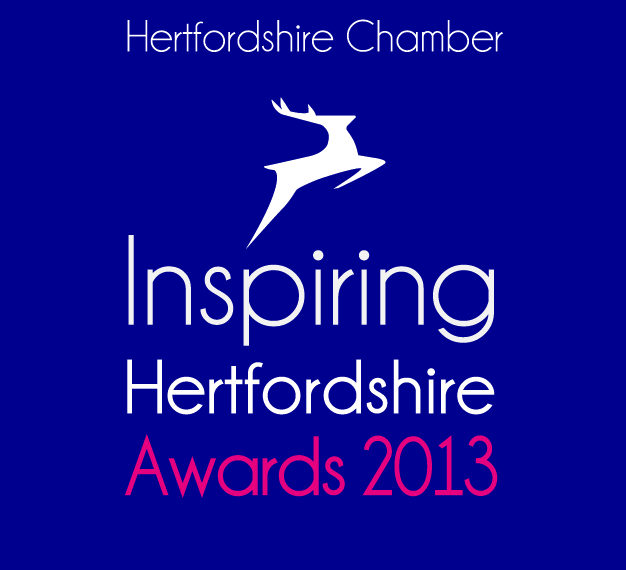 Bourne Leisure was voted Business of the Year at last week's Inspiring Hertfordshire Awards 2013 held at the Porsche Centre in Hatfield. Along with the coveted title and crystal trophy, the leisure group, which includes Butlins, Haven and Warner Leisure Hotels, won a prize of £7,500 worth of integrated marketing support from KISS, one of the headline sponsors of the event. In addition, Bourne Leisure won the Medium to Large Business of the Year Award, as well as being a runner up in the Tourism Award and Excellence in Customer Service.
Inspiring Hertfordshire Awards is organised by the Herts Chamber of Commerce and celebrates inspirational actions and outstanding achievements by businesses, social enterprises and individuals.
Commenting on the sought after title of Business of the Year, Sue Davies, Head of Human Resources at Bourne Leisure said, "As one of the larger employers in Hertfordshire it's great to be recognised in this way. We work alongside many other businesses including Hemel Stags and we are also a member of the local Wildlife Trust. Our team really enjoys getting out and about, helping and working in the community whenever they can and many do charity work and fundraising locally. We very much look forward to partnering with KISS Communication over the coming months."
Our Creative Director, Richard Bland presented Sue with her beautiful crystal trophy. He said, "This is the second year that KISS has sponsored the Inspiring Hertfordshire Awards and we are very excited to be working with Bourne Leisure. Bourne is an inspirational company that has gone from strength to strength over the last few years developing an impressive leisure portfolio."
Yolanda Rugg, Acting CEO at Herts Chamber of Commerce said, "When we started the Inspiring Herts Awards last year as a way of celebrating the achievements of the region's organisations we couldn't have envisaged how successful they would become. We had 76 companies enter the Awards this year and the quality of the entries was outstanding."
She continued, "The Judges were particularly impressed by Bourne Leisure's customer centric vision, and people focused culture. The company has enjoyed significant growth during one of the worst recessions in history, and has consistently delivered a high level of customer excellence."
---
You may be interested in