Being a challenger brand is a process, not an end goal.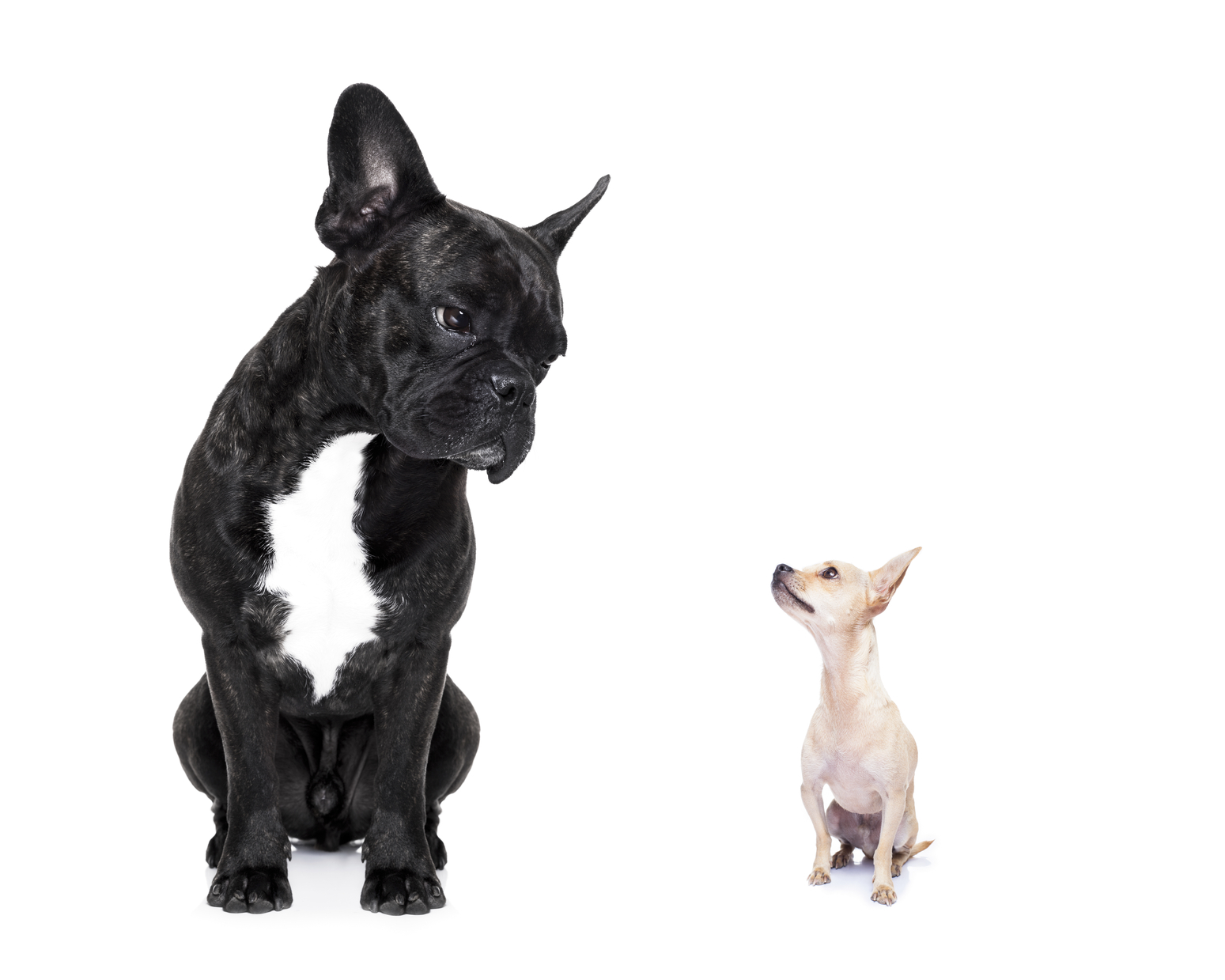 In a recent FinTech new business meeting, I was asked about challenger brands. More specifically asked what experience I had of working with FinTech challenger brands.
The dictionary definition of a challenger brand is: "a company or product brand in an industry that is not the category leader. The term denotes the fact that such companies have to play from a position behind the dominant player or leader in an industry…"
What this demonstrates is that being a challenger brand is not an end in itself, like childbirth it is a means to an end. The ultimate goal of the latter is to produce a well-rounded, independent adult that can leave home and flourish without you.
While I scoured my head for some suitable examples I was momentarily distracted by the thought that surely all brands are challengers and whether being a challenger brand can form part of a brand's DNA?
My Financial sector experience includes Bacs – who process more than 100 million transactions a day, The Bank of England – where possibly the biggest challenge is getting into the building after 5pm – it is literally like a giant safe, and First Direct – who even at launch weren't a challenger brand, it just did what others were doing, but better. Nearly 30 years on it still maintain an award-winning reputation for superior customer service and banking.
I don't believe that any of these organisations ever described themselves as challenger brands nor ever held that ambition. Rather they continue to challenge themselves to secure their ongoing success and be the best at what they do.
So, can a challenger brand stay a challenger brand? Another definition of a challenger brand describes brands that are small in terms of market share but big in terms of market voice and attitude. Virgin Atlantic is an example of this.
Nike started as a true challenger brand and challenge is an inherent part of its brand story but it is also now a market leader.
Innocent Drinks launched in 1998 and is now the UK leader in the smoothie category. Innocent was founded by three Cambridge University graduates: Richard Reed, Adam Balon and Jon Wright who were friends at St John's College, Cambridge. The brand grew and its success, in part, was down to its quirky, challenger brand image.
In February 2013 Coca-Cola increased its stake to over 90%, leaving the three founders with a small minority holding. At the time Richard Reed was quoted saying. "Our aim was to make Innocent a global brand and take its ethical values to the world's consumers. We decided that we would be able to do a better job of that with Coke."
The point being that challenger brand status was never the endgame for Innocent's founders. Nor should it be for any brand. KISS would encourage organisations to aim higher, to navigate the choppy challenger brand waters in order to achieve that market leader status and ensure that it stays there.
---
You may be interested in