More articles
Finalists in The Drum's 'Roses Creative Awards'
14 April, 2015
The UK's largest marketing website, The Drum, has nominated us for an award in 'Best Use of Animation', naming KISS finalists in this year's 'Roses Creative Awards'. We have been nominated for our work on the Altermune Innovate Technology animation, and have been recognised highly in creativity across advertising, design and digital disciplines.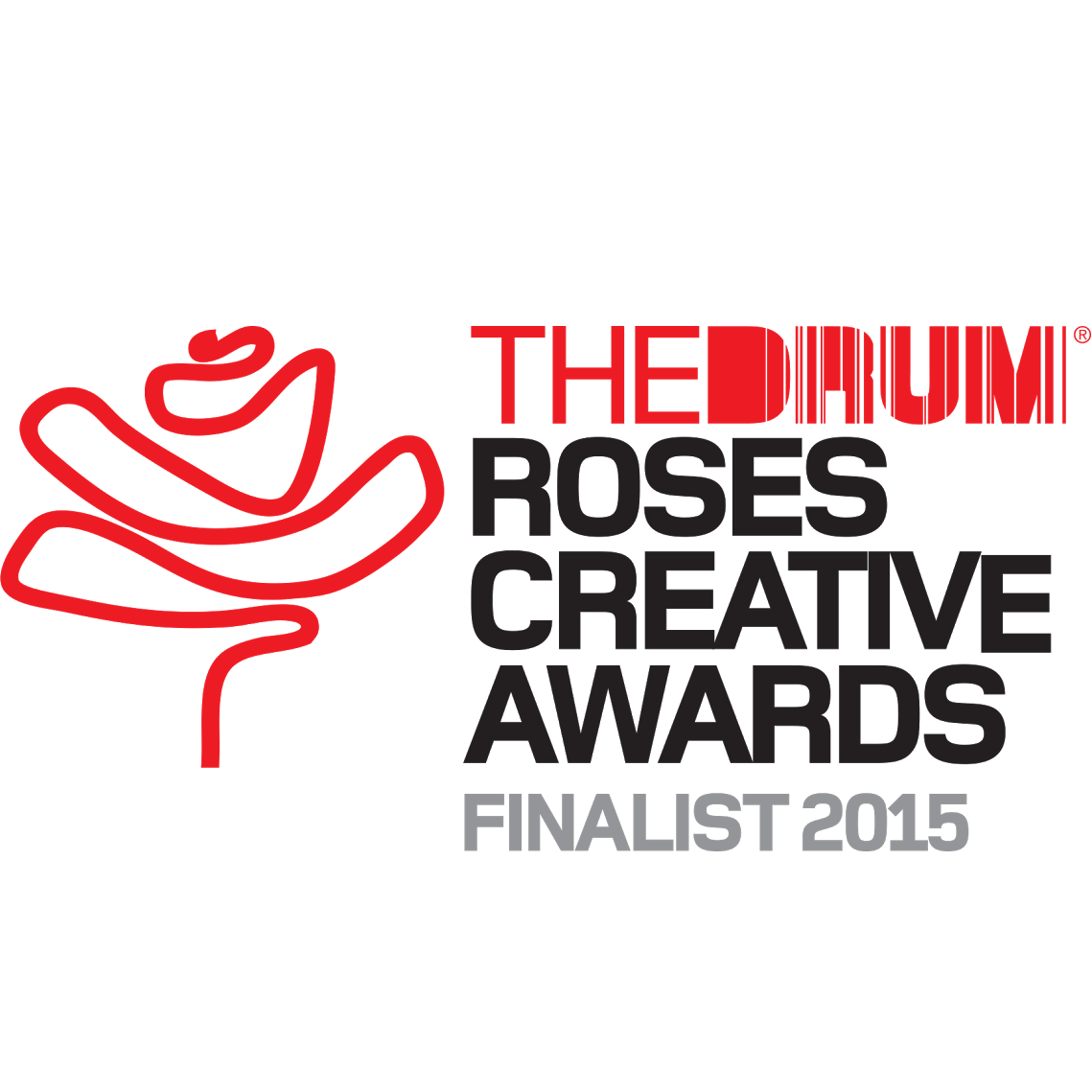 Richard Bland, our Creative Director comments:
"It's great to be recognised by The Drum for this award. As with most good work, this was a real team effort and we're delighted that a great cause such as Altermune will now gain even more publicity."
Read here to find out more about the awards.
---
You may be interested in