From best kept secret to thought-leader, how do companies make the transition?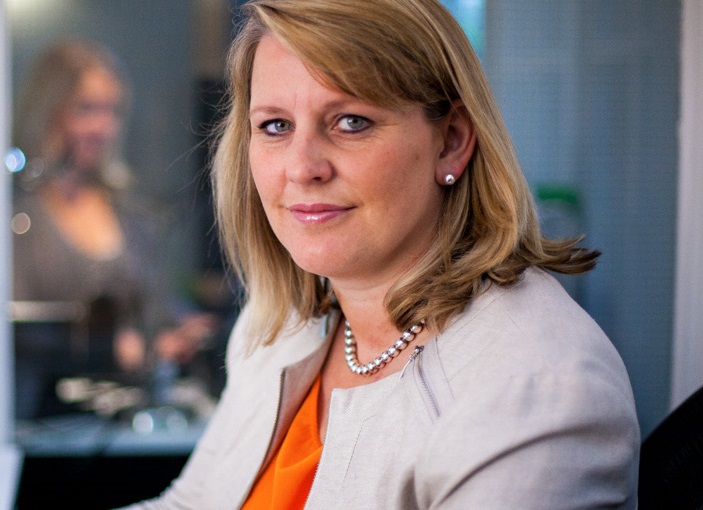 The average person receives 63,000 words of new information every day; we are inundated with information. To stand out in this overcrowded landscape, businesses need to interest, excite and provide audiences with knowledge, help or advice. Strong content and thought-provoking ideas will help businesses differentiate themselves from competitors.
We have worked with many business-to-business clients keen to elevate their standing amongst a specific audience by becoming thought-leaders.Justine Smith, our Managing Director of KISS PR offers her tips and advice for achieving thought-leadership status.
Justine explains, "Thought-leadership is just one element of a successful brand leadership strategy. It is a coveted position that many business professionals are keen to achieve but obtaining this status takes commitment and dedication.
"Responding to topical issues that happen in your industry needs a fast response and must offer a strong opinion, a warning or an alternative view. Whether your business is aiming to achieve coverage in print or via digital, journalists are far more likely to use your opinion piece if you turned it around quickly before the story has died."
"Alternatively, developing a series of ideas for thought-leadership and pitching those to an editor can be very fruitful. In time, you can earn respect from journalists and build trust and credibility for your organisation. Reporters generally always need credible third-party experts that can address current issues, new legislation and trends with interesting insight and vision."
What is a thought-leader?
Simply put, a thought-leader is a recognised expert in a specific field. These individuals are recognised by the outside world as someone that understands their business, the needs of their customers, the industry that they operate in and the broader marketplace. Thought-leadership PR is personal and focuses on either an individual or a group of company spokespeople. It is a good way of differentiating your company from others in your sector by building a network of credible experts and positioning them with the press as informative, innovative and insightful sources that the media can call to comment on current industry issues and challenges.
Here are our top ten tips for building a thought-leadership profile: 1. Find your thought-leader! Identify a person in your organisation that the industry will want to hear from.
2. Cut through the published clutter and identify areas that have not been discussed and provide an interesting, thought-provoking or controversial view.
3. Don't expect instant results. Thought-leaderships can take time to establish credibility and trust from journalists.
4. Keep up to date with issues affecting your industry. Google alerts are a good way to ensure you are alerted to new legislation, research, trends etc. However, don't confuse trend analysis or market statistics with thought-leadership; they are fundamentally different things. Spokespeople must have an interesting opinion, an alternative viewpoint or a fresh insight into a particular topic.
5. Remember editors are bombarded daily with press releases and ideas for articles so ensure when you pitch ideas to journalists it's not just company fluff with no real news value.
6. Contact all your target journalists via email and let them know you would be happy to be interviewed or comment on specific areas should they need a third party opinion. Make yourself available should a journalist call you for a comment, you won't get a second chance!
7. If you are a real authority on a particular area, consider writing a white paper to state your position on a topic.
8. Set up a blog in your area of expertise or research suitable blogs where you could put yourself forward as a guest blogger.
9. Twitter is a great platform to drive your thought-leadership and is available for the whole twitter sphere to see. Keep your tweets consistently and regularly related to the area in which you want to gain your reputation as a leader.
10. Commenting on other blogs or in LinkedIn groups within your industry sector is a great way of building on your thought-leadership. Your comments will also show up on Google searches of your name.
Justine concluded, "We work with a wide range of b2b clients on thought-leadership and brand building and it is a powerful vehicle for creating and building a steady flow of relevant content that elevates individuals or businesses in their sector. Although it's relatively simple to have one fantastic idea for a single thought-leadership piece, it's the continuous generation of ideas for thought-provoking content that is more challenging."
---
You may be interested in