I was recently invited to attend an engagement event at the University of Westminster – I was asked to discuss how I secured a graduate job and my journey at KISS Communications so far. It was a gentle reminder of how lucky I was to get a job at KISS weeks after leaving university.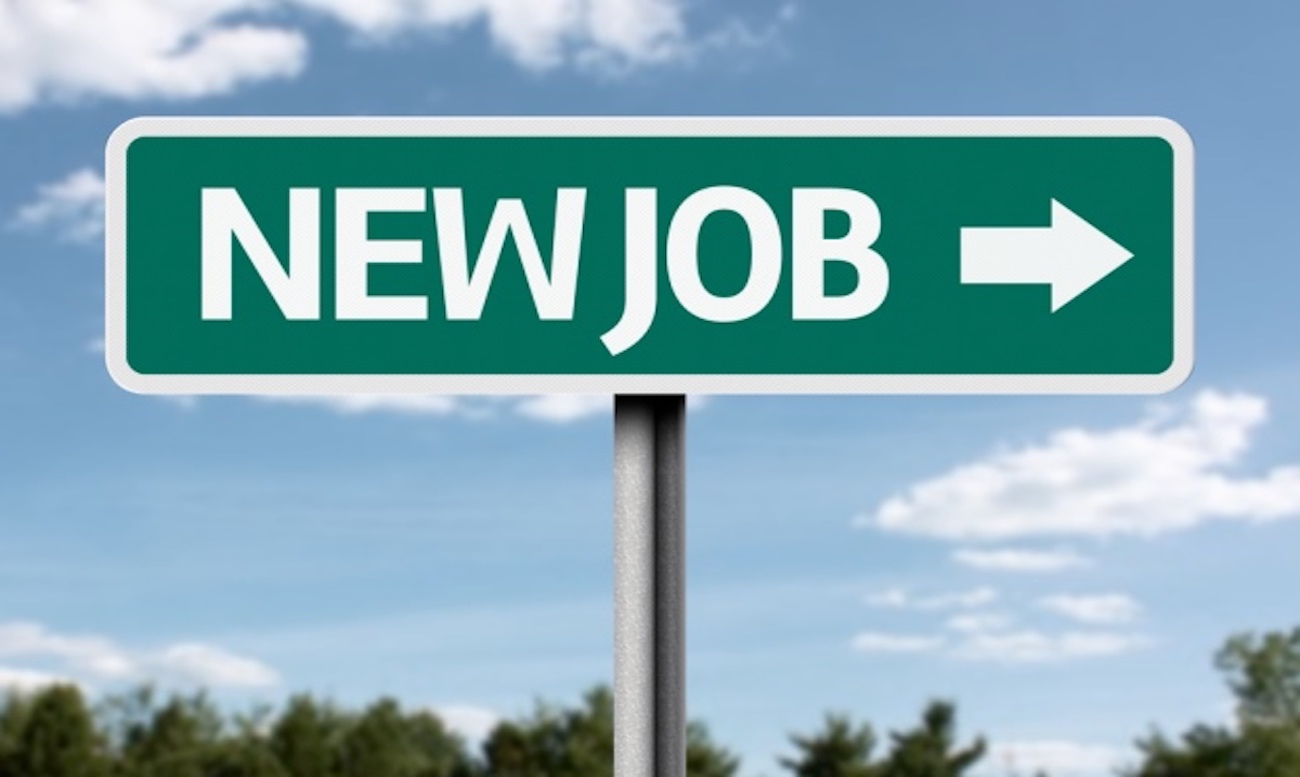 After presenting, potential and current students fired their questions at each graduate, eager to be learn from our stories. They were asking all manner of questions: "How do you speak to journalists or your boss?" "How much should I get involved in outside of university?"
Listening to these questions reminded me of a question that was frequently avoided when I was a student: "What happens when you get the job?" There is an army of graudates applying for the same jobs as you every year – half of the task is securing a job. The other half is keeping it.
It got me thinking about how much I have learnt from the transition from university to an integrated agency like KISS. I think it is safe to say, I've learnt a lot! But one student asked me: "If you could give me a few tips for entering the workplace, what would they be?"
Here was my answer:
Get as much experience as you can. You may think I sound like a party-pooper but prioritising internships over socialising will provide you with an insight into your first job. You may believe that your decision on sectors, or in-house versus agency is definite. But until you experience at least one, how do you know it is the one for you? It is important to 'play the field,' experience industries and sectors that you think you will dislike. As an undergraduate you can only benefit from these learning curves.

Get to know your clients. Some accounts you may work on will be difficult – they may deal with products or services that you are not familiar with. Do your research, try to understand what your clients do. There is nothing worse than going into a meeting blind. The transition from university to integrated agency has taught me the importance of tone. You will be liaising with your clients daily, so get to know them and what they like. Are they relaxed or serious? Don't begin an email with a joke if they won't find it funny.

Stay in the loop! Keeping abreast of current affairs is important in any industry – especially PR. As a junior, your seniors will be impressed if you can comment on news, stories or topics that may be trending on social. It will show them you are proactive. Reading the news will also cause you to be familiar with writing techniques used by journalists, that will certainly come in handy throughout your PR career. Keep an eye out for journalists – you may read an article that could be relevant to a client you work with, opening up the perfect opportunity to contact them.

Be proactive. Your colleagues will be impressed if you are willing to get stuck in to any task. Don't be afraid to ask if anyone has any tasks they can delegate to you – they're often glad to share their burden a bit!

Ask, ask, ask. People won't assume that you'll immediately be an expert. Mistakes are expected. But if you are unsure about something, there is still no harm in asking. Your superiors would rather you ask sooner to confirm you're on the right track rather than later when there might be more that needs to be corrected.
The workplace can seem daunting, especially when every office or sector is so different. Just remember, first impressions count so be eager and excited to learn. This is your time to shine!
---
You may be interested in