Video games have been around for years, but I feel attitudes and the understanding towards the gaming community has changed dramatically over the last five years. I remember when I was growing up, my mum would always tell me that video games would melt my brain or the classic 'give you square eyes'.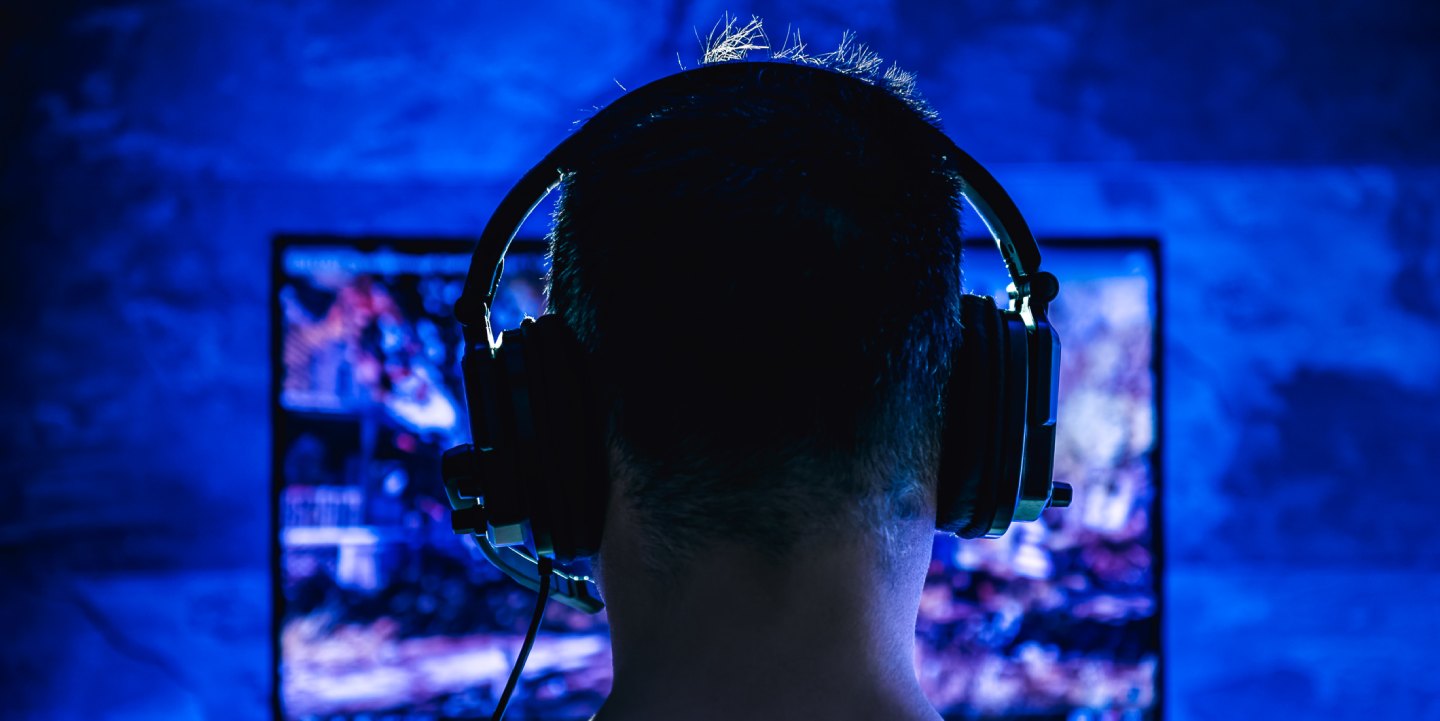 Arguably, these myths that had me checking the mirror every couple of hours to make sure my brain wasn't actually dripping out of my ears, still run through society today. Until…the world stopped with shattered jaws when a 16-year-old boy won $3million at the Fortnite World Cup Finals in 2019. To put that into some perspective, that was more than what Novak Djokovic took home from his Wimbledon victory last year. And he's a "real sportsperson".
I think this stigma around eSports (what's an eSport I hear you ask? Here's a definition) not being a "real sport" or just for the Gen Z's that rarely see sunlight, means brands are missing out on the highly engaged and influential audiences this industry generates.
Since 2016, there has been a significant increase in eSports viewers – both occasional viewers and enthusiasts i.e. viewers who watch it regularly. Between 2016 and 2017, there was a 19.3% increase year over year. In 2017, there were 192 million casual viewers and 143 million enthusiasts, making the total audience 335 million. That's more viewers than the top 10 TV shows in the UK combined.
There are brands that have capitalised on the eSports phenomena which has mainly contributed to the rapid revenue growth in the industry. So, are you too late to the party? No.
There has been more than a 24% increase in online gaming, compared to pre-COVID months. YouTube saw a colossal 17 billion gaming video views in the last week of March alone and there were more than 150 million eSport views in the first week of April 2020. Amazon's Twitch has seen the live streaming of gaming creators reach up to 869 million minutes watched per day, a 20% growth in overall viewership (source Tubular Labs).
During this pandemic eSports has been given the platform it deserves to shine due to the lack of live sports, mainstream TV and some blockbuster films being pushed back to the end of the year. Online gaming especially has become a great way to stay entertained and connected with friends. I have read some reports that the average gaming age has increased by 8 years since lockdown began, I can't validate this claim, but I did find some interesting data that supports this suggestion. According to comScore September 2017 data, 55% of Twitch users are aged between 18 and 34, with many gamers potentially being even older, 73% of Twitch users are aged between 18 and 49.
As we continue to adapt to this new way of living and working, many marketers are having to pivot their marketing strategy to meet their audience's needs. As a result, I'm hoping the gaming industry can really push on and brands will start capitalising on the huge potential the sector offers, whether it's through brand sponsorship, advertising, media rights or influencer marketing. There is something for everyone.
So, when your son, daughter (or partner) shows a keen interest in eSports, don't discourage them: a. think about that early retirement and b. if you're a marketer, what insight can you gain from their gaming habits and how can you turn that into tangible results for your clients or business?
If you have a PS4 by the way hit me up: ollyspike
---
You may be interested in