More articles
Global marketing growth of 14% for PROI
23 March, 2016
Our CEO, Simon comments on the global marketing growth for PROI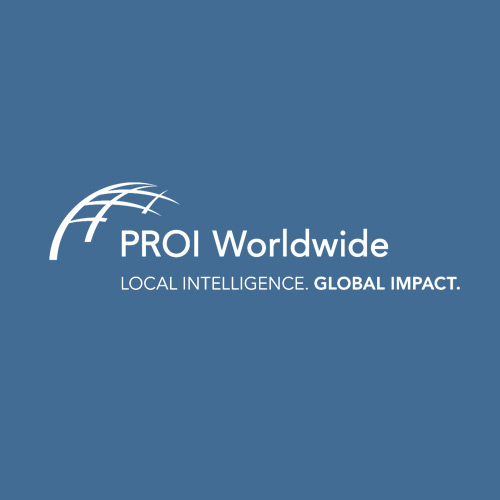 The PROI, the world's leading partnership of independent integrated communications agencies of which KISS Communications is part of, has announced a 14% increase in net fee billings in 2015 after reporting more than 17% growth in 2014.
PROI Worldwide's 75 Agencies reported consolidated revenue £498million, earned serving a total of 6,319 clients, an increase of 30% over 2014.
Founded in Europe in 1970, the network has offices in more than 110 cities in 50+ countries, with 75 leading independent integrated communications partner companies and more than 5,000 staff servicing 6,300+ clients worldwide.
Simon Fryer, CEO of KISS commented: "Having met our EMEA and some of the North American partners recently at the PROI annual conference in Brussels, I am not surprised by this level of growth. The PROI partners have a shared vision, providing inter-agency, cross border support without the politics, with each agency focused on the success of their clients.
"KISS and our clients have benefited from our membership of the PROI as it gives us the ability to seek consumer insight and local 'on the ground' knowledge to inform our strategy, creative development and delivery of digital marketing campaigns into India, Japan, Brazil, France, Mexico, Canada, North America and Italy".
---
You may be interested in