More articles
Going over to the dark side? Switching from journalism to PR
19 July, 2018
Moving from journalism into a communications role is frowned upon in some newsrooms. 'Gamekeeper turned poacher', 'going over to the dark side' – call it what you will, the implication is that a PR role has less integrity than that of a journalist.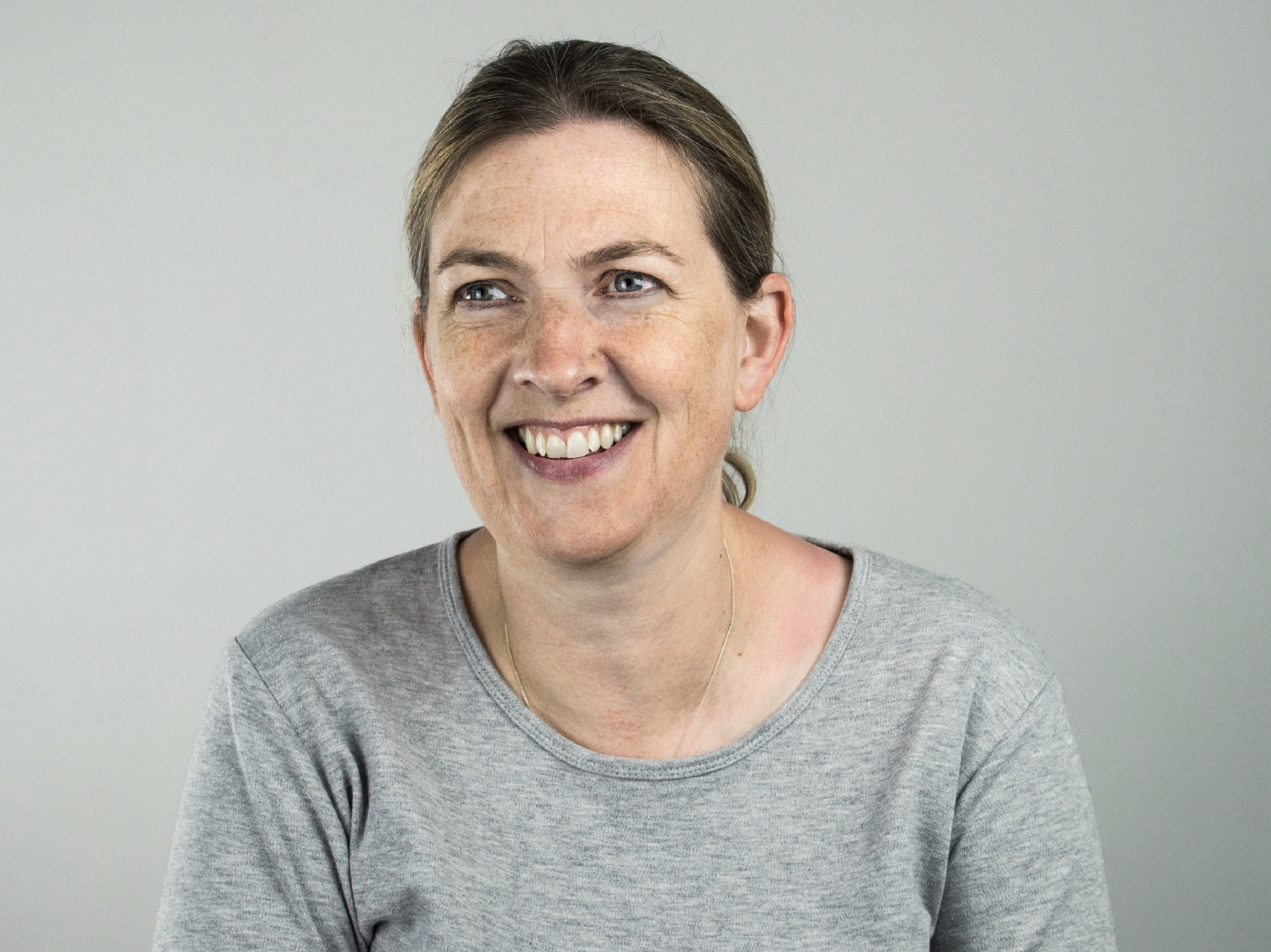 But journalists moving into PR roles is not a new phenomenon and the skills that they can bring are obvious. Alastair Campbell was Political Editor of the Daily Mirror before leaving journalism for a series of communications roles with the Labour government in the 1990s.
In a similar vein, Andy Coulson went from editing the News of the World to the altogether more respectable role of Director of Communications for the Conservative government in 2007. Unfortunately for him, the News of the World's phone-hacking ways caught up with him and his tenure was cut short. The even more notorious Max Clifford started out as a journalist as well, before acting as a publicist for a string of celebrities.
Shrinking job market
For some journalists, it's a question of actively wanting to move into a PR role. But for many of us, it's symptomatic of falling numbers of journalism jobs – the internet is providing so much free content that people are now reluctant to pay for it. This has combined with plummeting advertising sales – the bread and butter income for most print publications – to see increasing numbers of magazines and newspapers folding or cutting back on staff each year, leaving out-of-work writers wondering where their transferable skills might take them.
For me, most magazines and newspapers I have worked on have suffered from declining advertising sales. Some have folded, others have limped on with ever tighter editorial budgets and lower staffing levels. The last magazine I edited was a current affairs magazine called Global, which folded in 2015. A new career trajectory was on the cards.
After a spell in book publishing, I joined KISS as a copywriter in May 2018. With KISS being an integrated agency, this entails writing not just PR, but also marketing collateral. It wasn't entirely a leap in the dark – I had done a marketing course as back-up when Global was foundering and I had worked in a junior marketing role at the Cambridge Evening News after university.
The same… and yet different
Nevertheless, there are obvious differences between working as a journalist and writing publicity material. The main benefits a journalist can bring to an integrated agency like KISS are:
• Understanding what journalists are looking for in a press release or bylined article
• Getting to the heart of the story, without falling into the trap of putting unnecessary background material at the top
• Fast turnaround of work, having come from a deadline-driven environment
• Quickly getting to grips with a new subject area
• Interviewing skills
• Knowledge of media law and SEO
• Killer headlines
There are a number of aspects to agency work, however, that can be a bit alien for a journalist who is new to working in marketing and PR:
• Working as a member of a cross-functional team – journalists, particularly on small publications, can often be lone wolves
• Staying on-message, as opposed to approaching writing in an objective, unbiased way
• Getting everything signed off by the client before it goes live – no more 'publish and be damned'!
Aspects of PR and marketing can mean a steep learning curve for a journalist wishing to cross to 'the dark side', but many elements of the job will be familiar. Finding a news hook in a survey or case study is no different, whether you're in a newsroom or an agency setting. It's just the agenda that's a little different.
---
You may be interested in