A clever, unique logo is crucial to a brand's success. Iconic companies such as Amazon, Coca-Cola and Pinterest have embraced minimalist designs with clever hidden messages in their logos. Simple designs that cleverly demonstrate brand identity and concept prove to be more valuable and effective than an expensive, fancy design.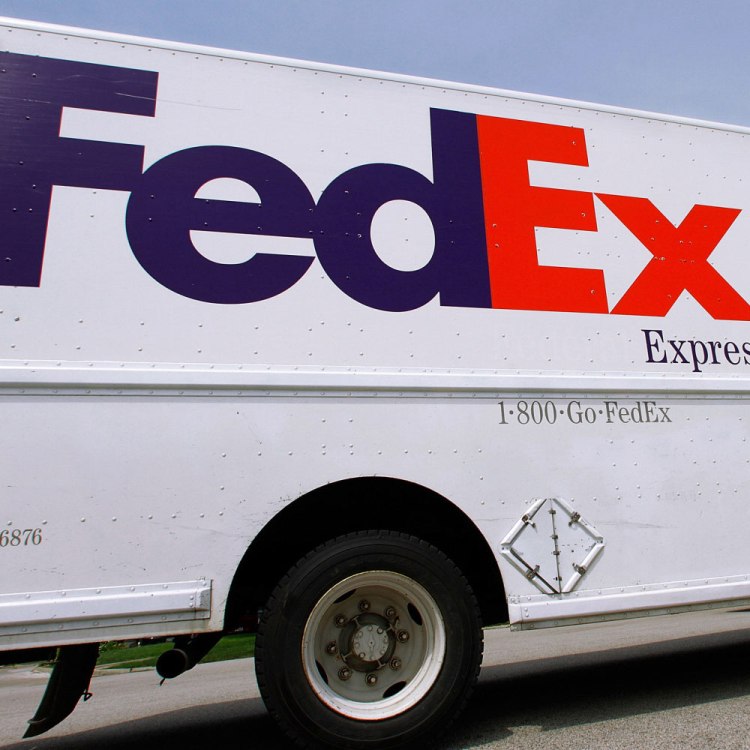 Our Creative Director, Richard Bland said:
"Done well, consumers find logotypes with hidden messages both engaging and rewarding. Importantly, any wit needs to be subtle rather than immediate, allowing the viewer to feel that they have discovered the subliminal message."
Here are some top examples of successful hidden message logos.
---
You may be interested in