More articles
KISS goes from strength to strength with two new appointments
04 June, 2018
After another successful quarter, integrated marketing agency KISS has expanded its team with the appointment of Dr Matt Higgs and Shaun Ramsey.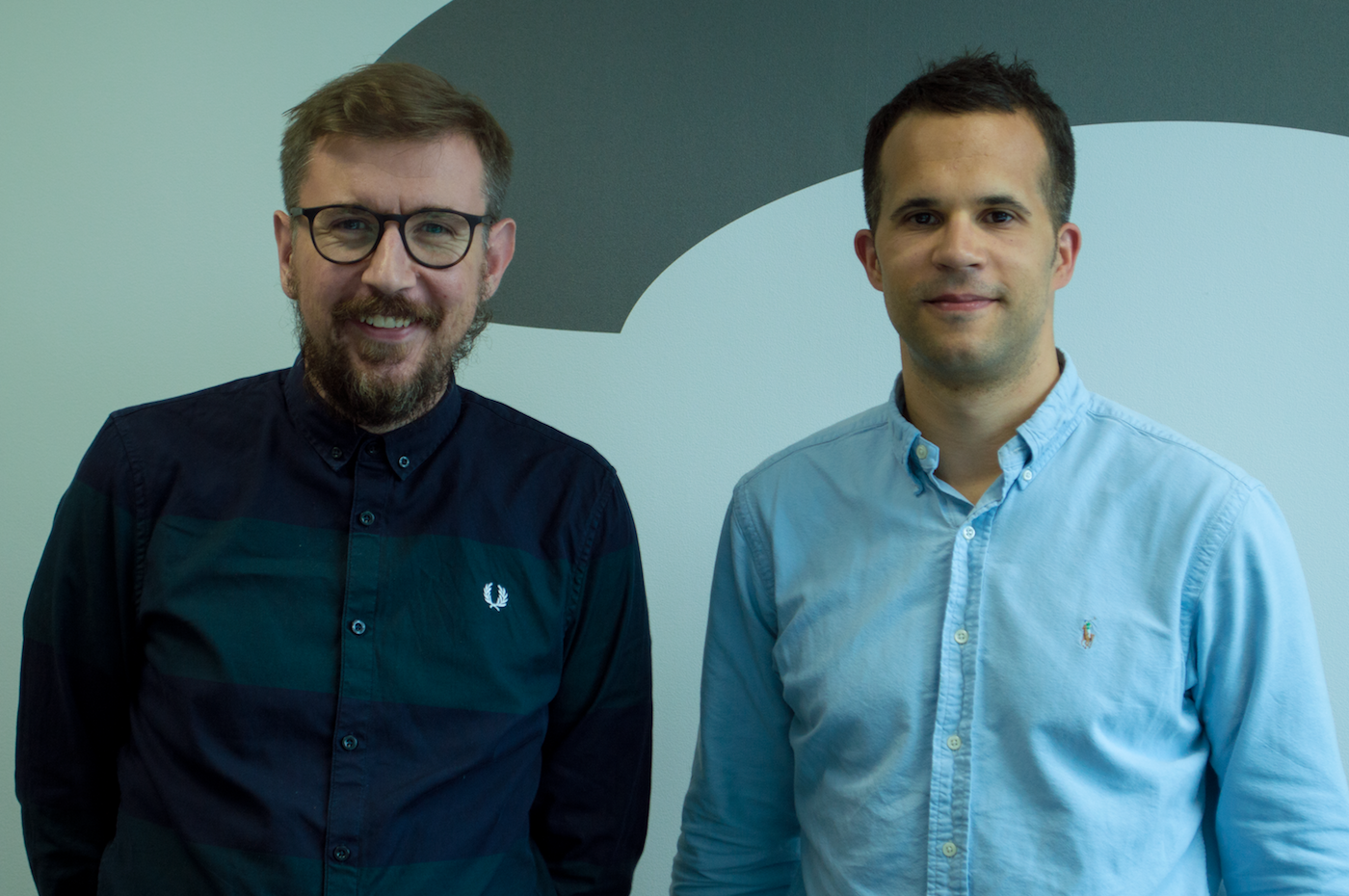 Both appointments follow a number of new business wins, and the expansion of the agency's digital and strategic insight offering.
Dr Matt Higgs has been appointed as a Senior Planner – he began his career studying law and criminology before taking a PhD in anthropology and alcohol studies. This enabled him to gain extensive training in focus group moderation and ethnographic research from the Association of Qualitative Research.
During his doctorate he worked with Diageo to help create the Nightlife Exchange Project, a global initiative inviting consumer-generated ideas from 14 markets that were transformed into event experiences. The success of this led to him working with Diageo for a further five years, helping to develop its social strategy for the Smirnoff brand across Western Europe.
Over the last six years he has gained considerable experience in media planning, content and brand strategy with clients including Coca-Cola, Tesco, Bayer and Anheuser-Busch InBev.
With over 10 years' experience working on digital projects, Shaun joins the team as a Senior Digital Designer. Having specialised in Interactive Digital Design at University, he has since worked for a variety of award-winning clients including EE, Barclays, Barclaycard, Vodafone, Sainsbury's, Sony and BMW.
He has worked across the development of a breadth of websites, apps and emails, and brings to the agency invaluable experience across video and animation.
Commenting on the appointments, Sarah Reakes, Managing Director at KISS, said: "Both Matt and Shaun will become a key part of our team at KISS, and their wealth of specialist knowledge will develop the KISS offering. We're looking forward to integrating them into the KISS team!"
We're are always looking to expand the KISS team – find out more here.
---
You may be interested in