We have been named as a visionary company in Cambridge Business Leaderboard by Business Weekly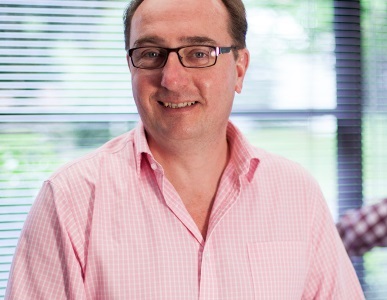 We have been named in Business Weekly's Cambridge Business Leaderboard as one of a handful of visionary companies that are acting as pathfinders to better times. We joined 26 other strategic pioneers in Cambridge separating themselves from their competitors by identifying new business models and innovative ways of working, including Horizon Discovery, TTP, PwC, Cambridge Consultants, AstraZeneca/MedImmune, Ensors, and Mills & Reeves.
Tony Quested, editor of Business Weekly, the UK's only regional weekly business newspaper said,
"As a full service agency KISS Communications is a real trailblazer. It forsakes the tried and pre-trodden paths and strides out, metaphorical machete in hand to hack a path through previously uncharted territory."
He continued, "Simon Fryer is a visionary CEO in every sense of the word. He spearheads an organisation that moves fast, is highly creative and genuinely inspires. "
The Leaderboard will act as an ongoing bellwether for business activity in the Cambridge cluster moving forward and will be updated every six months. It excludes hi-tech companies whose performance is monitored in Business Weekly's Killer50.
Over the last year, our unique approach has attracted new accounts including Horizon Discovery, Cambridge Cognition, BlinkPipe, SKIM, Actigen, Health Enterprise East, CP Foods and IMServ. This complements our existing clients including Johnson Matthey, Bosch, PlastiKote, Booking.com, One Nucleus and Valspar.
Simon Fryer, our CEO commented, "As an agency we don't want to talk about us, we want to talk about our clients. As the name suggests, KISS keeps it simple and is focused on helping our clients grow. To us, bringing a brand to life is about clarity of a simple message, not the flamboyance of a large budget or a complex execution."
---
You may be interested in