BlinkPipe appoints us to handle the media launch of PhoneCamHD.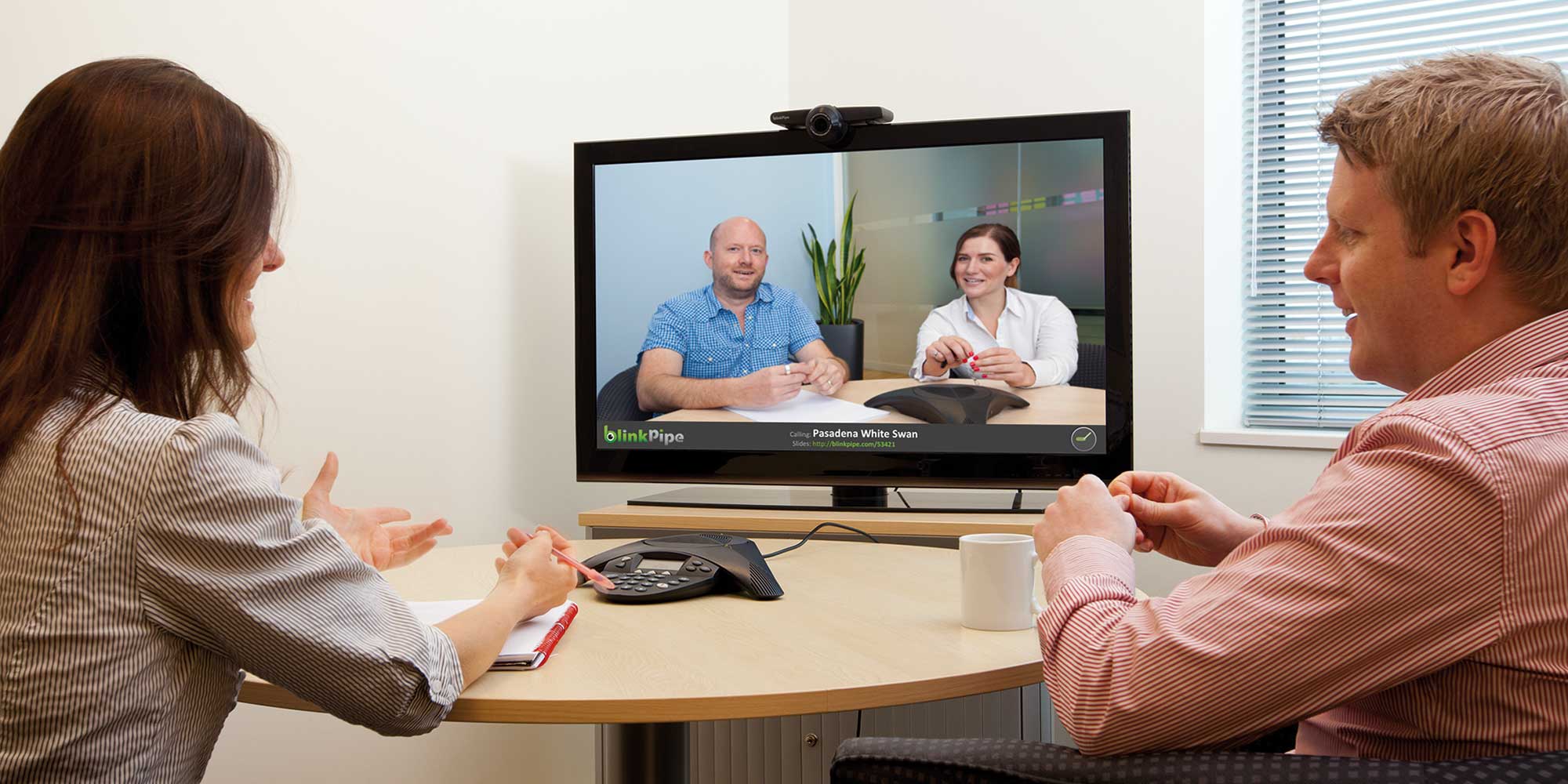 BlinkPipe, a Cambridge-based company has appointed our PR team to handle the media launch of its product, PhoneCamHD. The company, started by two ex-ARM directors, Alex Nancekievill and Dave Gwilt provides simple, easy to use, high quality telepresence. BlinkPipe's product, PhoneCamHD, combines the reliability and simplicity of a phone call with HD video. PhoneCamHD connects to your phone and TV in minutes and is ready to start a video call straight away by simply dialling. Red Gate Software is one of the company's first customers.
We work with many successful SMEs and blue chip organisations and our commitment to 'keeping things simple' was what attracted BlinkPipe to us.
Dave Gwilt, Co-Founder of BlinkPipe explains: > "When we first met KISS, the synergy between our two companies was apparent from the start. BlinkPipe's USP is all about simplicity and we felt reassured that KISS shared this philosophy. The agency also has a well established reputation in the region and impressed us with their recommendations for raising our profile and its current and past client experience."
Commenting on the appointment, our Managing Director of PR, Justine Smith said:
Working with a start up business is always exciting and BlinkPipe is a business that we will certainly be seeing more of in the future. We know ourselves from working with international businesses how challenging video conferencing can be. Having an HD picture on a widescreen TV in the boardroom that we can use by dialling the phone is the perfect answer. We look forward to telling Alex and Dave's interesting story.
---
You may be interested in