More articles
KISS sponsors major Cambridge healthcare conference
09 October, 2018
KISS is sponsoring the Next Health World Innovation Forum – a new international healthcare conference that will take place in Cambridge next year on 26 and 27 June. We will be providing PR support in the run up to the event.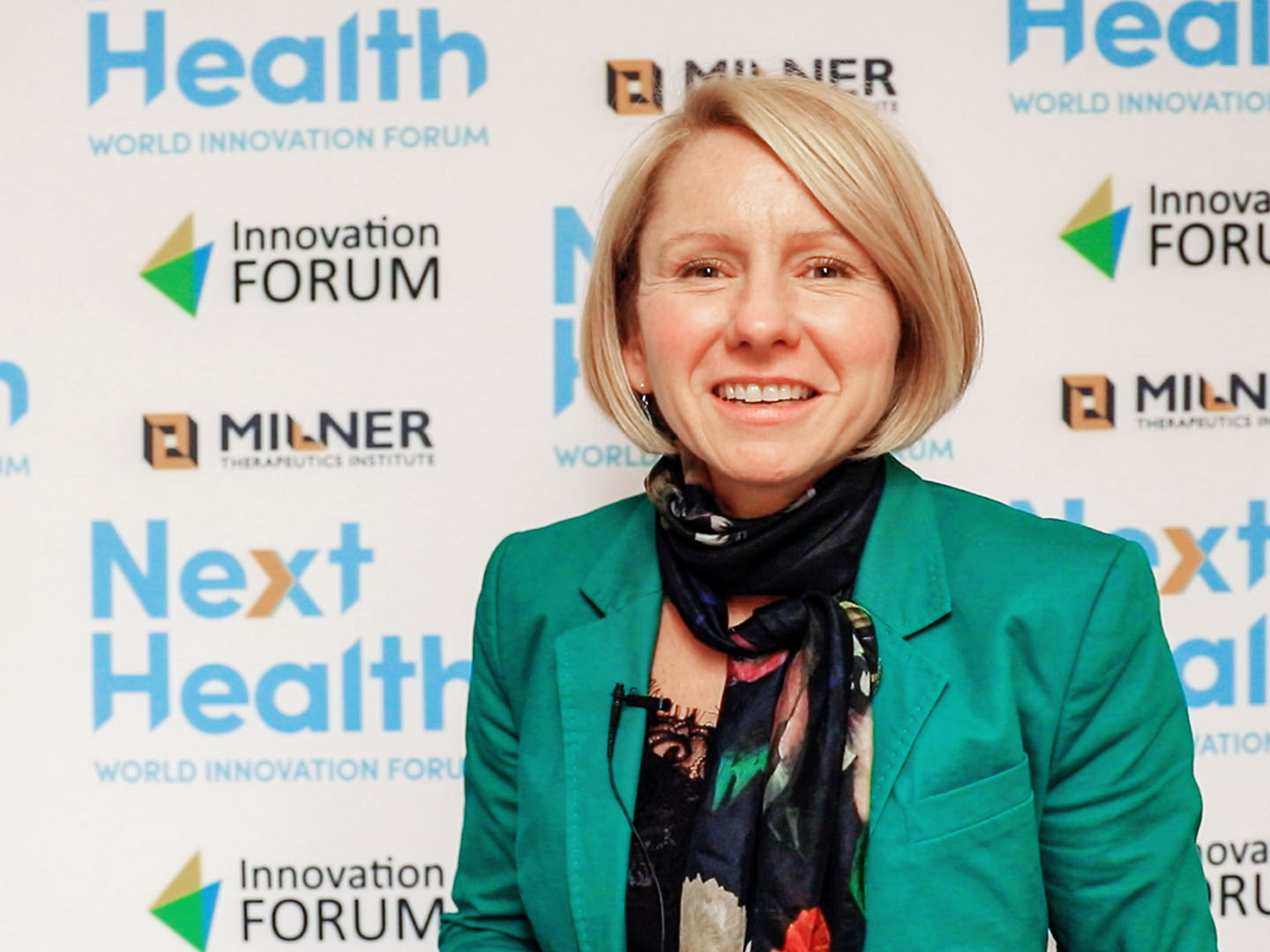 The event is being organised by the Innovation Forum in partnership with the Milner Therapeutics Institute. Delegates will analyse the gaps, challenges and unmet requirements of the global healthcare system, identifying goals for the biopharma and healthcare industries and connecting investment capital with biotech start-ups. Discussions at Next Health will aim to frame strategies, policy ideas and technological solutions that will enable a healthier future. The host city of Cambridge – home to KISS's headquarters – is a global hub for scientific and technical innovation.
Next Health will bring together stakeholders from across the global healthcare community, including academics, major established bio-pharmaceutical and medical technology companies, healthcare providers, government representatives, clinicians, patient groups, disruptive start-ups and investors. The conference will allow delegates to share provocative perspectives, network and explore cutting-edge scientific advances that will reshape human health in the future. Around 2,000 delegates from around the world are expected to attend.
Prominent speakers
Dr Marek Tyl, CEO of the Innovation Forum, says: "The healthcare industry is just at the beginning of a revolutionary transformation and we aim to shape not just the debate, but also tangible government, industry and academic initiatives to create more innovative, but also more affordable and accessible, future healthcare that not only treats but also prevents disease."
The Next Health conference will revolve around prominent keynote speeches, 'fireside chats', start-up pitches to investors, and panel and roundtable discussions led by senior figures from industry, academia and government bodies. Speakers already confirmed include representatives from Servier, Pfizer, Innovative Medicines Initiative and Cancer Research UK. Topics that will be discussed will include:
Machine learning and artificial intelligence in healthcare
Cancer
Neuroscience and neurotech
Cell and gene therapy
Preventative measures
New economic models for healthcare
Nutrition, lifestyle and healthcare
Holistic approaches
New thinking
The goal is that Next Health will prompt new thinking in a bid to attain transformational changes to the future of health, acting as a think tank in its own right. The event is positioned to be the innovative healthcare conference for bright minds who want to create a healthier future for the benefit of patients worldwide.
KISS Account Manager Olly Cooper says: "We're really excited to be supporting the Innovation Forum again. KISS works across the science and technology sectors, so we're delighted to be part of a healthcare initiative like the Next Health World Innovation Forum. The international reach of an event like this underlines Cambridge's reputation as a hub for scientific discovery."
University connection
The event's organisers, the Innovation Forum and the Milner Therapeutics Institute, are both part of Cambridge University. The Innovation Forum is a global network of more than 10,000 people working in academia, industry, investment and the public sector. A multi-campus organisation that is also aligned to the University of London, it focuses on the evolution of current and future technologies, ranging from early models to those on the verge of commercial application.
The Milner Therapeutics Institute is part of the School of Biological Sciences and the School of Clinical Medicine at the University of Cambridge, UK. Its mission is to connect academia and industry, which sees academic researchers and researchers from industry working alongside each other in the same labs, to further medical discovery.
The Innovation Forum and the Milner Therapeutics Institute are also looking for sponsors for Next Health. Sponsorship packages are available at different levels, to suit large organisations and small, with more information available from info@nxthlth.com.
For more information about Next Health, and to register for the event, visit the website.
---
You may be interested in