More articles
KISS sponsors this year's TEDx Cambridge University
20 March, 2018
KISS was proud to be one of the sponsors of this year's TEDxCambridgeUniversity, which took place on Saturday (17th March) at St John's College. The theme for the event was 'X & Why' - the simple power of asking Why, and the ways in which questioning the status quo could allow us to change established thinking and discover better solutions.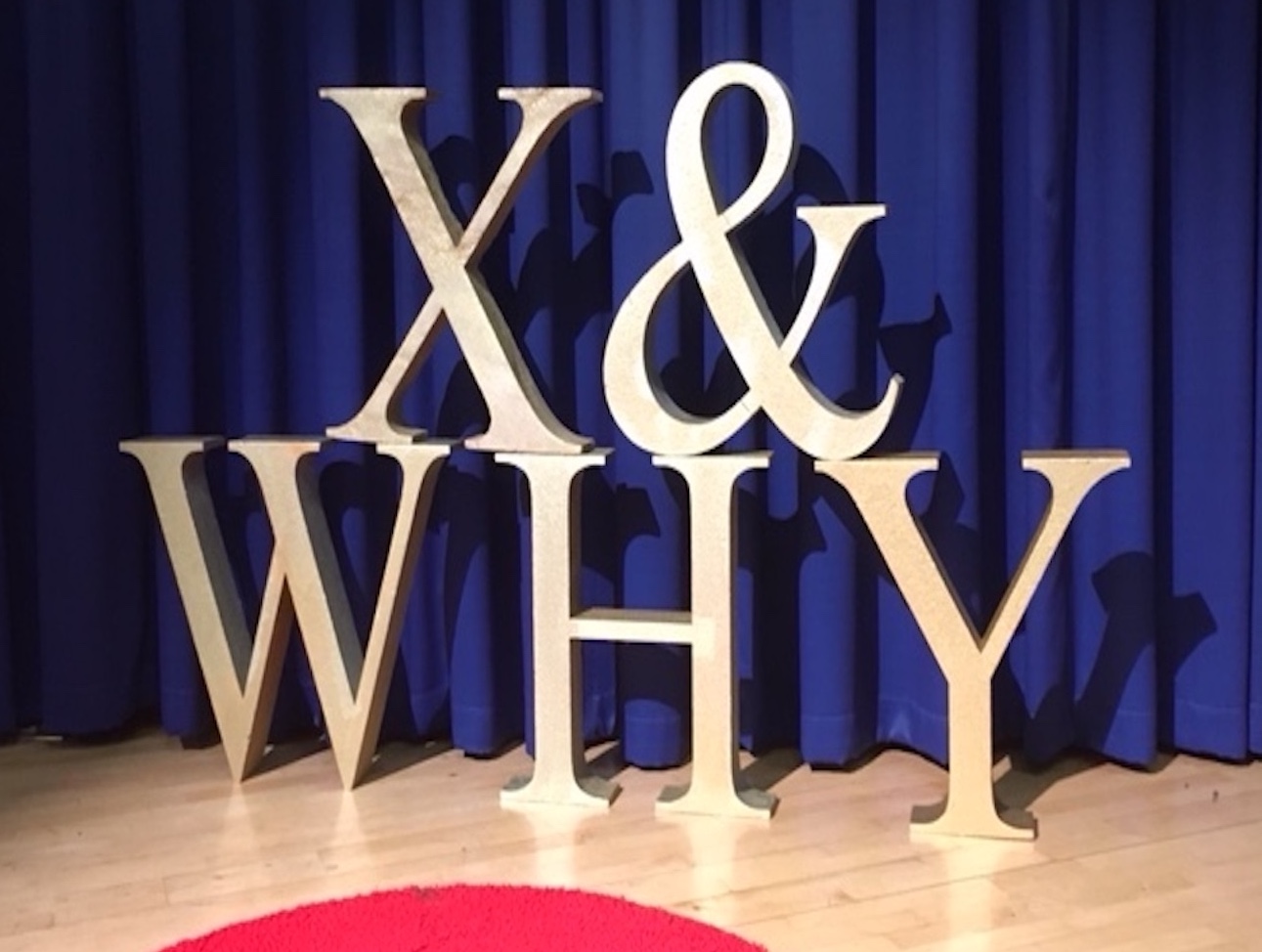 During the sell-out event speakers discussed the ways they attempt to address some of the most pressing challenges facing humanity today from natural disasters and mental health issues, to the emergence of crypto currencies and the development of AI systems that are easier to use. All of the speakers demonstrated how showing a little curiosity can be a fascinating – and informative – thing!
Billy Boyle, co-founder of Owlstone Medical spoke about his aim to save 100,000 lives and $1.5bn in healthcare costs by developing a breathalyser for disease with the potential to revolutionise early detection and precision medicine. Dr Sander van der Linder, Director of Cambridge Social Decision-Making Lab at the University, considered the nature of viral altruism and how its core behavioural characteristics can help sustain positive social change.
Soumaya Keynes, who writes for The Economist, discussed the reasons why there are not many women who specialise in economics and Erica Cao spoke passionately on fostering social connection through collaborative, narrative song writing.
Sarah Reakes, Managing Director of KISS said: "It was an honour to be a part of such a thought provoking, sell-out event. The speakers were incredible, and the diverse range of subjects discussed was brilliant – such a great mix to keep people captivated throughout the day.
"It really was a day of celebrating the spirit of inquiry that Cambridge University embodies, and we certainly came away more curious and keen to learn more!"
---
You may be interested in