Pet lifestyle specialist, SureFlap has appointed KISS as its PR agency.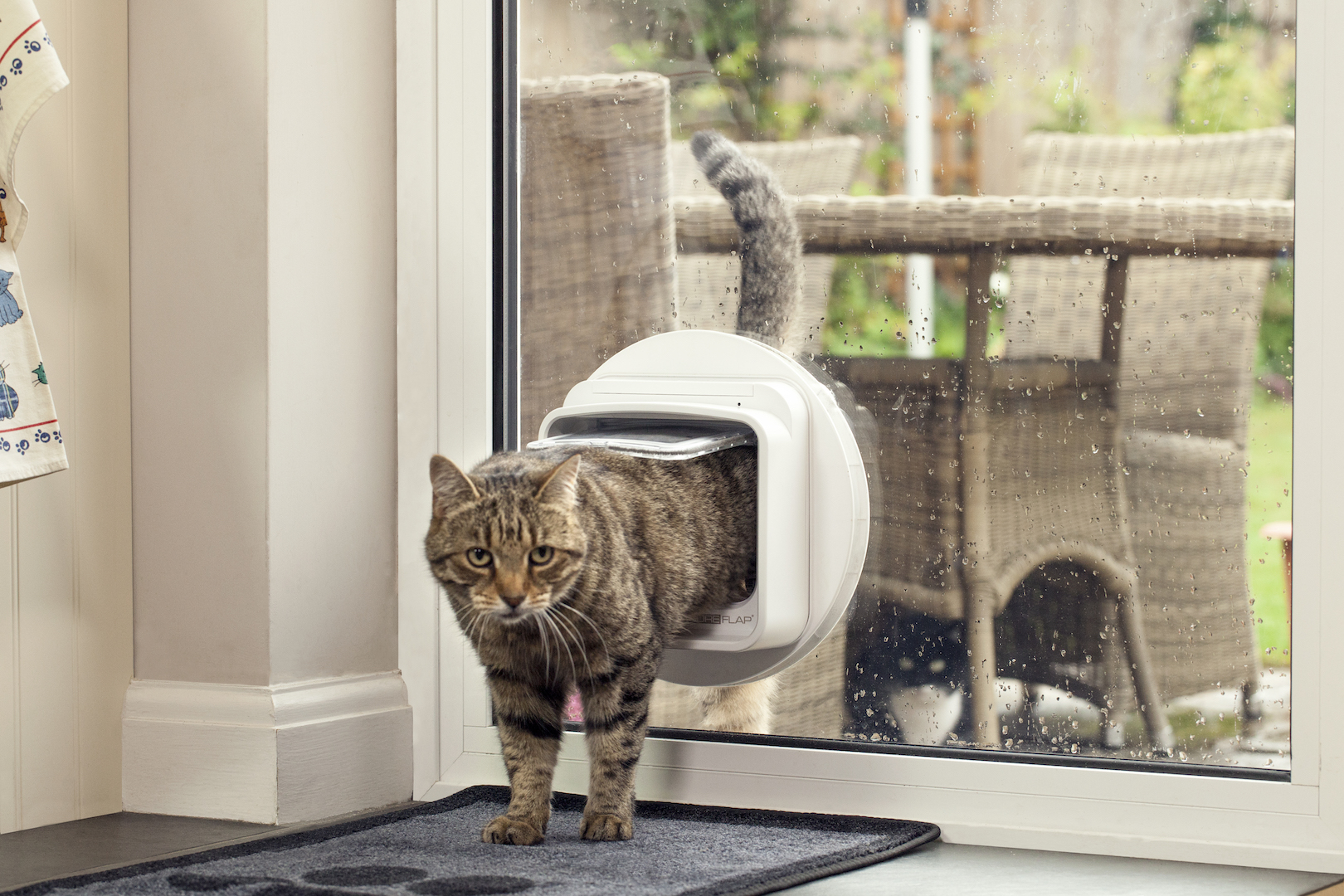 Pet lifestyle specialist, SureFlap has appointed KISS as its PR agency. SureFlap, founded in 2008 by Cambridge physicist Dr Nick Hill has appointed KISS to handle its consumer communications in order to introduce the company to the media and to position its pet-tech products within the growing market. The appointment further broadens KISS' consumer-tech portfolio.
Jane Kroese, PR Account Director, will be leading the account team. She said: "The team are thrilled to have been appointed by SureFlap. Our consumer credentials have grown significantly over the past year and we're delighted to be working with such an innovative pet-tech company like SureFlap."
Commenting on the appointment, Piers Hampson, Head of Marketing at SureFlap said: "SureFlap has grown considerably as a company and is now considered to be a leading contender within the pet-tech sector after award wins such as the International Cat Care award for Cat friendly products. Our goal in working with KISS is to raise awareness among our target audience of the smart pet products we have developed which revolutionise how people care for their pets."
The PR account team will be working on the company's existing product portfolio as well as introducing new product launches, such as the SureFeed Sealed Pet Bowl, in the upcoming months. As well as focusing on media relations, the team will be working closely with bloggers as part of a blogger outreach programme. The KISS team will include Tracy Postill, Jane Kroese and Meredith Ash.
---
You may be interested in