More articles
"Never, never, never give up!" words of wisdom for today's career women.
20 June, 2017
Jane shares her insight after recently attending an inspiring event at Cambridge Judge Business School.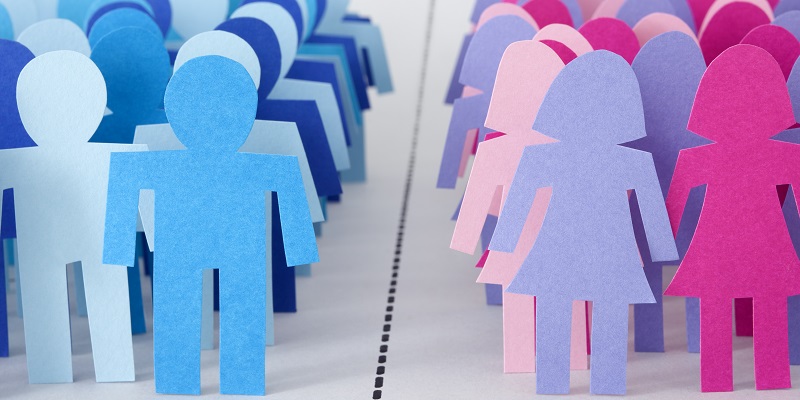 I recently attended an inspiring event at the Cambridge Judge Business School. I left the Wo+Men's Leadership Initiative Conference feeling like I could conquer the world. The main theme was addressing how we effectively manage gender diversity and achieve balance across industries.
I gleaned some great words of wisdom from one of the keynote speakers: Sue Owen, Permanent Secretary for the Department for Culture, Media and Sport (DCMS). Appointed in September 2013, Sue is responsible for the overall management of the DCMS and one of her areas of focus is promoting equality and diversity in economy.
So here's what I learnt from Sue about managing a successful career as a woman:
1. Tree or ladder
Think of your career as more like climbing a tree than a ladder. A ladder offers one route only, you're always clinging on to it and pushing to get to the top – it gives you no options for adaptability and change and it's either up or down and pretty unstable. Trees change with the seasons, have solid roots, branches and they grow stronger: you can blossom and flourish with careful nurturing and adopting this approach enables you to adapt, change disciplines or take time out.
2. Beware ambivalence
Women frequently berate themselves "Am I a bad mother because I work?", "Do I really want this job?". This constant questioning portrays lack of self-confidence – and can give the impression that you don't actually care! But of course, we all know this is a self-inflicted problem. Sue's advice is not to feel undervalued, address this nagging ambivalence and be positive about yourself.
3. Have a go – perseverance pays!
Many women won't apply for a job if they're not 'technically' qualified, which potentially means they're denying themselves jobs they could actually get! On the other hand – men apply for a job even if they don't 'tick all the boxes'. It's important not to fear failure, to have a go and persevere. Accept that it's OK to fail in an interview - many don't get the job at their first attempt and it's useful to treat interviews as a practice run and not a blow to your self-confidence.
4. Domestic & workplace skills
Women are experts at multitasking so really think of the range of skills that you possess – both domestic and work. According to Sue, if you can get Christmas dinner on the table for eight people by 2pm then you'd make a great project manager. If you can resolve playground disputes the likelihood is you'd be good at dealing with squabbles between special advisers! Use these skills, they are invaluable.
5. Work/Life balance
Enjoy your life and learn how to manage well - spending time on the 'meaningful stuff' gives you freedom to function better at work so it's essential to get the balance right.
6. Authenticity
Value your ability to bring out the best in people and use your emotional intelligence (EI). Don't ever try and be someone you're not, the more authentic you are the more your colleagues will relate to you: work is about teamwork, collaboration and EI.
7. Avoid Queen Bee syndrome
Encourage and develop other women in their careers – as former Secretary of State Madeleine Albright told American voters: "There's a special place in hell for women who don't help each other!"
8. Personal Impact
It goes without saying but avoid 'own goals' and think of your 'personal impact'. Don't turn up to an interview looking like a 'bag lady', rearrange your appraisal if it falls at the 'wrong time of the month', get the sleep you need. Minimise the self -inflicted bad days! All pretty obvious but sometimes we forget the simple things that can actually help us.
9. and…never, never, never give up!
Value all of your skills. Life is about perseverance, it does pay and your career can blossom over seasons – and it's never too late to start growing and flourishing. Many women experience imposter syndrome – that debilitating phenomenon when you think you've faked your way through your achievements and any day now someone will find out! But this is all self-doubt – and having self-confidence, belief in yourself will make all the difference.
10. We can do it!
Always reach for one branch higher than you thought you could get to!
---
You may be interested in