We have appointed two new staff members to our growing PR team.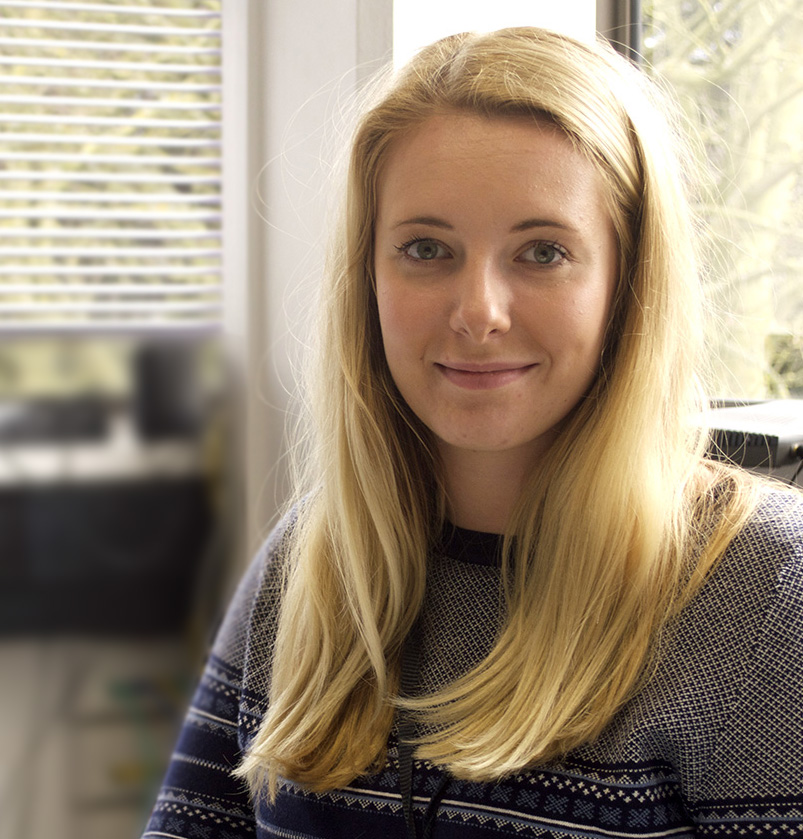 Sophie Davis joins as a PR Account Executive, and Majella Munro as a PR intern. The appointments reflect expansion in business for us as we have recently won several new client accounts.
Sophie joins us from a position as a Digital Marketing and Social Media Executive, following an internship at Brick London PR. She also developed her skills in digital engagement as an editor and contributor to online publications, including a post at Condé Nast Johansens. She is an experienced travel writer and holds a degree in International Relations and Communications from Nottingham Trent University.
Majella will work closely with the team, gaining experience across a number of accounts. She has a background in arts management, journalism and digital publishing, and is currently studying for a qualification in public relations. She has a degree in History of Art from the University of Cambridge.
Our paid internship scheme offers valuable industry experience to early career professionals. In total, 11 people have gained an insight into marketing and PR through the scheme, with 5 being employed on a permanent basis following the programme.
These new appointments will build on KISS PR's digital expertise. The six-strong team has recently achieved significant growth in its portfolio. Justine Smith, our Managing Director at KISS PR, commented:
"KISS PR continues to strengthen and diversify its profile, and as our business grows we are appointing new talent to enhance and develop our team."
Recent new clients include the Behavioural Health Research Unit of the University of Cambridge, which examines the health impacts of lifestyle choices, Cork-based Precision Biotics, Internet of Things innovator, Intamac and Pizza Hut Delivery. We have also been appointed to provide PR support to the Innovation Forum's networking event, Innovation Leaders Conference, held this month at the Cambridge Judge Business School. The event connects researchers with government and industry partners to grow new businesses.
---
You may be interested in