The world of social media moves fast, and according to a 2022 trends report from Sprout Social, consumers rank having a recognisable brand as the most important factor in being distinct on social media.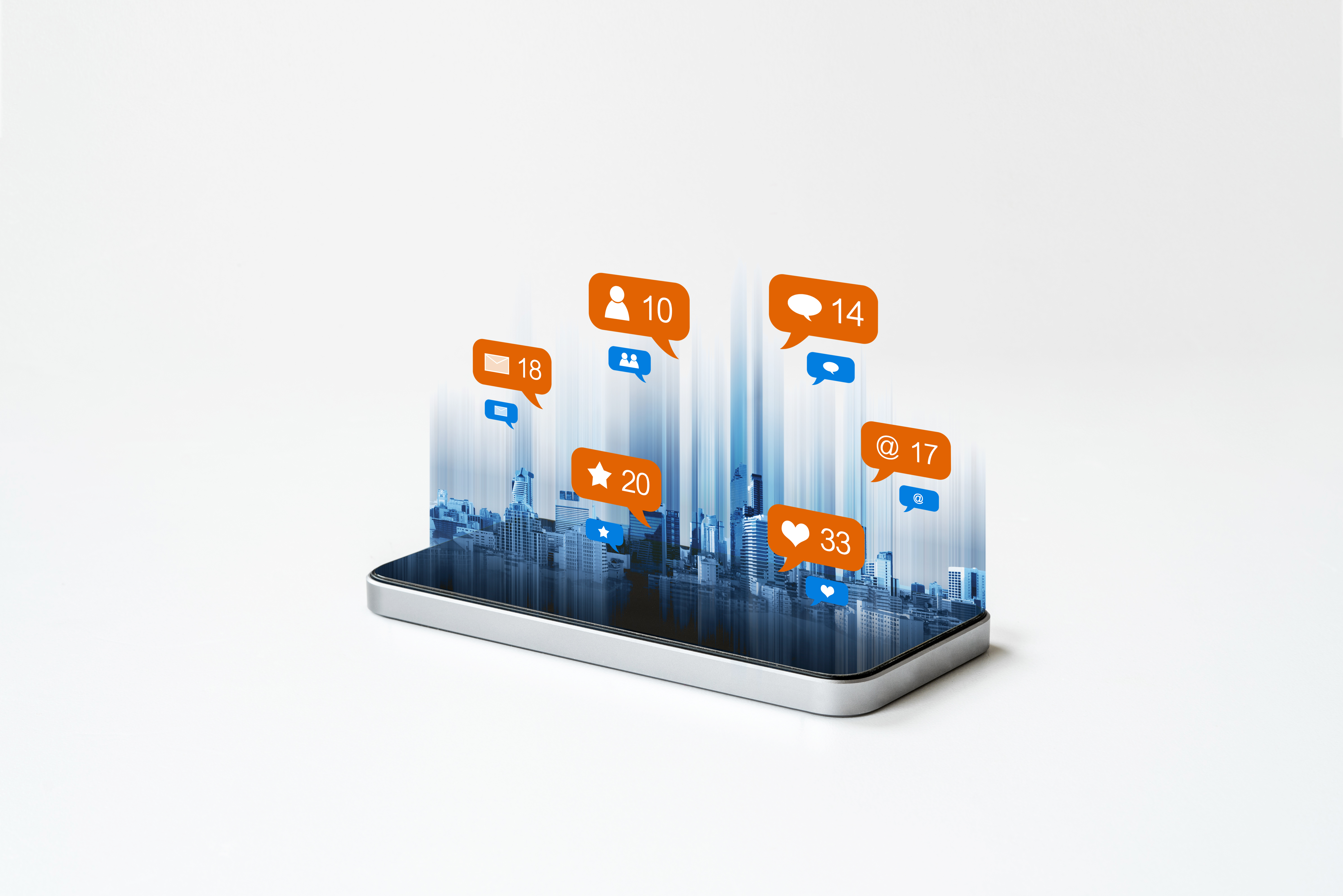 With almost three quarters (75%) of consumers thinking brands should post between 1-2 times a day, the pressure is well and truly on, so here are just a few of our top tips on new and upcoming features that you can put into action straight away.
LinkedIn
Has launched Link Stickers (available for mobile users only).
Top tip: Start adding Link Stickers to LinkedIn images to drive external traffic to your website, events etc. in a more visible way.
You can now also Pin comments on LinkedIn.
Twitter
Maps for Professional Profiles.
Food for thought: Are any of your profiles linked to physical shops/offices? (Have you made the switch to a Professional Profile yet? – do it today!)
Podcasts are coming to Twitter.
Food for thought: Do you think podcasts on Twitter would work for you?
Instagram
The latest data shows Reels remains the highest driver of Instagram engagement. But it still doesn't make up most of the content published on the platform.
Food for thought: Don't know where to start? Re-purposing videos to create Reels can save the day.
YouTube
Now makes it easier to edit long-form videos to Shorts.
Food for thought: leverage this tool to tell stories in 60 seconds or less to reach a dedicated audience on YouTube.
TikTok
Has rolled out more e-commerce tools – users can start saving products they explore on the App for future purchases.
Food for thought: Is your target audience younger people – could you start selling on TikTok or collaborate with influencers to feature products?
And one final point – SPEAK UP!
"Most British and Irish consumers (81%) either agree or strongly agree that it's important for brands to raise awareness and speak out on sensitive topics."
If you'd like help with your social media the give us a shout and take a look at some of our work.
---
You may be interested in