Scary, intimidating and daunting are the only three words I could have used to describe my first week at the University of Westminster. Although these feelings disappeared rapidly, they returned at my graduation ceremony, when my parents said: "You're an adult now Hannah, time to enter the real working world!" They were right, it was time.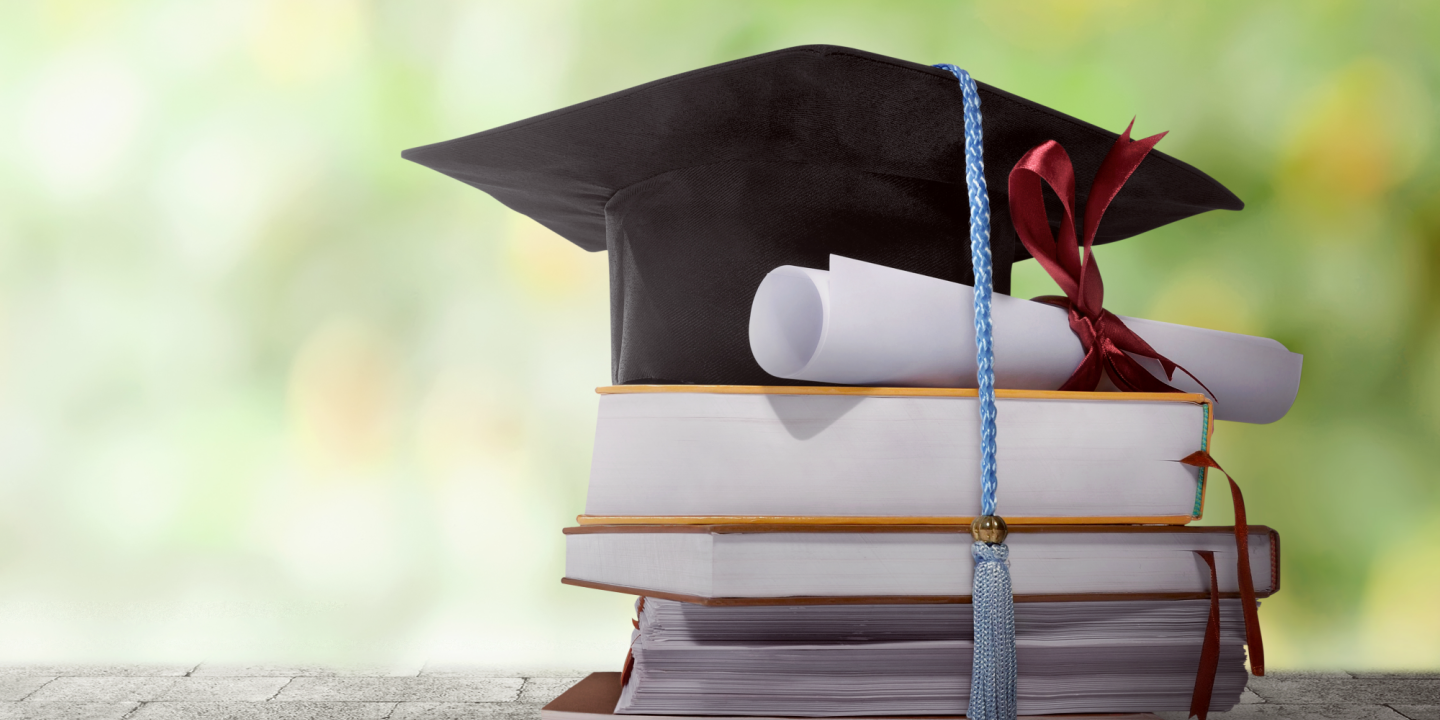 Since that day I haven't had time to breathe! Within a month of graduating with my First Class Honours in PR and Advertising, I find myself working as an Account Executive at KISS. Those original three words resonated as I upped sticks and relocated to Cambridge: a new house, a new city and a new job!
Yet, a month into my new role and I realise scary, intimidating and daunting are not the words to describe my time here! From day one, everyone at KISS has made me feel welcome and a part of the team. From daily lunch gatherings, TED Talks sessions and team activities, to inspiration sessions, days out and meeting clients – there is always a chance to get to know your colleagues.
As a graduate, the thought of entering a work environment full of experts was initially overwhelming. But I'm already settling in well, and the team are excellent at helping me develop by briefing me on a variety of tasks and making me feel comfortable enough to ask questions. Which has inevitably made me even more eager to learn!
After completing a fashion and consumer internship, I knew I needed to broaden my knowledge of the PR industry. I wanted to take a shot at a different sector – KISS immediately caught my eye. KISS has an extensive range of experience in tech, science and education, all of which I had never attempted. I knew it would be the best environment for me to learn all aspects of the marketing spectrum.
Working here also gives me the chance to be part of an integrated agency, expanding my knowledge on areas such as marketing, digital and creative strategy. The PROI has been an additional bonus as it's great to collaborate with like-minded people in agencies across the globe.
KISS has provided me with a fantastic opportunity to take my first steps on the career ladder as an Account Executive. And I couldn't be happier to be involved in such a positive work environment.
---
You may be interested in