More articles
Taymount Clinic media campaign nets KISS a CIPR PRide Award
29 November, 2018
KISS has won the Silver Award in the Consumer Relations Campaign category of the Anglia Thames and Chiltern CIPR PRide Awards 2018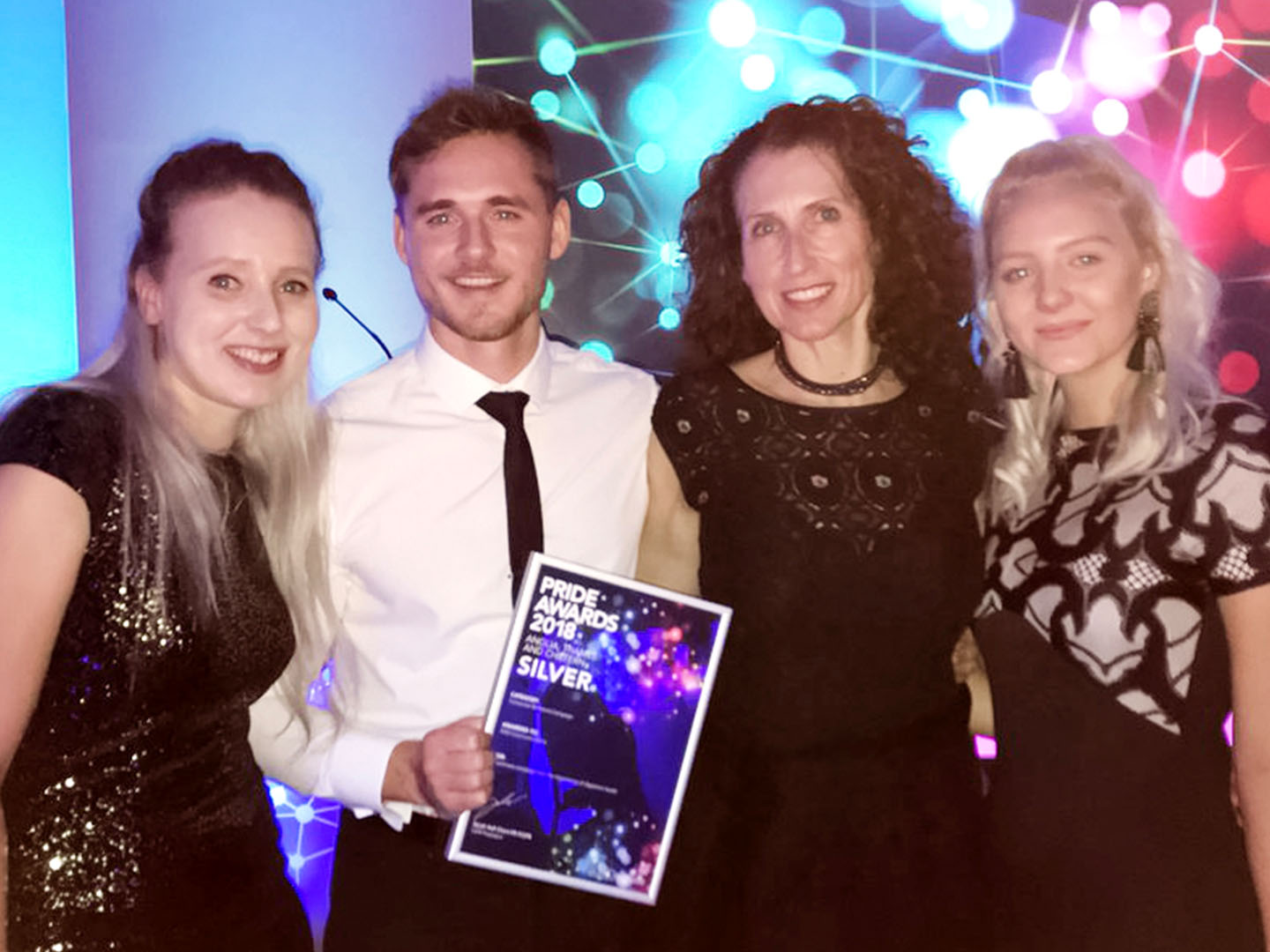 KISS has won the Silver Award in the Consumer Relations Campaign category of the Anglia Thames and Chiltern CIPR PRide Awards 2018. The awards recognise outstanding PR campaigns across the UK by agencies and in-house teams.
KISS's award recognises its successful campaign on behalf of the Taymount Clinic – the world's first faecal microbiota transplant (FMT) clinic. Taymount is a pioneer in the field of digestive health, working with its patients to improve and maintain a healthy gut.
KISS generated a number of thought-provoking and engaging articles in national and consumer media to raise awareness of the importance of good digestive health and to position Taymount as a leader in its field.
On the back of KISS's media relations campaign, the Taymount Clinic was featured by Channel 4 News, which requested an informative piece on FMT, and interviews with the co-founders of the clinic, for its digital news channels and the Six O'clock News.
KISS also conducted a micro-influencer campaign with health and nutrition bloggers. Ten influencers were challenged to eat 50 different foods in a week, an initiative from Taymount to increase diversity on the plate to improve the diversity in the gut. KISS sent food hampers and a 50 Foods Grid to each blogger and encouraged them to share their progress, resulting in coverage across their digital channels.
Account Manager Olly Cooper said: "It was a fantastic night and we're really thrilled to be recognised by the CIPR for the team's hard work throughout this campaign. The whole project collectively drew on the agency's expertise, from creative and content generation through to media relations."
---
You may be interested in