This week KISS hosted the CIPR East Anglia AI in PR event. Professionals from within the communications industry gathered together for an insightful conversation about the future of Artificial Intelligence (AI), with a specific focus on its applications in the PR industry.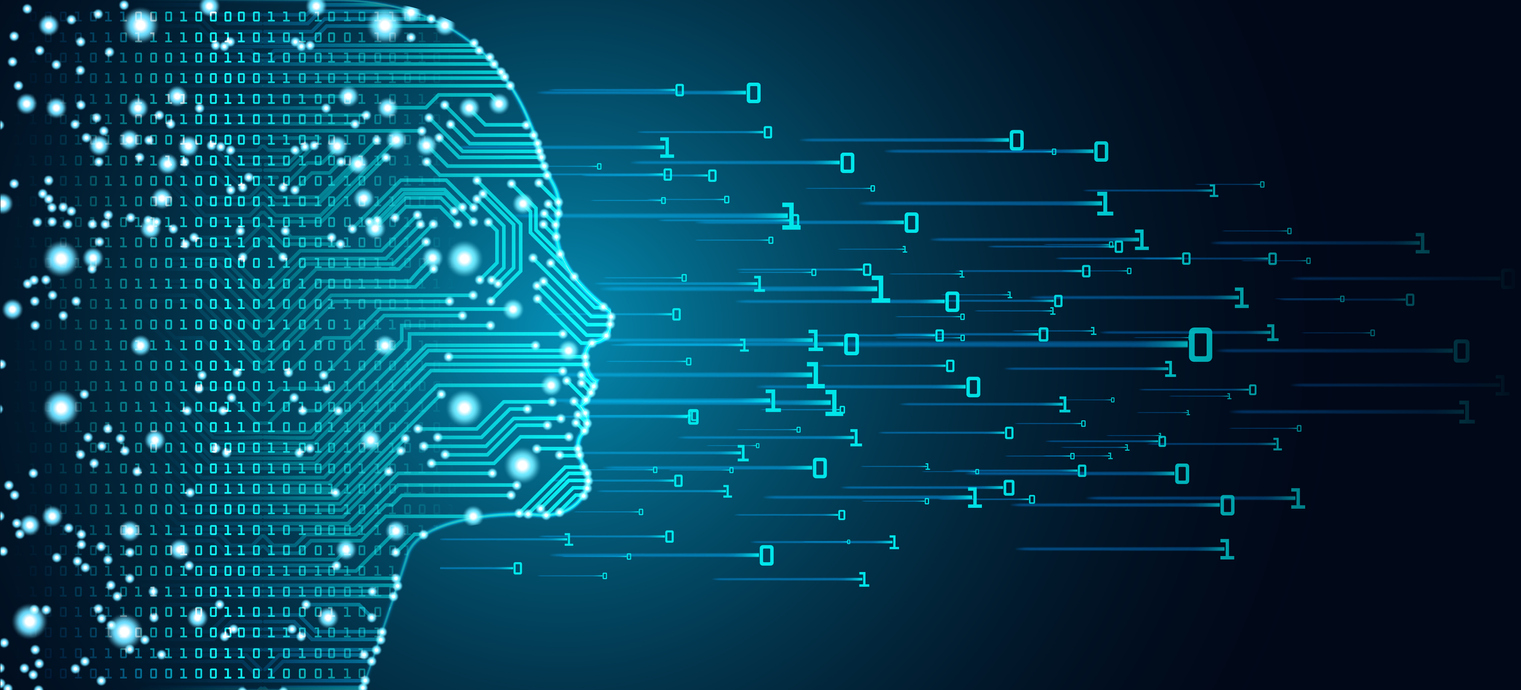 The most important point raised by all was that many of us are already using AI. The general consensus throughout was that AI is not something that we should fear will replace us, but something we should embrace and educate ourselves on so we can use it to make our jobs easier.
Here are some of the most important insights I took away from the event:
• The truth about AI –
AI has been a popular conversation topic for some time now, but rarely has it been anything more than that. What we've failed to acknowledge is the fact that AI is quietly becoming a part of our everyday lives. It may not be the Arnold Schwarzenegger, 'Terminator' style that springs to mind when discussing AI but in a smaller, less Sci-Fi, scale. Whether it's online chat bots, fake news bots, social media analytics or email marketing tools, AI exists in many ways that we often take for granted and don't realise we're using it.
• What's on the horizon –
With AI already here, it's time for communications professionals to start educating themselves on how they can be using AI to benefit their business. There are already thousands of tools available at the push of a button, many are just unaware of what they are and how to use them. So, the next step for professionals is to start to understand and learn what will be useful for the communications industry.
• Staying one step ahead with AI –
KISS CEO, Simon Fryer, presented a case study on how AI tools were used in aiding an email marketing campaign for Pizza Hut. Analytics tools were used to understand how to target customers efficiently based on factors such as location, age, etc. We were able to go as far as to retrieve information on open and click-through rates but in this case, we thought there was more potential for AI in terms of understanding how many sales were put through and applying it to an algorithm that could then possibly gauge how to target customers based on guaranteed sales. The audience seemed to agree that this had plenty of applications and potential across many industries.
• Making our lives easier –
KISS Account Manager, Olly Cooper, talked about the benefits of managing influencer relationships using AI tools. He discussed an influencer relationship management tool for social listening. The tool uses a number of applied filters to discover networks of influencers that are applicable to your product and how to understand where influencers can help reach client objectives. He discusses how the tool reads, listens and watches relevant influencers then reports back to us to help identify the best way to convey messages.
• Bots –
Chris Booth from filament.ai, gave a great baseline presentation on exactly how AI works and the potential in AI for the future. He gave an example of where a bot was given one line and in return provided a whole page of content. The bot used information analysis tools to develop content that would make sense around the one line initially fed into it.
Chris spoke about how well designed chatbots will be able to replace customer service or similar work that takes up valuable time. He believes AI has great potential in taking the place of a lot of time-consuming jobs, leaving us with more time to put into other aspects of our work.
This event was a conversation starter. AI is already here, we need to educate ourselves while we're still in early stages so that we will be able to call ourselves #AIinPR professionals and be able to deliver to customers the many benefits of AI. The CIPR AI event was held to enable conversations and kickstart ideas. We were more than happy to host it at our offices and look forward to future discussions.
---
You may be interested in