More articles
The Apprentice: a UK business reputation nightmare?
27 October, 2016
The Apprentice: a UK business reputation nightmare?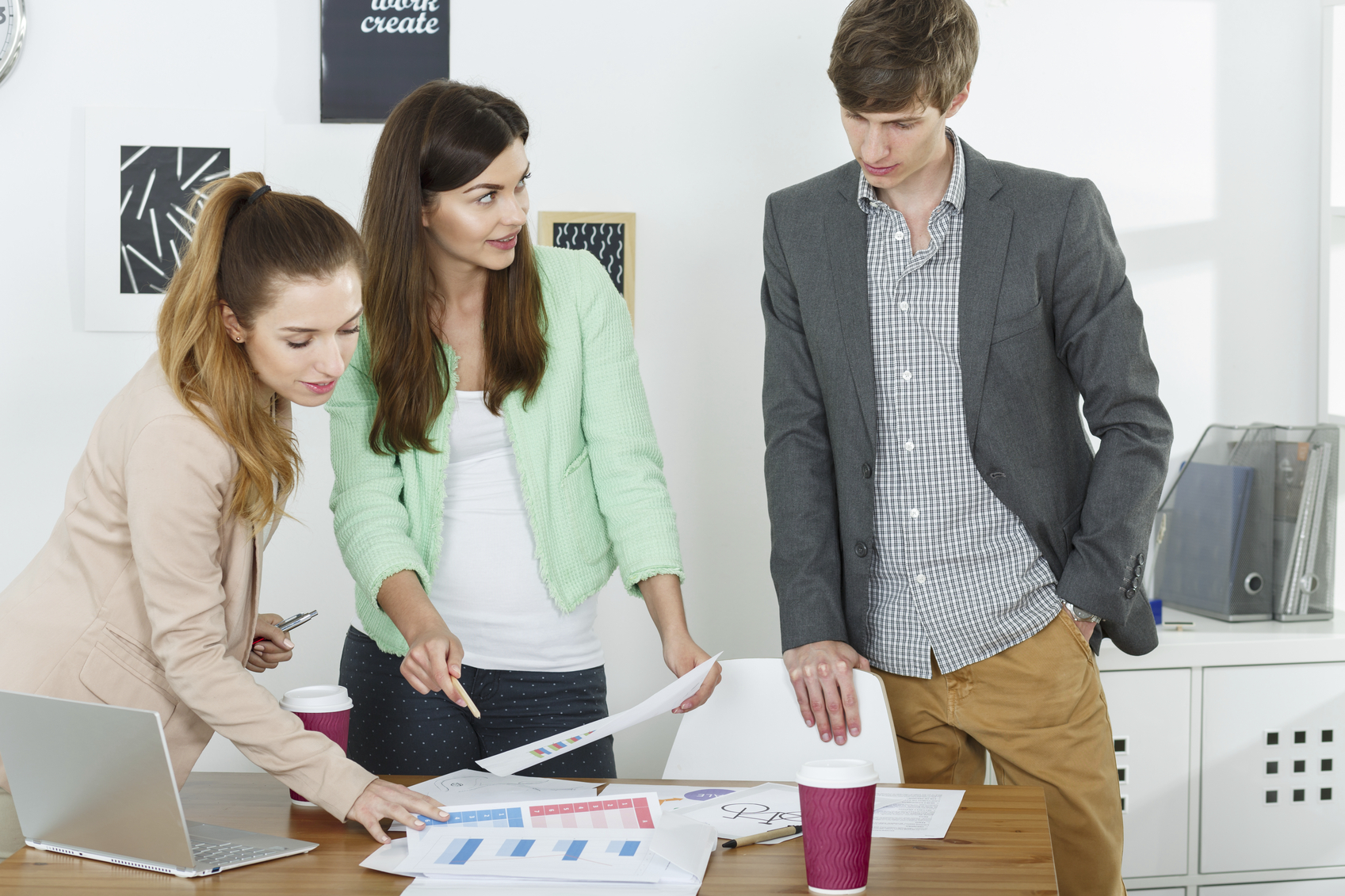 The latest series of the BBC's The Apprentice has 'kicked-off' with the usual myriad of ridiculous statements and truly staggering claims. "I am the business equivalent of a diamond" and "My sheer energy is going to mimic a nuclear explosion."
Watching these people 'perform' on the show you can't help but ask – how are you the best UK business has to offer? Of course the fact is this group of candidates isn't the best the UK's business industry has to offer, and they are selected based solely on what makes good TV.
So if The Apprentice has conceded the morals the show was founded on – finding genuine business talent, and inspiring people to take on a career in business – and has now become a reality / comedic spectacle, what impact does that have on its 5.5 million viewers?
What's it like being an apprentice?
Top of the list of those likely to be influenced by The Apprentice are its name-sakes – young people considering an apprenticeship rather than going to university.
For these people The Apprentice is likely to either scare them off with visions of frantically running around London with no real strategy or plan, or, build up unrealistic expectations of 'success'. Such as making £10 profit to share between a work force of 10 people, for two days labour!
Lacey first joined KISS as an apprentice and I'm sure she would be the first to correct The Apprentice's producers that this isn't how the real world operates!
For example, on the show's marketing challenges, suggesting that you can, indeed that it is normal to, brand, launch and pitch a new product in under 48 hours is completely unrealistic. We know that it can take months of consumer research, creative designs, messaging development and campaign planning before a product is launched.
And worst of all is the producer's insistence on not allowing candidates the use of the internet on their phones, rendering tasks such as the 'identify, source and buy' challenge useless – the response of any apprentice in the real world would be: "just Google it."
Setting the standard
Of course The Apprentice also sets an impression for the standard of UK business. I would hope that those international businessmen and women looking to work with UK businesses would not judge us all based on the comments of these candidates, who came up with such statements as "Everything I touch turns to sold," and "I regret not becoming a scientist so I could clone myself and be more successful in half the time."
Indeed the business world in the UK doesn't operate like this, and I don't believe anyone that behaves in this way would last long in the real world.
Unrealistic expectations
Ultimately the unrealistic expectations, and warped sense of what it is like to work in business that The Apprentice creates is no longer fit for its original purpose. Yes it makes great TV, but a little more reality and a little less 'hilarity' wouldn't go amiss.
And so to the producers of The Apprentice, I say, "You're fired."
This article was written by Victoria Ellis, one of our Senior Account Managers. Victoria works predominantly on our B2B PR accounts including Bayer's Crop Science division and Durbin, a global pharmaceutical logistics company. Prior to joining KISS, Victoria gained a BSc (Hons) in Zoology from the University of Manchester.
---
You may be interested in