More articles
The importance of a good case study
09 August, 2016
Danni Amos talks about case studies and the importance that they hold in PR and content generation.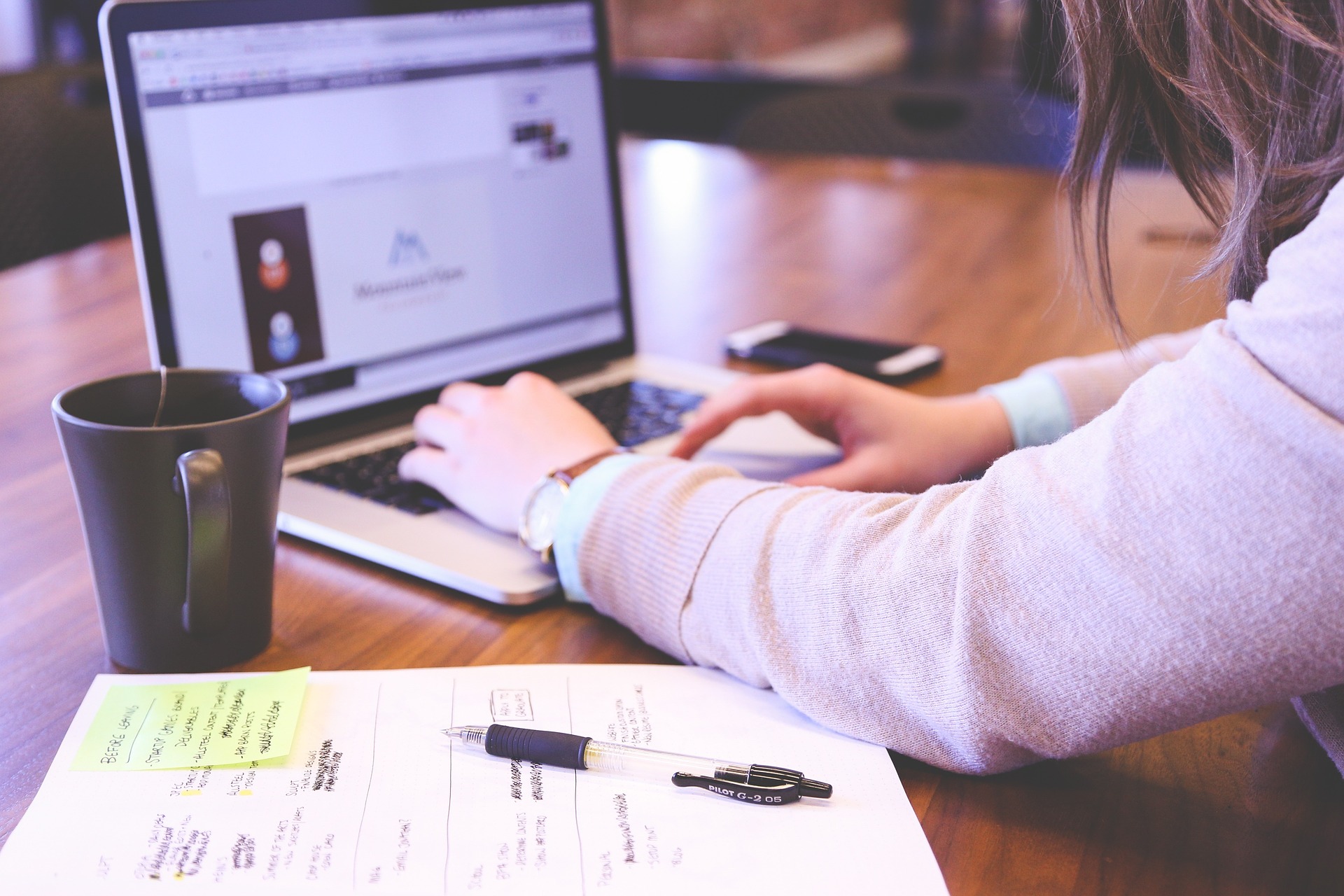 Danni Amos talks about case studies and the importance that they hold in PR and content generation.
At KISS we regularly meet with journalists face-to-face. This not only improves and strengthens our relationships with them, but also allows us to keep our finger on the pulse and find out what content they are looking for.
On our recent meet up with technology press in London, we found the same answer repeating itself over and over again – they need end user stories. We met with journos writing for B2B and B2C titles including, Computing,CIO,ComputerWorld and Tech Radar and each one spoke of the importance of good quality case studies.
Scott Cary from Computerworld UK had this to say on the matter: "For Computerworld UK enterprise case studies are our bread and butter. We feel that no other format gets to the heart of what the end user wants to know than telling their own story when it comes to adopting new technologies.
"What the pain points are, the challenges of implementation, the tangible benefits to the business. We feel that all of these things are better articulated by the customer than in the more generalist, and favourable, terms that a vendor might present a new product or feature with."
Case studies are perhaps one of the most persuasive pieces of content that any company can produce. They can provide context to your data, in a much more authentic manner than that of a simple press release.
KISS develops case studies for a number of its clients in many different formats - written, podcast and video. Their purpose is twofold: firstly, to generate positive media coverage for the client and its customer and secondly, as sales collateral for the clients' websites, enewsletters or social networks.
We also use case studies to demonstrate our own work and successes for our clients.
Here are our top six tips for creating a successful case study:
Know who your target is. When constructing your case study, make it appealing to your target audience. If you're looking for partners in technology, then your case study should demonstrate what savings your clients have made through adopting your service and leverage any work that you have completed in the sector.
Show quantifiable benefits. If your work has doubled the amount of customers your client has, then talk about the actual numbers. If you don't, people may assume that you're being vague because your numbers weren't very good. Showing the data demonstrates your confidence in your success and the tangible benefit that your potential customers can achieve with your help.
Pick the right client and use quotes from them throughout the study. Pick the client who loves what you do and is happy with your services, their enthusiasm will leap off the page and resonate with your audience.
Tell the whole story. When constructing your case study, keep in mind the story you want to tell and tell it right through to the end. Touch base with your client after the project has finished so that you can demonstrate the longer term benefits you can bring to your customers.
Keep it simple. Make sure you're not over-complicating your case study with jargon or hard to read formatting. No one likes to read big chunks of text, so break it up by using bullet points and headings. Don't assume your reader is a subject-matter expert, use simple terminology without dumbing down your content.
Be creative. Whilst there's a fairly standard format you can follow for a case study, the most successful ones stand out by showcasing their information in a creative way. Think outside the box when it comes to presenting your information, look at using video and imagery to draw in and engage your reader.
---
You may be interested in