More articles
Using influencers to increase a brand's exposure
10 January, 2019
Changes in the way people get their information have led many brands to turn to influencers as part of the marketing mix, says KISS CEO Simon Fryer.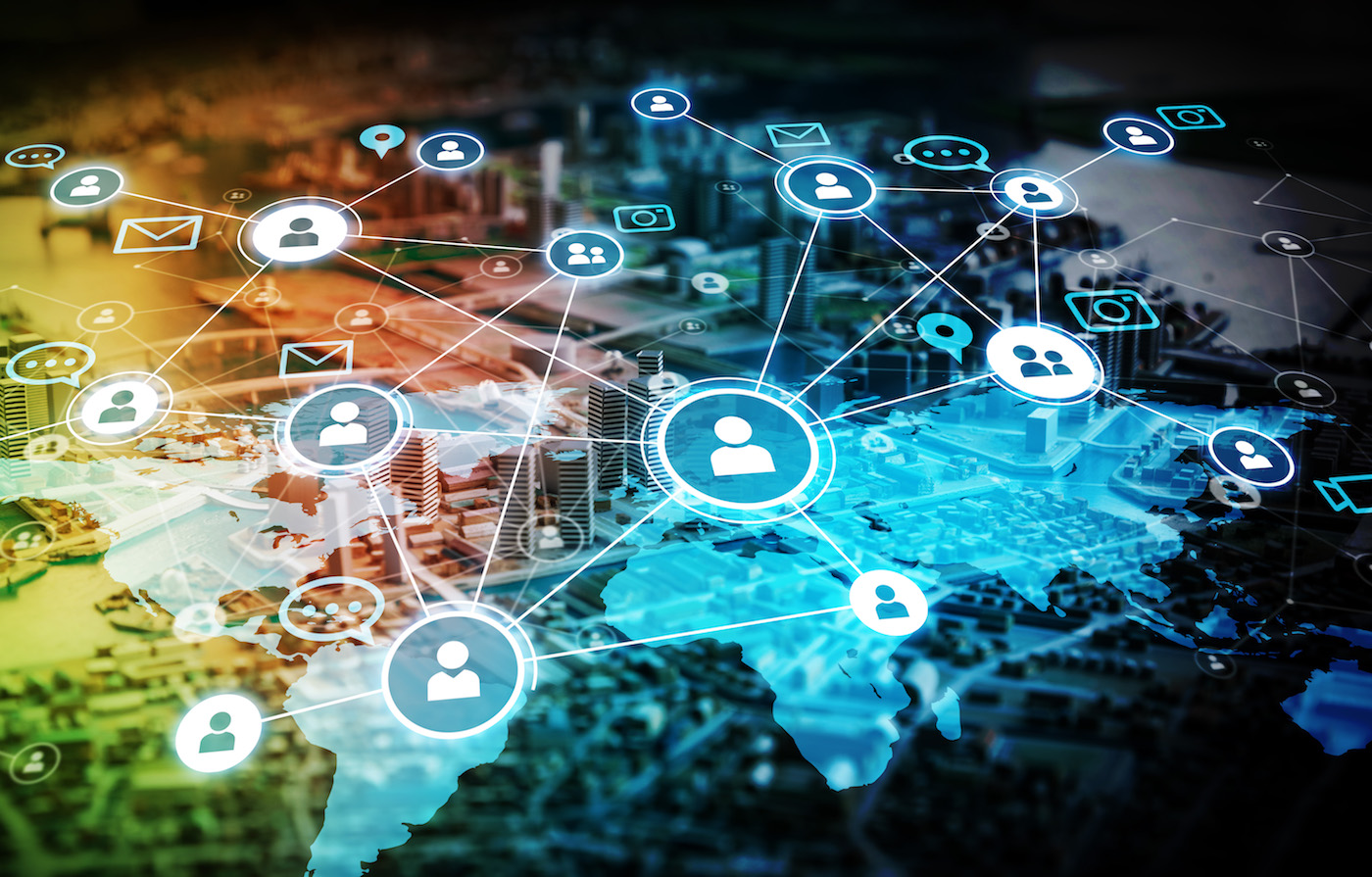 The marketing landscape has changed considerably in the digital age, leaving brands turning to new avenues to gain the attention of target audiences. There are a number of factors that affect how consumers will interact with brands. Brand loyalty and brand trust, for example, are decreasing, and figures show that advertising is less effective now than it was in the past. It is also increasingly easy for consumers to avoid some forms of advertising, for example by downloading TV programmes rather than watching them live. The information overload we are all exposed to in the 21st century also means that people's attention spans have decreased.
Through all of this noise, it is difficult for any one brand to hold people's attention. The amount of information available online is increasing all the time and there are more brands than ever before across a range of sectors. Add to this the growth in the number of on demand TV channels, coupled with the rise of Netflix and Amazon and the increase in the number of social media channels, it's easy to see how people's attention gets diluted.
Influencer solutions
These changes in the way people receive their information – and the fact that consumers hate to be sold to – have led many brands to turn to influencers as part of the marketing mix.
Before a brand even considers working with an influencer, the marketing team needs to know how to discover and validate influencers in any given field. It's important to understand who the topical influencers are that might be worth engaging with. A good starting point is to identify the wider influencer community – work out who belongs to that community and who is influencing your target audience. Find influencers who talk on social media about subjects related to your content, then share your content with them.
Like target audiences, influencers can be segmented, so consider dividing your influencers into different personas, target audiences and types. It's also worth considering putting together influencer listening and insight reports. You can then alert employees to market developments, by streaming relevant influencer posts to employees through daily email alerts, and improve brand messaging by aligning your brand content calendar with influencer hot topics.
This can be tied in with brand insight reporting and risk management reporting, as seen through the eyes of influencers. Analysis of current and trending brand awareness should be noted, along with share of voice and perception monitoring. Risk management reporting would involve analysis of a topical issue, key influencers and brand association vs competitors.
Ten tips on influencer relationship management
Audience growth and engagement
Build a following from target audiences by increasing social engagement.
Increase product launch impact
Build relationships with influencers and amplify product awareness online.
Increase event impact
Build relationships with influencers to amplify event content and messaging online.
Increase brand advocates
Engage and partner with influencers to communicate brand messaging.
Amplify owned media content
Increase content shares from target influencers, the influencer community and your target market.
Improve employee advocacy
Connect employees with external market influencers to drive brand advocacy.
Build top-of-the-funnel brand awareness
Increase influencer brand mentions on blogs and social media channels.
Improve brand credibility and perception
Increase your brand association with hot industry topics.
Improve content generation
Try to increase influencer-generated content on key topics to amplify reach, trust and conversion.
Monitor effectiveness
Track influencer posts, on blogs, Twitter and Instagram.
---
You may be interested in