KISS PR is looking for a PR Account Director to join its rapidly growing team.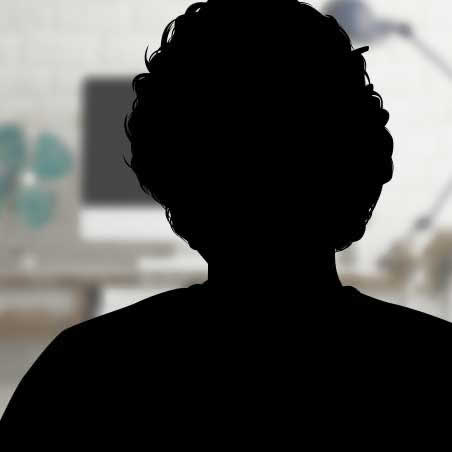 KISS PR, part of KISS Communications, is a rapidly growing public relations agency headquartered in Cambridge. We have a 7-person team and due to recent successful new business wins – with more potential in the pipeline – we are looking to expand our team with an ambitious Account Director.
We have an impressive roster of clients across the healthcare, science, technology and FMCG sectors and need an exceptional new team player to join our rapidly expanding agency. This role requires a professional with proven experience coupled with great writing ability, excellent interpersonal skills, drive and good organisational and management skills.
The role is full time and based in Cambridge.
Our ideal candidate will be:
· A 'fresh thinker'
· Communicative – excellent internal, external, verbal and written communications skills and happy to voice an opinion
· Sociable – team player, sense of fun
· Multifaceted – can move between roles and personalities
· A driven self-starter
· A strategic thinker with an intuitive feel for consumer insight
· Positive – sees the best in people
· Proactive – identify and drive organic new business
· Driven - to achieve their best and 100% reliable
If you think you fit the bill then please send a CV with covering letter to:
jane@kisscom.co.uk
Strictly NO agencies please.
---
You may be interested in