More articles
What does Brexit mean for the media and entertainment sector?
13 February, 2018
Much has been written regarding Brexit, and the impact this will have on some of our leading industries, including retail, farming, automotive and finance. But what does it mean for our creative sector, particularly media and entertainment?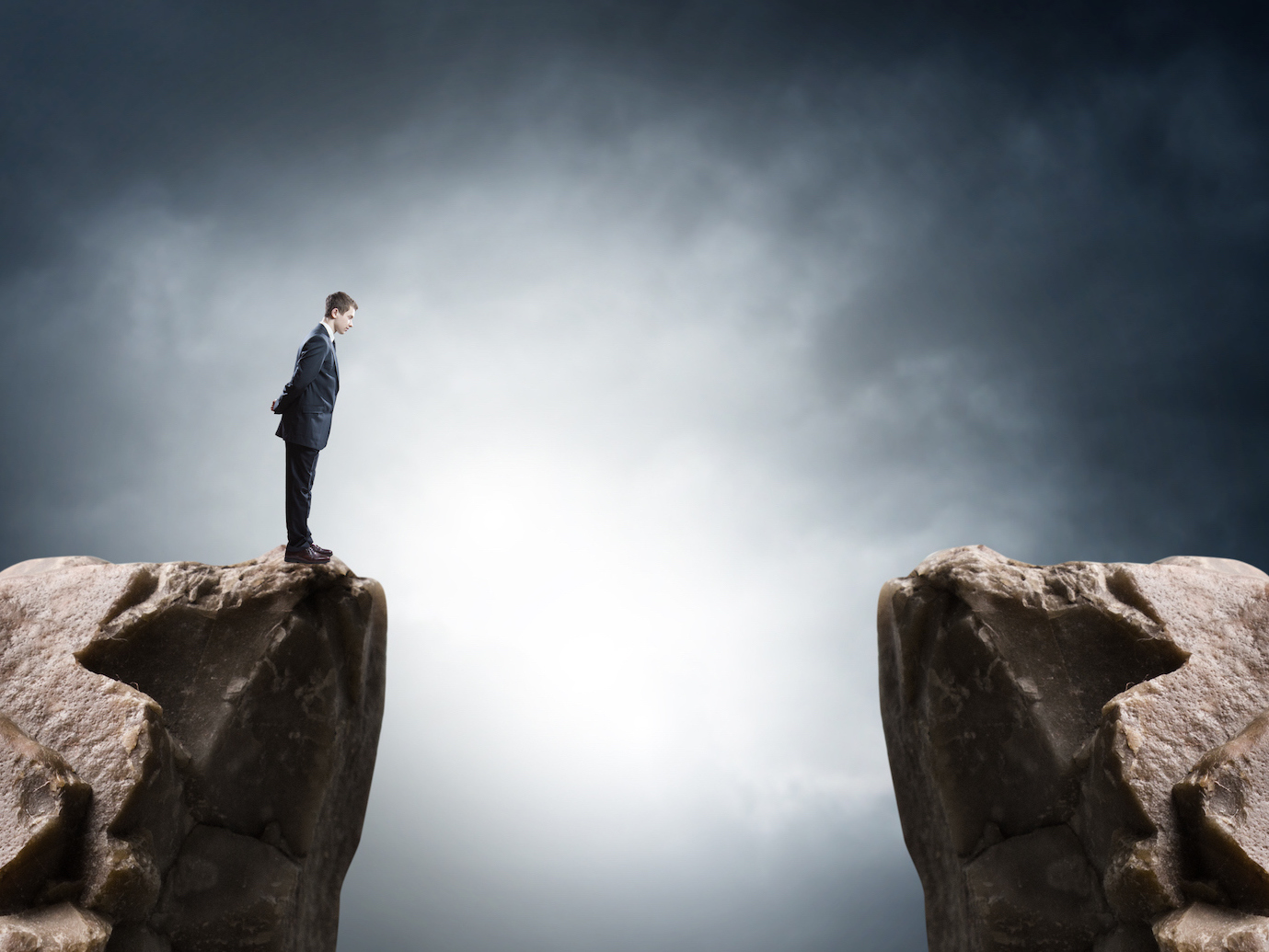 This is something I feel has received comparatively little public attention from politicians and press during the early stages of Brexit.
Although the effect of Brexit is yet to really be determined, some media leaders I have met and listened too are already 'battening down the hatches' and preparing for a storm that they believe is set to sweep across the UK. However, is this approach slightly premature and will Brexit even have that much of a noticeable impact on the media sector?
The jury is still out on that one perhaps. But one thing is for sure: in a creative economy that supports over 1.9 million jobs and was the second largest contributor to GDP growth between 2014 and 2017, the sector should surely be at the heart of any Brexit negotiations.
However, despite its size and success, it seems to me that the sector is in need of a louder voice. Industry leaders should be hammering the phones, speaking to decision makers, arguing why the media sector should be at the top of policy makers' agendas.
After all, though its importance in the world of finance has often been discussed, London is also the cultural hub for media and entertainment. Eight out of the ten biggest international broadcasters are based in the capital – a telling sign of Britain's importance in making and delivering content.
The UK also makes some of the best and most engaging TV shows in the world, and these have a global appeal. For example, The Producers Alliance for Cinema and Television (Pact) cited that the UK makes up 42% of the USA's entertainment export revenue and 75% of France's import budget.
So content really is king, and while the UK continues to create unrivalled content I find it hard to believe that leaving the EU is going to have a significant impact on the creative industry.
In the age of immediacy and ubiquitous content, content creators and distributors are in a constant 'war for eyeballs', and Brexit is now just another hurdle to overcome. Understandably, leaving the EU will create more barriers for freedom of movement, making it more difficult to move cast members, staff and equipment, and we will lose EU subsidiaries. However if we cut through the hyperbolic headlines and political point scoring, it would suggest the media and entertainment sector appears to be stable and growing considerably.
This may appear to be a slight paradox in the sense that it's not all doom and gloom, but the industry still needs a louder voice and media professionals shouldn't get complacent. There will be reservations, yes, but until March 29th 2019 I feel we will all be none the wiser – and even then, I wouldn't hold your breath! For now, content drives the market, so whilst the UK is the leading media exporter in Europe and is home to hundreds of television channels aimed at audiences in European Union member states, the UK will continue to be competitive, even in an opaque post-Brexit landscape.
---
You may be interested in