It's one of those great industry ironies: in the world of communications, the acronym is king. Whether it's SEO or B2B, CTR or CX, we can't help paring down what we do until it's incomprehensible to the average eavesdropper.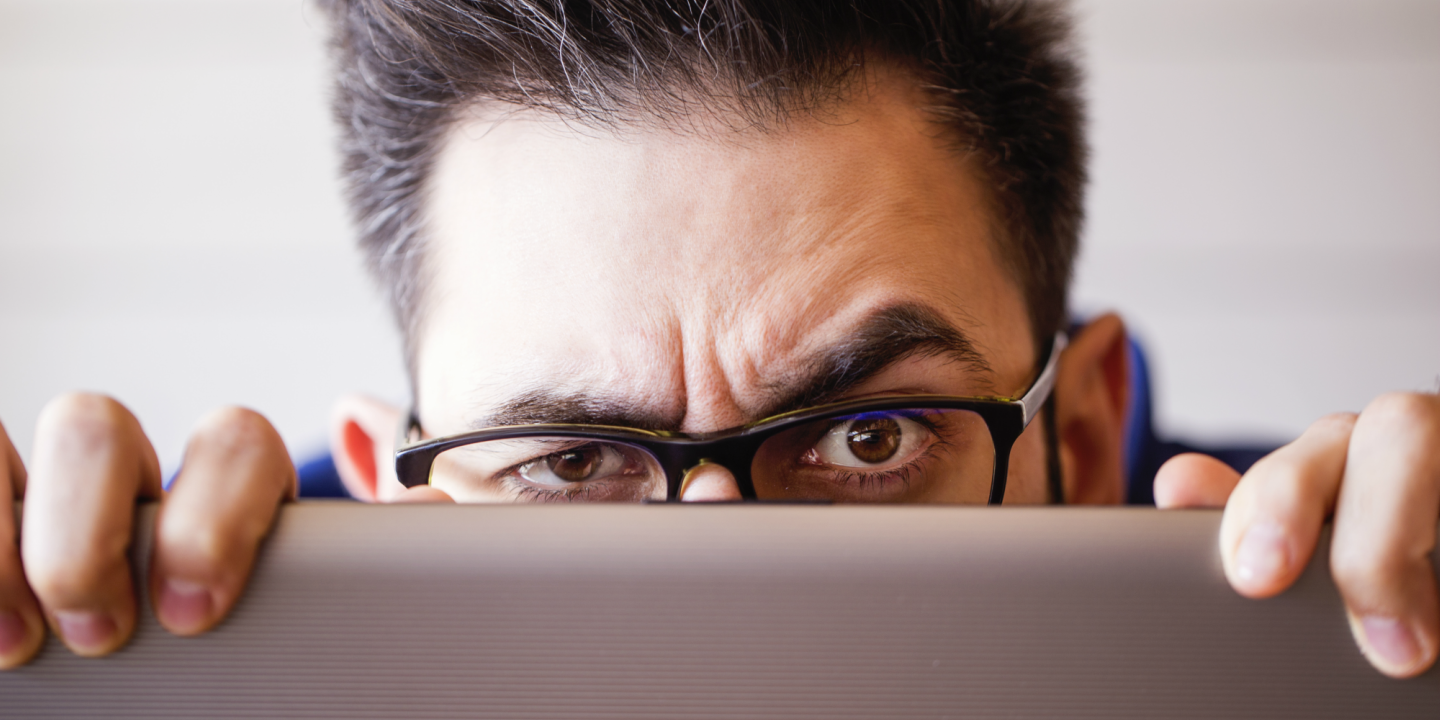 When we first encounter these acronyms, we roll our eyes; a month later, they're rolling off the tongue.
Of course, there's more to understanding these acronyms than what lies behind each letter. It's all well and good knowing that SEO stands for Search Engine Optimisation, but what does that mean for your business? How will SEO change the way you do things? How can it make your work better?
These questions are even more pertinent when it comes to another heavyweight acronym that has entered the scene: GDPR. It stands for General Data Protection Regulation, and a lot has already been written about what it is and why it is, but the big question for us is what does it mean for marketers? Well, depending on how you look at it, it could mean Doomsday, or the chance at a fresh approach.
Listen in to any conversation about GDPR, and the word that comes up time and time again is 'compliance'. Agencies and other businesses want to ensure they comply with the new regulations – no surprise, considering that failing to do so could result in fines of up to €20 million (or 4% of worldwide turnover, depending on which is bigger).
But this sees GDPR as something that has to be survived. Agencies have to do what it takes to avoid its wrath. Untick the default pre-ticked 'opt in' box. Ditch the mailing lists. Then breathe a sigh of relief and return to analysing the ROI of your CTR.
That's not to understate the importance of due diligence, of course, or the impact the incoming rules will have on some marketing and PR practices. There's no alternative but to implement new practices to comply, and finding that you can't assume people want to hear from you will undoubtedly shake up the traditional model of spreading the word.
But such an attitude overlooks the potential for GDPR to improve how agencies communicate. This isn't the first time marketers have been confronted by seismic change, after all. In the analogue age, direct mail let you send a broad message to a specific group of people. With the advent of digital, agencies could send a broad message to a broad group of people.
GDPR heralds the next evolution: specific messages to specific groups. It's an opportunity to ensure you're communicating with an engaged audience, and that your message is going to resonate with them. The digital tools at our disposal mean we can hone down on personalisation of the customer experience (or CX, if you prefer) like never before. That might be as simple as offering them the chance not just to opt-in to receiving messages, but to receiving messages around specific subjects as well.
Data is the new soil now, but its ubiquity means we need to treat it more carefully, not less. The option of scattershot, all-encompassing mailing lists has arguably led to a loss of marketing precision in some instances. GDPR can provide the impetus to utilise data in a more effective way, and in a way that's better for consumers.
In other words, GDPR doesn't have to mean that things are FUBAR.
---
You may be interested in