Top 10 tips for reputation and crisis management in a digital age by Justine Smith, our MD of KISS PR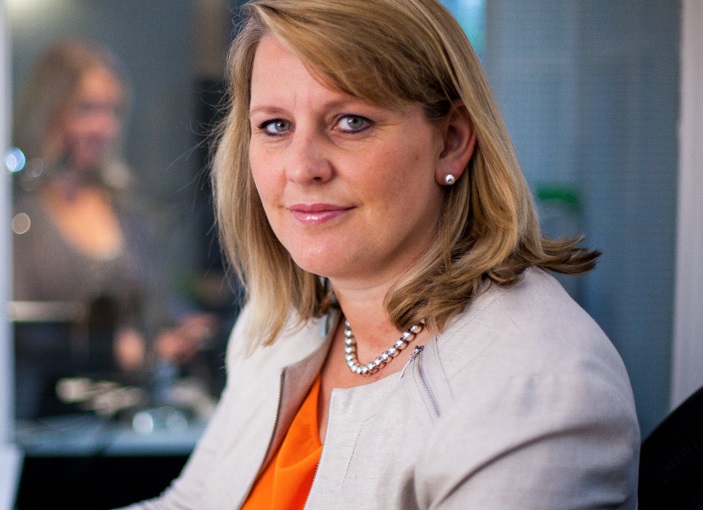 American business magnate, investor, and philanthropist Warren Buffet famously said, "It takes 20 years to build a reputation and five minutes to ruin it" and, with the rise of the internet this statement has certainly never been more accurate. Reputations can be destroyed in minutes and it no longer takes an army of protestors, but one individual. Be it an ex employee, customer or activist, the internet has levelled the playing field between individual and corporation. Our KISS PR Managing Director, Justine Smith offers her top tips for reputation and crisis management in a digital age.
Justine said: "In a digital age everyone's opinion can be heard, be it friends or foes, and many companies are only just coming to terms with the fact they need strategies in place to deal with this. The reality is that all organisations, at some time, will experience a degree of negative criticism however, ignoring public comments within the digital sphere is no longer an option."
Political analyst and writer Micah Sifry has dubbed the digital world "the uncomfortable Age of Transparency". The rise in social media has revolutionised customer communication and while this presents some fantastic opportunities it also poses challenges to companies who have worked hard to build up a reputation and want to protect it. Therefore it is crucial for businesses of all sizes to be prepared with a plan to avoid issues escalating. Here's a starting point:
1. Be present: It's the number 1 rule. Don't avoid being on social media channels through fear of negative comment. Those conversations will be happening whether you are there or not, if you are present you have a chance to respond and resolve the issues.
2. Listen: Not listening to online social chatter can reflect badly on your brand. It's important to know what is being said and where. There are a variety of social listening tools including Hootsuite, Social Mention and Google Alerts, which can help organisations to pick up and address issues before they escalate, an essential part of online reputation management.
3. Be transparent: When you receive a comment you don't agree with, it's tempting to hit delete. However, by removing a reasonable but negative comment you are at risk of looking like you don't care. Being honest and upfront about any issues you or your company may be facing is the only way to build trust with customers.
4. Have the right team in place**:** Preparation is key in a crisis. As with a traditional crisis management plan, getting a team formed which commonly includes PR, HR, legal, marketing, that can come together quickly to craft a response is essential and will save vital minutes from crisis to response.
5. Add a human touch: People want to hear from people, not an abstract corporation. Make it personal by including names alongside responses, this will help to humanise the brand.
6. Respond thoughtfully: Take the time to craft a response that shows you care and are doing your best to rectify the problem. This is a great way of winning your critics around and often turns a negative into a positive.
7. Respond in a timely manner: You may have limited resource to respond to comments in real time; however, it's essential you respond as quickly as possible. You can help to manage expectations by making an estimated response time clear, e.g. 24 hours yet you should always aim to beat this if possible.
8. Utilise all your communication tools**:**Be it your website, company blog or press releases, use all means at your disposal to communicate what is being done to rectify the situation.
9. Deliver: It's easy to talk the talk and respond with an empathetic apology or facebook message, it's another thing to ensure that changes have been made and the issue resolved. Ensure you follow up with customers.
10. T**hank your fans and share positive stories:** It's not all negative, remember to retweet and repost positive comments from fans and don't forget to thanks customers for their loyalty.
Justine concluded: "It's not just about fire fighting negative comments. Companies need to listen to customer feedback to gain intelligence and insight to improve service and better meet customer expectations and needs. This is vital in order to maintain a competitive edge."
---
You may be interested in