More articles
World Cup 2018: too negative for brands or top sponsorship opportunity?
21 June, 2018
With the 2018 FIFA World Cup now in full flow, it's a good opportunity to take stock of the brands that have weighed in to support this huge sporting event and what they hope to get out of it.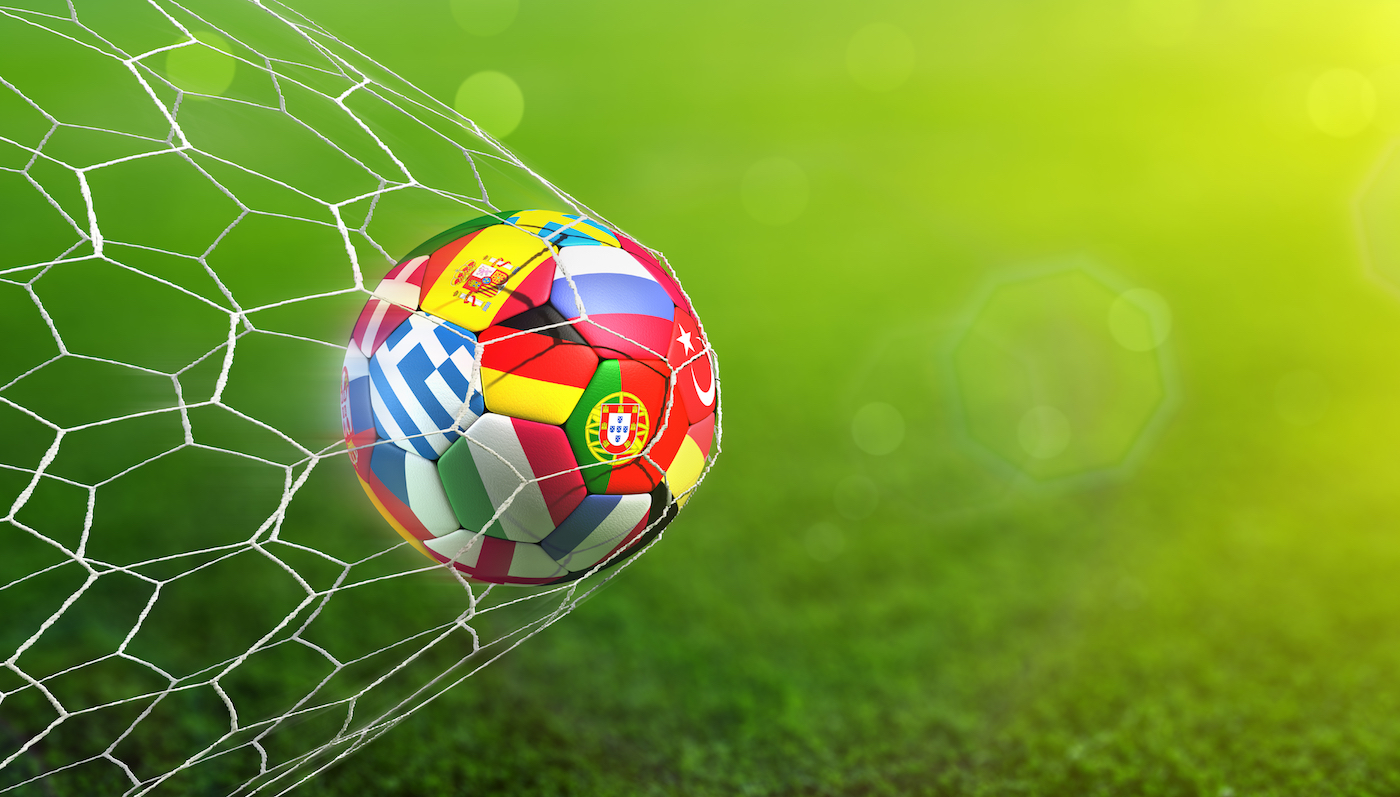 World Cup sponsorship packages have not exactly been flying off the shelf for the 2018 tournament, in comparison to previous years. This year has five sponsors, as opposed to the eight whose logos emblazoned stadiums at the 2014 cup. Brands have been put off by the double whammy of the FIFA corruption scandal in 2015 and host country Russia's bullishness on the international stage – alleged interference in the US presidential elections, annexation of Crimea, poisoning of Sergei and Yulia Skripal in the UK, and so on.
The brands putting their names to the World Cup fall into two groups. Those who have longer-term relationships with FIFA, allowing their brand to be associated with other tournaments, not just the World Cup:
• Adidas
• Coca-Cola
• Hyundai
• Qatar Airways
• Visa
• Wanda (Chinese property developer)
• Gazprom (Russian gas supplier)
Those sponsors who are tied only to the 2018 World Cup:
• Budweiser
• McDonald's
• Hisense (Chinese white goods and electronics manufacturer)
• Vivo (Chinese technology company)
• Mengniu (Chinese dairy)
China moves in
Brand commentators have been pointing out the emergence of more Chinese sponsors this year. Previous tournaments would have seen lesser known Asian brands elbowed out of the way in the rush by more established global names to secure World Cup sponsorship. But long-term supporters, including Sony, Castrol, Continental and Johnson & Johnson, cut their ties with FIFA in 2015, when the corruption investigations began.
Another reason for Chinese enthusiasm for this year's World Cup is a desire, encouraged by President Xi Jinping, to see the national team one day win the tournament. However, this is just a distant dream at the moment – the nation's team failed to qualify for 2018, as it did for the 2014 tournament.
FIFA has also been selling regional sponsorship packages for the World Cup, allowing companies to promote their brands in their home region only. But sales of these packages have had low take-up, with only four regional sponsors signing up in total, all of them Russian, according to FIFA's website.
Focusing on the positive
Most Western sponsors have been reluctant to discuss how they weighed up the positive and negative aspects to backing the World Cup before putting their name to it. However, a spokesman for Budweiser told CNN: "Our sponsorship is not an endorsement of any government or policy, but rather part of our aim to bring people together to celebrate life's greatest moments."
Long-term supporters of FIFA, including Coca-Cola and McDonald's, did, though, demand reform when the corruption scandal broke in 2015, in order to guarantee their continued loyalty.
Other brands have found a way to gain positive exposure from the World Cup, without having any sponsorship ties. Irish bookmaker Paddy Power is donating £10,000 to an LGBT+ charity for every goal that the home team scores. This is in a bid to lampoon Russia's famously homophobic attitudes.
Paddy Power released a tongue-in-cheek statement, saying: "Given they invented Russian dolls, you'd be forgiven for thinking Russia wouldn't have an issue with women being into other women."
It continued: "It really is astonishing that they have not used their stewardship of this tournament to champion LGBT+ inclusivity. As a result, we've stepped in to help."
So, whether they're hoping that World Cup fever will triumph over Russian foreign policy in the eyes of their target audience or wanting to be seen to support their national team, brands that have taken a chance on the World Cup will be hoping to get a decent return on the millions they have invested.
This year's tournament really will be the test for this – the marketing world, and the team here at KISS, will be watching with interest to see which brands stick with FIFA and the World Cup in the long term.
---
You may be interested in