I really enjoyed the Rugby World Cup, and we should be pretty proud of how England played. I've always disliked sports analogies, and I'm not a rugby fanatic, but it got me thinking about the strategy paradox: how important it is to have both a clear, consistent strategy AND a plan for how to change it.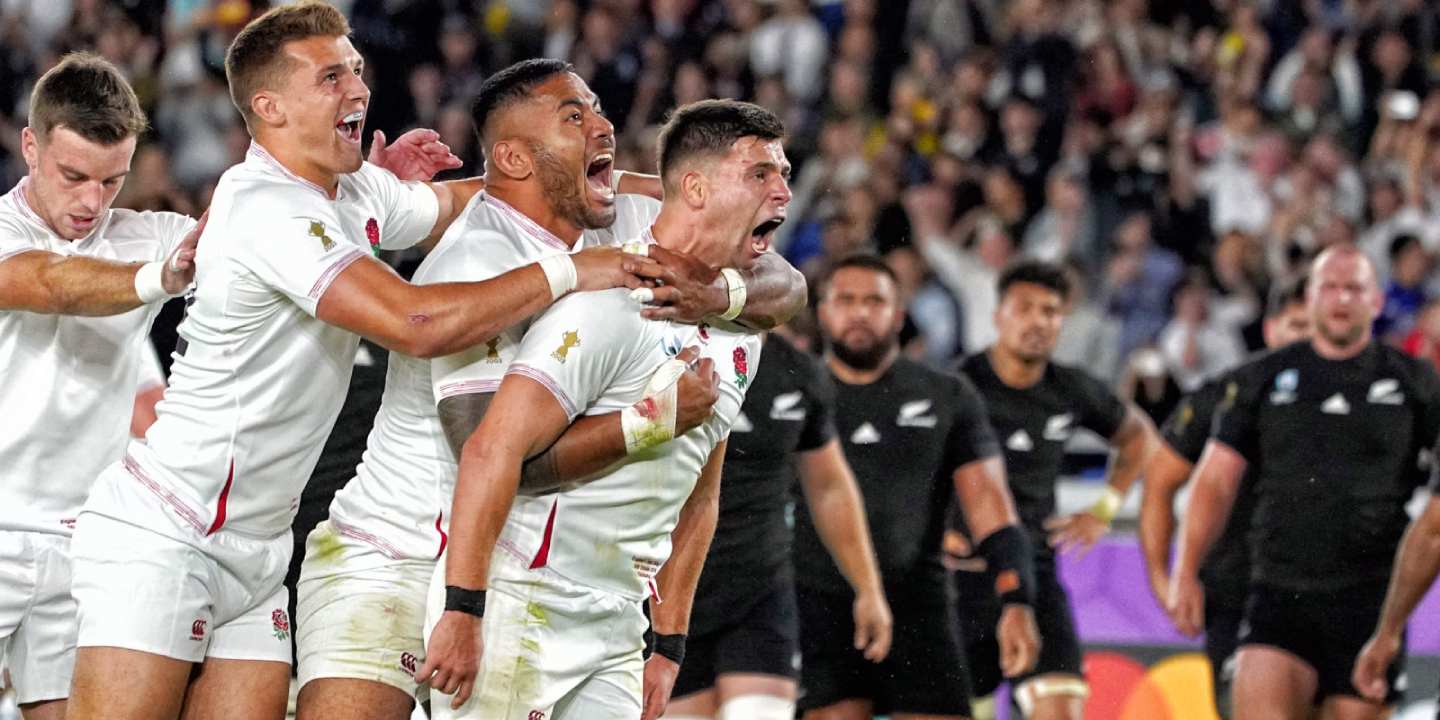 First the fabled All Blacks: remember them? They seemed so solid in previous games, but did they even have a strategy in their game against England? If they did it wasn't clear or executed. Any All Black plan seemed derailed by England's early try and apart from a few flashes, the All Blacks never truly recovered despite having great fitness and some of the world's best players. England got a boost from that first try but still seemed to hold to a clear game plan. To me the boys from Aotearoa never stepped back, even at half time, to really address what wasn't working. I'm no sports coach but I imagine the Kiwis went into the game with a few likely scenarios in mind but being seven points down after about 100 seconds wasn't one of them, and they didn't seem to step back to assess what wasn't working and regroup. Meanwhile England certainly seemed to have a plan: a big picture which seemed to help them with general energy, backed up by many hours of preparation which helped deliver on the all-important details.
And so to last weekend: same but different. Again I'm no expert, so some of the subtleties are lost on me, but it seemed to me England went in with a fairly well-understood strategy in their heads and tried to execute it, but it was soon apparent that it wasn't really working. New tides were flowing on the field, which meant they weren't getting out of their own half of the field enough and this all contributed to the drops in confidence and to small errors which are fatal at this exalted level of the game. Obvious new factors – like the fact that every single World Cup game the Springboks had ever won came entirely through kicks – didn't seem to me to be countered strongly enough. Once again there was great energy and skill from England, there was that half-time opportunity to switch up both players and tactics which to some extent they did, but it felt like the overall strategy remained about the same, to their cost.
So, I ask myself: do we take enough time to develop a strategy, test it with prospects then soak it through the organisation so it's seen in the details? I think most successful teams do. Just as important, though, is taking a moment to re-check: have our markets shifted? Can the 'pain' our service addresses, the job our widget does, now be better served by a competitor? Do our prospects still rate us so highly? Are those new opportunities really right for us? Business is a long game so it's really important that the plan visibly builds in those half-time moments – not just when crises loom – to step back, check assumptions and re-calibrate. A good intervention with your team, like an away day, actually doesn't take many hours of agency or management time. It can be on or off-site – we haven't yet run one at a rugby club but we can put you in refreshing headspaces like forests, pubs or yurts!
We usually do our own research, ask for some brief pre-work from attendees, we strip things quickly back to the basics to help re-test assumptions, clarify who's looking into emerging changes or opportunities, and tie down who will do what when, in the following weeks.
If you'd like to know more about how we can help you develop or test your strategy, get in touch - preferably not the night before your big match!
---
You may be interested in