Bayer Crop Science UK appoint KISS for an integrated marketing campaign for their new Seeds and Traits Business following a 5-way pitch.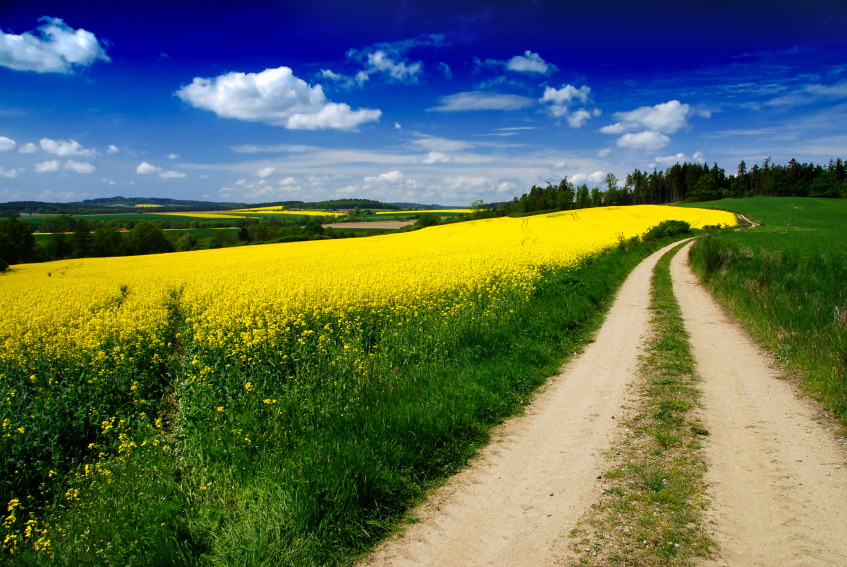 We have been appointed by Bayer Crop Science, the UK's leading provider of innovative crop protection solutions to support them over the next 12 months including developing an integrated marketing communications campaign for the launch of a new Seeds and Traits Business. The win followed a 5-way pitch with us a clear winner with our strategic approach and single-minded creative thinking.
Diana Rees, Marketing Communications Manager at Bayer Crop Science UK said:
"Despite being new to the agricultural sector, KISS had clearly worked hard to gain relevant insight via hands-on research with customers and competitors. As a result they nailed the key insight, differentiator and brand idea with great clarity, but equally importantly, demonstrated a class-leading approach to account and project management. The whole team is a pleasure to work with, and the positive chemistry within the team at KISS is obvious and infectious."
Adrian Cottey, Seeds Business Manager added: "As Bayer Crop Science enters this developing market in the UK, and aims to set itself apart from the current players, we needed to make sure that the agency we chose were able to provide the necessary strategic analysis and direction, and develop clear new insights for us to exploit. KISS showed us that they were very skilled in this, while keeping simplicity and flexibility in their proposals, which is critical for this very dynamic market."
Our CEO, Simon Fryer, said: "We are delighted to be appointed as the Bayer Crop Science UK agency for this very important new venture. The whole team worked very hard to win the Bayer Account and this is a great endorsement for the agency and demonstrates our growing credentials in the science and technology sector."
He continued: "As with any new business opportunity, the team immersed themselves in the agricultural sector. We don't have an agri business division so it was a steep learning curve and involved talking to farmers and industry experts, attending the recent Cereals 2013 event in June and generally getting up to speed with the seed industry. Part of the agency's strengths is our agility and ability to get to grips with often very complex subjects, developing a single-minded proposition and campaign that will deliver on client's business objectives."
The KISS account team will consist of Sarah Reakes (MD), Evie Graff (Manager) and Josef de Pfeiffer (Account Manager).
For all the latest KISS news, do follow us on Twitter (http://twitter.com/KISStalk) and LinkedIn.
---
You may be interested in