A Cabinet seat for the new Minister for Science, Innovation and Technology and 'record-breaking public R&D spending' can only be good things. But will they deliver what the UK R&D sector needs?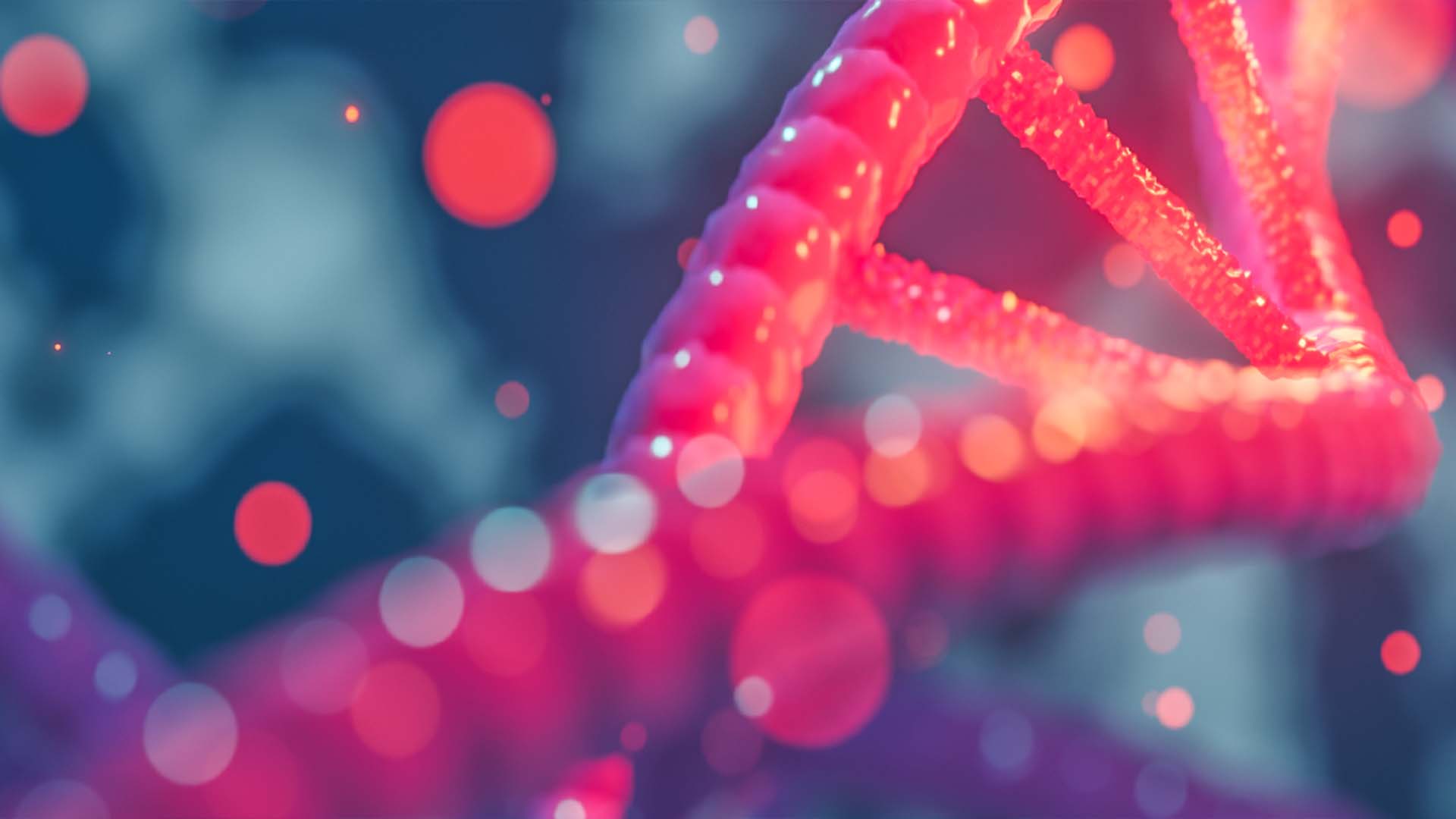 There's little doubt that as Brexit takes its toll on research connections and access to funds, George Freeman's recent announcement of a 'record £40 billion public R&D budget' is hugely welcome, as is January's official start of ARIA: touted as an '£800M global super lab'. Other bodies recently created include the Office for Science and Technology Strategy led by Sir Patrick Vallance, who work closely with the Government Office for Science and are governed by a new Cabinet committee, the National Science and Technology Council. The 'five technologies of tomorrow' they identify – quantum, AI, engineering biology, semiconductors, future telecoms – along with life sciences and green technologies, will come under one single department for the first time.
So far, so good. Perhaps the UK will emerge as the Innovation Nation and Sunak's Science Superpower. But how does this compare globally when you zoom out a little?
Most publicly available figures blend public and privately funded R&D as 'gross domestic spend'. On that basis in 2021, the EU's gross domestic spend was €328 billion or 2.27% of GDP on R&D. The latest OECD figures available put the UK's equivalent spend second lowest of the G7 at 1.7% of GDP, beating only Italy, and half that of the US who now top the table at 3.45% of GDP. Versus other European countries the UK also lags behind: Germany spends 3.13% of GDP and Sweden tops the table at 3.45 %. The German government employs or fully funds eight times as many researchers as the UK.
There's no doubt that, despite this, the UK has historically punched above its weight in R&D and sciences in some ways, with some world-class work and 121 Nobel winners linked to Cambridge alone, more than any country except the US. But there are many issues for new Minister Michelle Donellan, who fortunately brings past experience including as Universities minister. Prof John Hardy, Professor of Neuroscience at UCL said, "She is undoubtedly aware of the problems Brexit has caused higher education and science and the importance of encouraging foreign students and staff to come to the UK. What we need, as well as an understanding of these problems, is a period of stability: ministers need to be able to learn their brief and the science and research portfolio in particular needs stable leadership rather than musical chairs."
Donellan's R&D area also finds itself squarely in the Brexit spotlight as Britain's involvement in EU programs such as the Horizon Europe research and development framework and the Copernicus Earth satellite observation scheme remain up in the air amid the post Brexit trade rules issue in Northern Ireland. Professor Dame Anne Johnson, President of the Academy of Medical Sciences had recently said, "The scientific community strongly believes that association to the Horizon Europe funding programme is best for research in the UK and in Europe", a sentiment echoed by many.
The 'green technologies' brief alone is a collection of NIMBY issues, global competitors and massive opportunities. And to take one 'technology of tomorrow' as an example: given the well-recognised potential for further semiconductor supply-chain problems, most would say we need to strengthen onshore manufacturing capability. The UK needs to respond to huge recent moves from the EU and US, who are now putting multibillion dollar offers on the table to entice the small number of possible manufacturers to set up on their shores. Everyone in government agrees we need a clear and well-funded UK semiconductor strategy, but it is months late and reportedly 'mired in Whitehall wrangling'.
So, it's encouraging to see true science heavyweights involved in the new Ministry structures and more focus by Cabinet on emerging growth areas. Hopefully the coming election won't stall all progress just yet. But with a bulging inbox, including some issues tangled in geopolitics, the Minister has her work cut out and a relatively small money pot to do it with.
---
You may be interested in