Teaching channels and student support have changed massively, not only due to the pandemic. Some of that change was arguably overdue, and much of it is here to stay.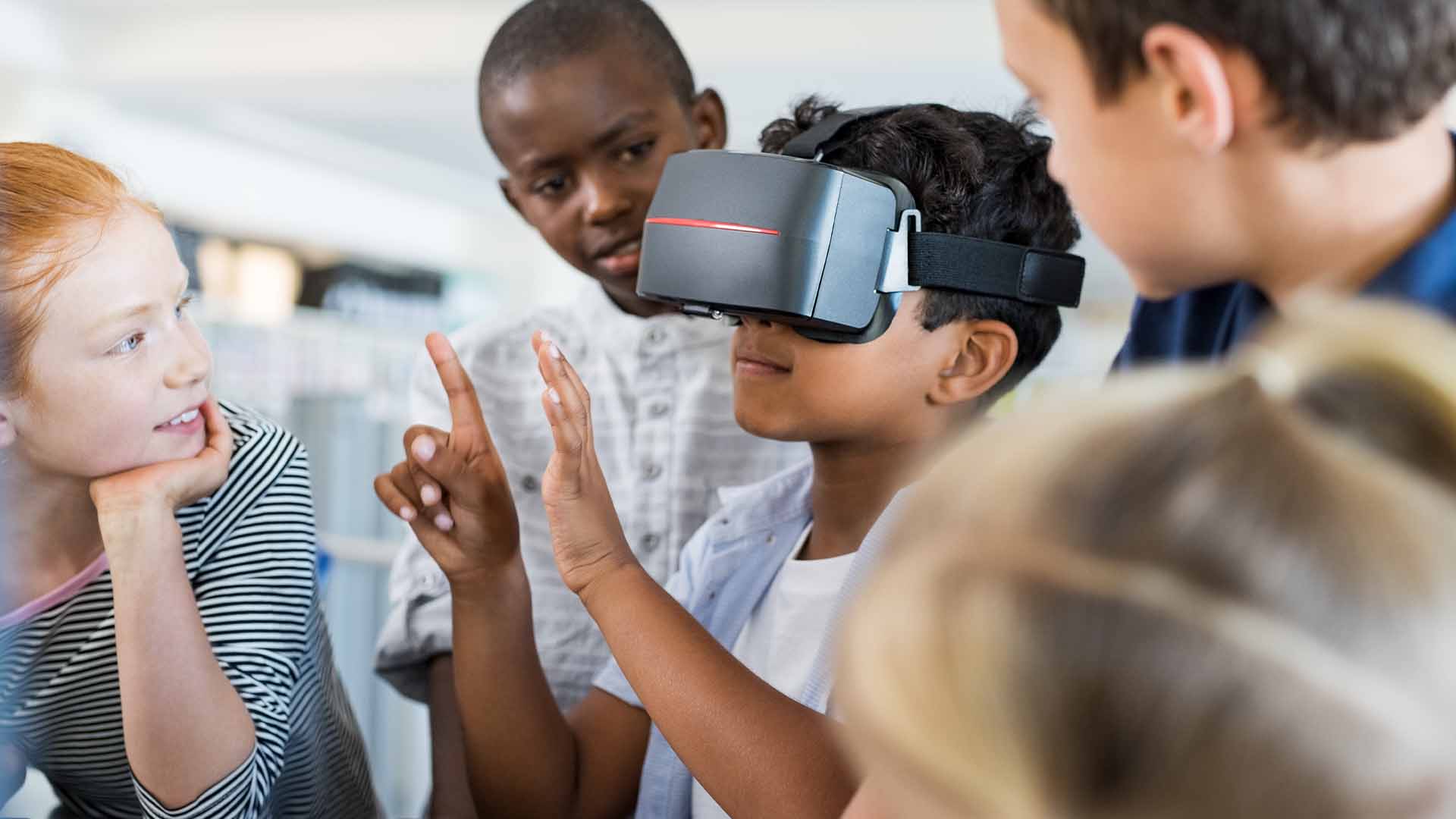 These days EdTech is a catch-all covering every age from preschool to PhD, from hands-on art programmes to academic publishing. In the post-16 arena the solutions range from online teaching and marking, to online support-dog access to in-job training for anyone - but it's obvious that tech is impacting the core of post-16 student life.
In spaces like this some trends are obvious, some less so.
Massive growth means opportunity – and competition
According to some recent reports, the EdTech industry will grow to $605.8 billion by 2027, from $254.80 billion in 2021, while others forecast a Compound Annual Growth Rate (CAGR) of a whopping 14.5% by 2031. The UK has a strong reputation in education, but competition globally is fierce: by their nature lots of offers are now highly portable, being partly or completely online so any offer can easily go global… your competitors know this and may come from unexpected places. The BETT event in London at the end of March will see exhibitors, not just from across the Atlantic but also from huge established EdTech markets like China and India, moving further into English-speaking markets with offers that are multilingual and perhaps even began life in Korea or Kazakhstan.

Mental health and wellness
Of course, the explosion of technology use recently means teachers having to get to grips with new kit and teaching methods, often alongside more traditional methods. With a third of England's teachers who graduated in the last decade having left citing issues with stress, pay and workload, and current world events impacting students, making your tech easy to use is a must. Solutions aimed at enhancing staff and student wellness at all ages must also be a focus and potential opportunity.

Money matters
At all levels, from parents to Vice Chancellors, we should expect even more pressure on budgets and pressure to really measure ROI. Meanwhile potential investors in the sector are faced with a bewildering and ever widening global choice of EdTech investments, so if you're going out for funding make sure your investor pitch is razor sharp.
And a few quieter trends we've spotted:
Expect to be examined
Companies working in this space need to expect strong scrutiny in many ways from education providers, parents and the wide range of younger people using the service. Are your values clear, and do you live them? Do you have visible two-way dialogue with your customers, and are they excited about your product ? As a potential supplier or employer do you live your values, do your employees rave about you on GradTouch, Indeed or other new recruitment platforms?
Retention rules
Post-16 providers don't only struggle to attract the best at the front of the student recruitment funnel: while only 9.4% of UK first-years overall are not completing a degree (a good result by global standards) this masks drop out rates of one-third or higher among lower-ranked institutions and among those who are the first in their family to go to university. So retention throughout tertiary study will be high on the agenda for many institutions - the numbers are worse still in the US with college dropout rates still hovering around 40% annually.
Direct is best but…
Institutions pride themselves on managing a direct student relationship, and some pundits expect their range of channels used to widen even more; but tightened tracking restrictions, combined with a growing reluctance from students to part with their data, are making it harder for universities to increase lead volumes.
AI – changing the game?
Recent claims we've seen may mean that AI is finally moving beyond humble tasks like keyword pre-screening of a CV or text, preventing plagiarism or limited Q&A chatbots: insiders have been raving about AI innovations like ChatGPT and its ability to write essays almost from scratch (although we couldn't get it to work) so… AI may finally be starting to live up to the hype.
By the way if you're heading to BETT London in March, or attending BETT elsewhere later in 2023, remember events like this can be exhausting: here are a few of our top tips for making the most out of your visit.
---
You may be interested in