More articles
Brands supporting the nation's rugby
22 September, 2015
The KISS team had a little vote within the office and chose our favourite rugby advert for the 2015 RWC.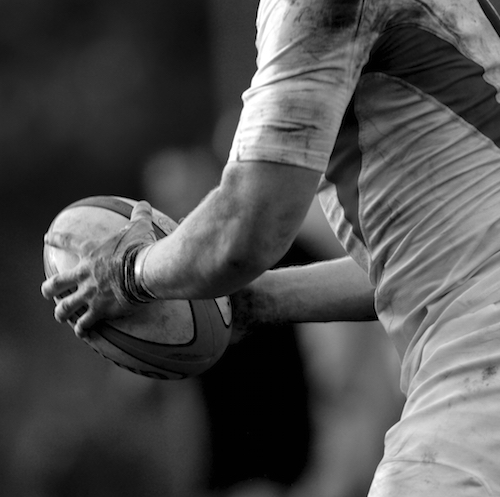 In poll position was the O2 'Make them giants' advert, which gently conveys how, with passion and support; these ordinary men can do extraordinary things. The advert is engaging, inclusive and family orientated – everything rugby is about. The inspiring advert brings with it the memorable hashtag #weartherose, and works across many different media types, with the animated players even joining us on the London Underground as we scale the escalators.
Second in our list is the Guinness advert featuring Gareth Thomas telling the story of how he rose above his demons and became the first British Rugby Union player to come out as gay. The advert focuses on the team spirit within rugby, and the emotion that the game enhances – while staying true to Guinness.
One advert, which had members of the team chuckle at their desk, was the Samsung advert featuring ex-England players and the English funnyman Jack Whitehall. The advert is fun, engaging and makes you realise the power and strength of our players.
---
You may be interested in