The internet is a key part of Sarah, our Digital Account Executives day, but here she explores what it is like in India where the internet is only just being introduced to a large percentage of the population.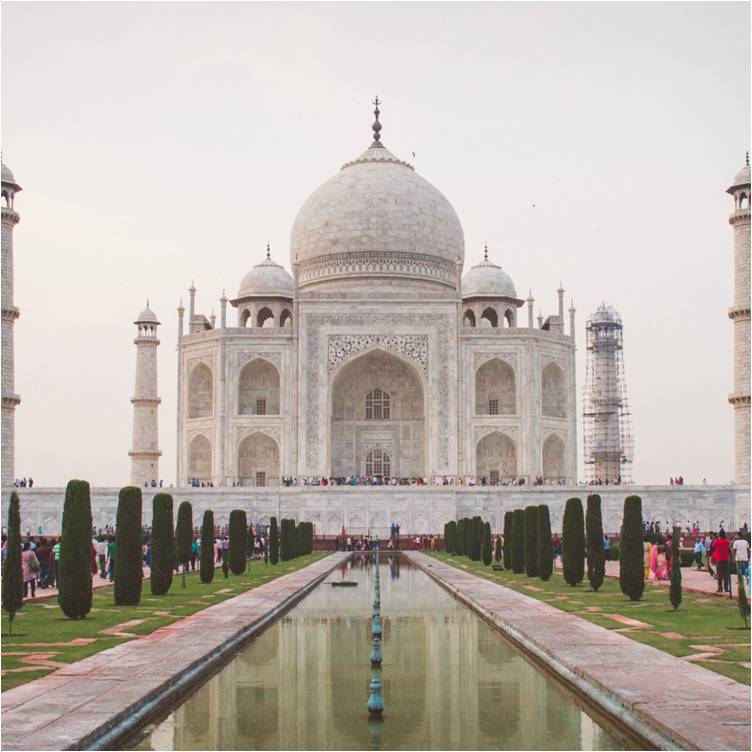 It's hard for many of us to imagine a life without the internet. A Google search is just seconds away and the latest Facebook updates come to us at the touch of a button. But what if your only source of Wi-Fi came momentarily from a humble blue bicycle on the edge of a dusty roadside.
As our lives move more and more online it's easy for us to take these simple luxuries for granted and forget that the majority of India isn't yet on the internet. But both Google and Facebook are working to change this.
Beginning with Wi-Fi bikes throughout rural India, Google is aiming to give communities their first taste of a connected world. Looking to the future they have bigger plans with 'Project Loon', a giant transparent balloon floating in the stratosphere that beams down internet to those within an 80km (50miles) radius.
Facebook's efforts on the other hand, which included the introduction of Free Basics, didn't go down so well with telecoms in India calling for it to no longer be used. It has been argued to take advantage of first time internet users by only offering a limited range of basic services, such as news and travel. Facebook responded to these claims explaining it is a way to draw people on to the internet and get them excited about its potential.
Beyond these controversies lies a world of opportunities for the population of India. With access to the internet the passions and dreams of those with an entrepreneurial flair have suddenly become a whole lot bigger. The aspiring fashion designers of the future can discover new techniques and budding engineers can gain insight into the latest innovations.
With this untapped market the sectors that may be heavily saturated in other parts of the world will only just be emerging in India. This is a time for India's entrepreneurs and a new wave of talent from home grown start-ups.
But is the internet all India needs? Compared to those countries with some of the highest levels of public Wi-Fi such as Singapore and the UK, India has a significantly less developed economy and education system. The likes of Google and Facebook can only bring so much to India. It is up to others to address the poverty and development issues throughout the country so the possibilities that the internet brings can be made the most of.
---
You may be interested in