Our KISS PR team tells you why they love working in PR.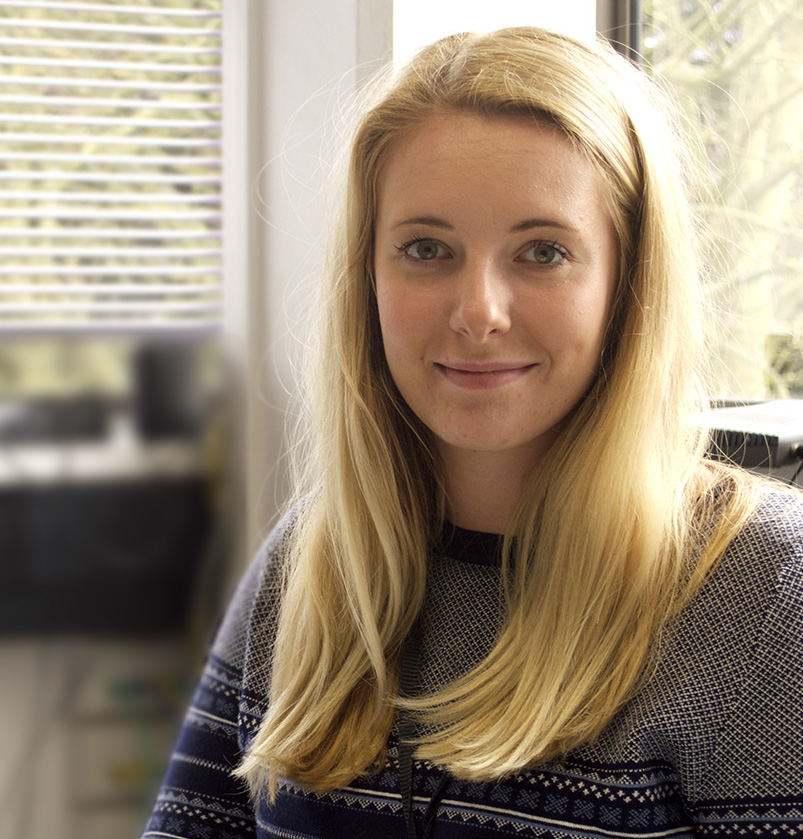 Public relations is one of the fastest growing industries in the UK, with some estimating it has the highest growth of any other management function over the last 15 years. More than 50,000 people now work across the industry in approximately 4,200 PR agencies. Journalists too are being drawn to the exciting pace and satisfaction of PR, switching over and using their honed writing skills to communicate news on behalf of clients. But, what is it about a career in public relations that is attracting so many people to the industry?
Public Relations can be incredibly varied so you will need to be able to organise your workload in order to meet strict deadlines. PR is also very fast-paced so the ability to multi-task is essential, because in agencies you will typically be working across multiple accounts. A flexible attitude is critical too – being ready for anything is important in PR!
Here is why we love working in PR:
1. The ability to mould the narrative and influence direction on behalf of clients or organisations.
2. You never stop learning. PR requires a great deal of intellectual curiosity.
3. You have the opportunity to work across so many industries and brands.
4. It is an ever evolving industry and a fast paced environment.
5. Seeing your hard work appear online or in print.
6. Seeing your client flourish through campaigns you put together.
7. Building a relationship with your client and feeling a part of their team.
8. Being able to help clients over hurdles in the business world.
9. Proving to yourself on a daily basis that you can stay calm under pressure.
Recent Communications graduate and newly appointed Account Executive at KISS, Sophie Davis, says "PR requires intellectual curiosity, the ability to mould a narrative and proving to yourself on a daily basis that you can stay calm under pressure. The ability to write, and more importantly, having a passion for writing is essential if you want to succeed.
"It's great to be working in such an exciting and innovative industry. After having worked in PR for four months I can already tell it's an industry I will really enjoy, and will be full of opportunities. I find the industry fast-paced, challenging and always changing but this only makes it more of a stimulating and inspiring career. "
One of the other major benefits of working in PR is being able to see successful campaigns unfold. This, according to Meredith Ash, who started at KISS PR as an intern, can be particularly rewarding especially when you see the results of your campaign gaining traction within the media. "I get a real buzz when I see an article or press release that I have written appear in a publication. I've always loved writing but this is one of the most satisfying parts of the job."
Our MD, Justine Smith has worked in the industry for 24 years, working in both in-house and in agencies. For Justine it's the variety and pace of PR that she enjoys. She explains, "I love the pace in an agency; no two days are ever the same. When you work across a number of different sectors, immersing yourself in your client's business is intriguing; from attending industry events, interviewing experts, to reading around a different topics – it certainly keeps your mind active."
KISS PR works across science, healthcare, technology and consumer sectors and its team has in-depth experience, gained from working with various clients. If you would be interested in talking to our experienced team please give Justine or Sophie a call on 01223 911 123.
---
You may be interested in