More articles
Crisis and reputation: what can Facebook and Oxfam teach your business?
26 March, 2018
With Facebook dealing with its biggest crisis to date and with the recent Oxfam crisis, the events of the past few weeks are a timely reminder of how quickly any organisation's reputation can go downhill, perhaps forever, with massive financial and people consequences. A lot of issues turn into full-blown crises through mismanagement. Strong businesses will still have issues – no one can anticipate everything – but the ones that suffer the least have a plan, and actively manage what we call the 'red dots'.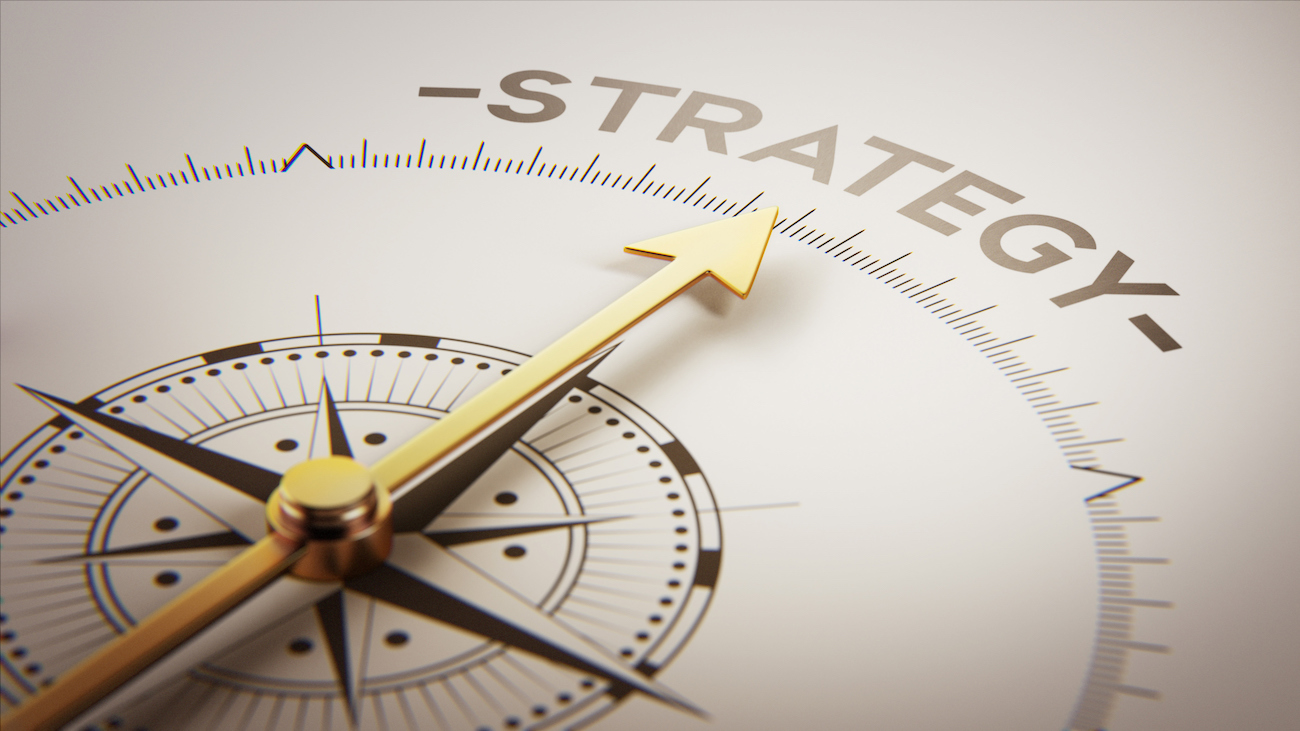 Very few crises will be as huge or public as Facebook's or Oxfam's, but smaller and less visible issues can still be very serious and damage your business, perhaps fatally. Facebook's biggest slip up has been their resolute silence and a seemingly endless five days before finally admitting 'we made mistakes'. Oxfam suffered what I call the 'hazard times outrage' problem: what happened is probably a sackable offence in any business. But when the staff allegedly involved are senior and employed by a charity… in an earthquake zone… and this appears to be part of a pattern, which wasn't made clear…therein lies the outrage factor, and some prime headline material!
So what can you do to be prepared? It's simple – have a plan.
A crisis plan is a simple form of insurance, and it will pay off in more ways than you think. At KISS we have people are experienced in devising crisis plans and handling actual crises. Working with us on a crisis plan would begin with an audit – mapping out where you are, teasing out your key reputation risks and issues across the supply chain, regulators, markets, customers and the media. We'd also take a look at internal and customer complaints and any more serious matters like IP protection, legal threats or actions and identifying any loose ends.
We would then use proven models to rank these, and look for patterns. You can assign people to look after the most serious 'red dots' immediately and own them ongoing.
Clearly big issues drain a lot of time and resource, so along the way we would briefly sketch out the key people, kit and contacts you may need for a major incident. While you may never use these in a crisis, things like a quick roster to give Board cover 24/7 for incidents and pulling together quick contact lists of key customers, suppliers and media often turn out to be useful for a number of other things.
The plan will pay off.
Your business may not be a large, global concern but you could still face a fire or strike at a key site, a contamination, or perhaps a significant issue with a regulator. Your investors, regulators, governments, suppliers, contractors, direct staff and their families may all feel impacted. They will want the facts, want to do something or be reassured you are handling things well. And of course, you should expect traditional and social media action.
Mapping out your key stakeholders and planning how and who you'd have to talk to them, while managing possible media interest and the issue itself, will mean you'll reduce the 'spread of contagion' as an incident in one area affects your reputation with more and more stakeholders.
Brands and businesses today are expected to demonstrate ever greater transparency, authenticity and humility. It's hard to put a price on a 'serious concern' call from a key customer or investor, or on that key staff member leaving due to a badly handled situation. Those without a simple crisis plan can fall behind competitors, particularly if an issue affects an entire sector, which can happen.
We have found that this work may bring up concerns, but it also helps board members and stakeholders sleep soundly knowing that you've named your key ongoing risks and have a plan to address them. Often apparently high-risk items turn out to be less of an issue and simple quick fixes emerge during the work which can lower risk right away. It will certainly save you significant time, stress and bottom-line impact, should you have an incident.
---
You may be interested in