One year on from our merger with Isle, I thought it was worth a quick reflection. Not all mergers pan out perfectly … so is ours working, and why? And why did it need a Playbook?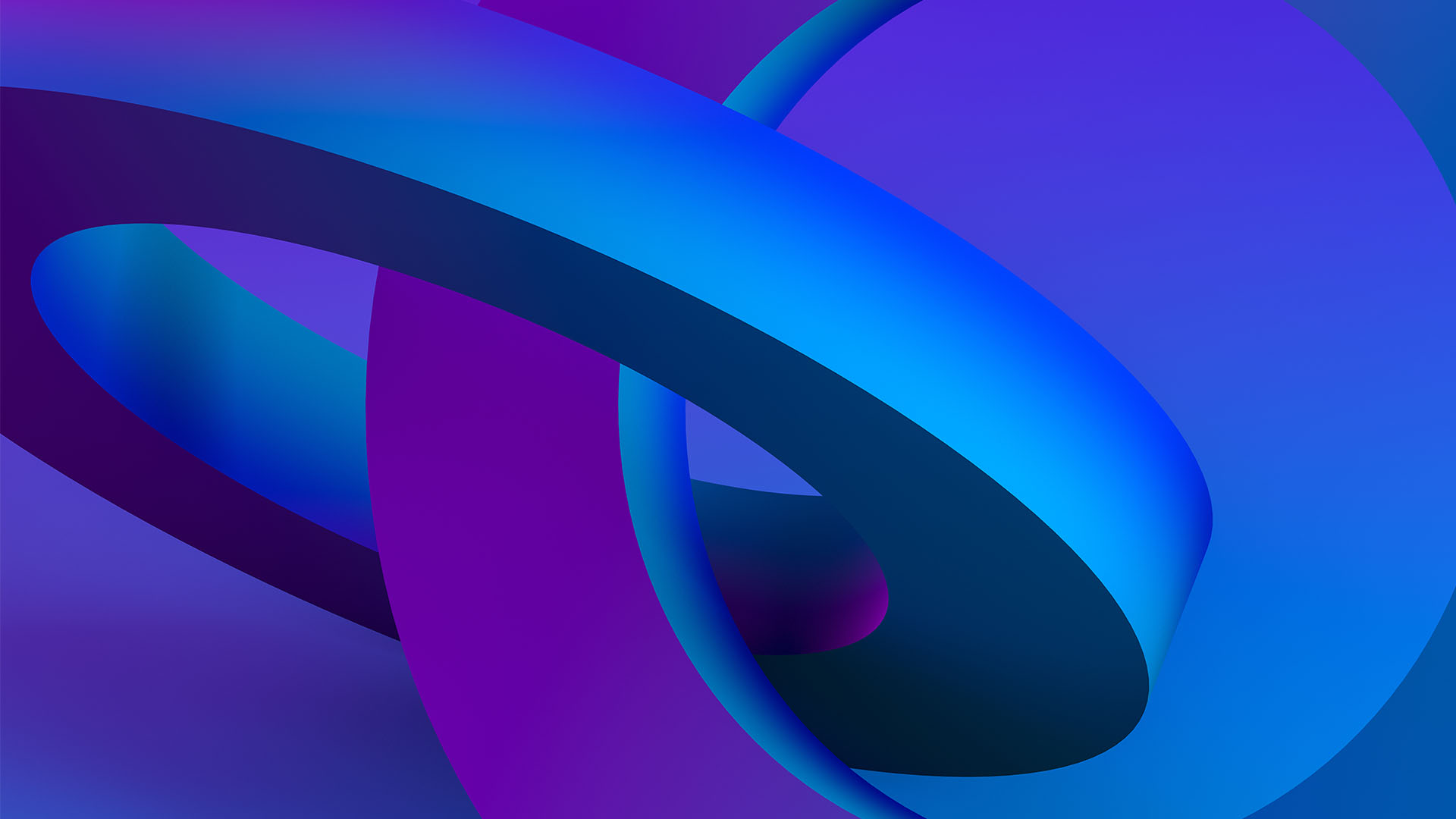 Mergers can be tricky, with all kinds of potential pitfalls and unintended consequences, even after the heads of agreement are signed. From merging IT and finance systems to office moves and staff relocation, there are obvious issues for any newly minted Board to deal with even when everything else goes well. If you also have internal culture clashes, clients that don't like the new set up, or other issues then it could be sheer hell. Some say up to 90% of mergers and acquisitions fail, and according to the Judge Business School even those that don't can really destroy value so it's pretty important to check they actually deliver.
So, on our first 'wedding anniversary' why do I say it's working well, and what lessons do I think are relevant to any merger?
The first is, try before you buy. Pre-merger we brought Isle in on several projects, so we saw how it was to be their client, and we got a good feel for how our teams work together. It also meant working closely with founders Richard and Iwan – and we liked what we saw.
The second big lesson is perhaps less obvious: having shared values and living them has been crucial. At KISS we've always been pretty clear on our values of ambition, curiosity, rigour and joy, so how did we live these, and use them as 'glue' in the new entity?
The merger itself was good evidence internally that we're ambitious to grow, with the obvious staff development opportunities that can offer. On the client side the complementary skills of KISS and Isle added depth, so we could take on even more ambitious work.
Forever curious, we involved the new KISS-ers/team members/ex-Isles in a longstanding KISS tradition: internal Inspiration sessions, where a team member shares over lunch something they're truly passionate about, from baking to running to caring for poorly pets. The feedback we get is always good, and it's a great way to learn things, see a new side to that person at the next desk, and draw out the less extrovert people.
It made a difference to staff – including me – that alongside ISO we added rigour by submitting for B Corp certification. This is an exciting journey for us, and we can't wait to see how it maps out – watch this space!
And joy – well, it comes in many forms. People certainly remember our merger celebration 'wedding day'. Hopefully, whether someone gets joy walking in the woods or baking, whether your idea of a great all-nighter is dancing or crafting beautiful code, we try to find joy wherever it lies and offer something for everyone over the year. We also have a specific Joy Slack channel to share small things that lighten and brighten our day.
Since the merger we also involved most of the staff in making these values more explicit, capturing them in an internal Playbook and including them in our review criteria. I think the Playbook is a great tool for recruitment, showing that our values are more than just nice words on a wall, and stating plainly what anyone who works here should expect from colleagues and leaders. I use it to have a conversation with recruits and assess the crucial question of how they'll fit with the existing team.
So overall I'd say a good merger is like a lot of great relationships: it takes work, but overall it should feel easy.
---
You may be interested in