More articles
Everything you need to know about blogger outreach
31 March, 2016
Our Senior Account Executive, Meredith has in-depth experience of running blogger engagement programmes at KISS. Here she shares her top tips for blogger etiquette.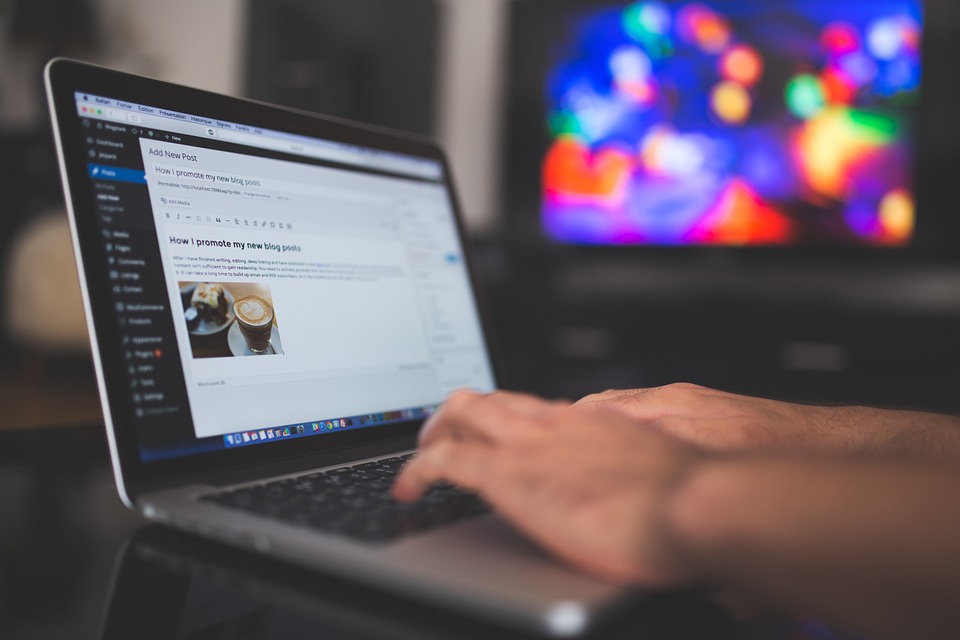 Our Senior Account Executive, Meredith has in-depth experience of running blogger engagement programmes at KISS. Here she shares her top tips for blogger etiquette.
Blogger outreach is arguably one of the most powerful tools in PR. Its ability to reach target audiences on a large scale is invaluable for any B2C media relations campaign. The credibility of blogger reviews is not to be questioned as consumers often turn to bloggers for their seal of approval, making their views count more than most. In fact, bloggers are the third most trustworthy source of information, behind friends and family, according to an independent survey of UK consumers commissioned by affiliate network, Affilinet.
Working with bloggers should form part of most below the line consumer marketing campaigns but in order for it to be successful and worth the investment, it has to be done properly. Building relationships with bloggers is the key to blogger success as it can create collaborative partnerships, which can be relied on time and time again.
We use blogger outreach regularly with our clients and share below the tips and tricks for effective blogger outreach:
DO take the time to individually research your target blogger community. Generic, badly written emails, which lack personality, not only reflect poorly on your company but are also a massive turn off for bloggers. Bloggers are inundated with opportunities so a poorly written email will instantly be deleted. Instead invest time in reading their blogs to find their likes and dislikes before deciding whether they are actually right for your company. Talk about their blog in your initial email and take it from there as after all, first impressions count for everything.
DON'T think bloggers are an 'easy win' for coverage. Bloggers are passionate about their work and supplying regular content to their followers, so welcome working with companies time and time again. Don't just get in contact with bloggers when you want them to write a post. Continue to build the relationship and stay interested in their posts even when you have no activity planned – this could be through promoting their blog via social media or re-tweeting their posts. A constant relationship is far more valuable for your company as it builds credibility around the bloggers reviews.
DON'T dictate or try to control the blogger content. Bloggers have spent a considerable amount of time crafting their blog through bespoke content and engagement with followers and the reason for their success is often because they provide honest, independent posts. Attempting to control this will only end in a negative mention for your company. This includes asking to see their post before it goes live as it's a common misunderstanding for companies to think that paying for posts results in editorial control. This is incorrect as the fee is purely for the bloggers time and effort – not the post content.
DO be realistic. It's easy to think that blogger outreach is a quick win for your company, however most bloggers aren't lucky enough for it to be a career and instead juggle full times jobs (and sometimes families!) while running their blog. It's handy to work out between yourself and the blogger early on a rough timeline of how long the blog post will take so that you're both on the same page.
The benefits of blogger outreach are endless. It can provide honest, relatable content that is arguably more credible than a traditional news outlet. There are millions of blogs out there, which cover numerous areas and interests, so start your blogger outreach now.
---
You may be interested in