More articles
From fast fashion addict to conscious consumer
06 October, 2022
"Fast fashion" - a term used to describe cheap and low-quality clothing that is rapidly produced and cycled in and out of the market quickly to meet new trends.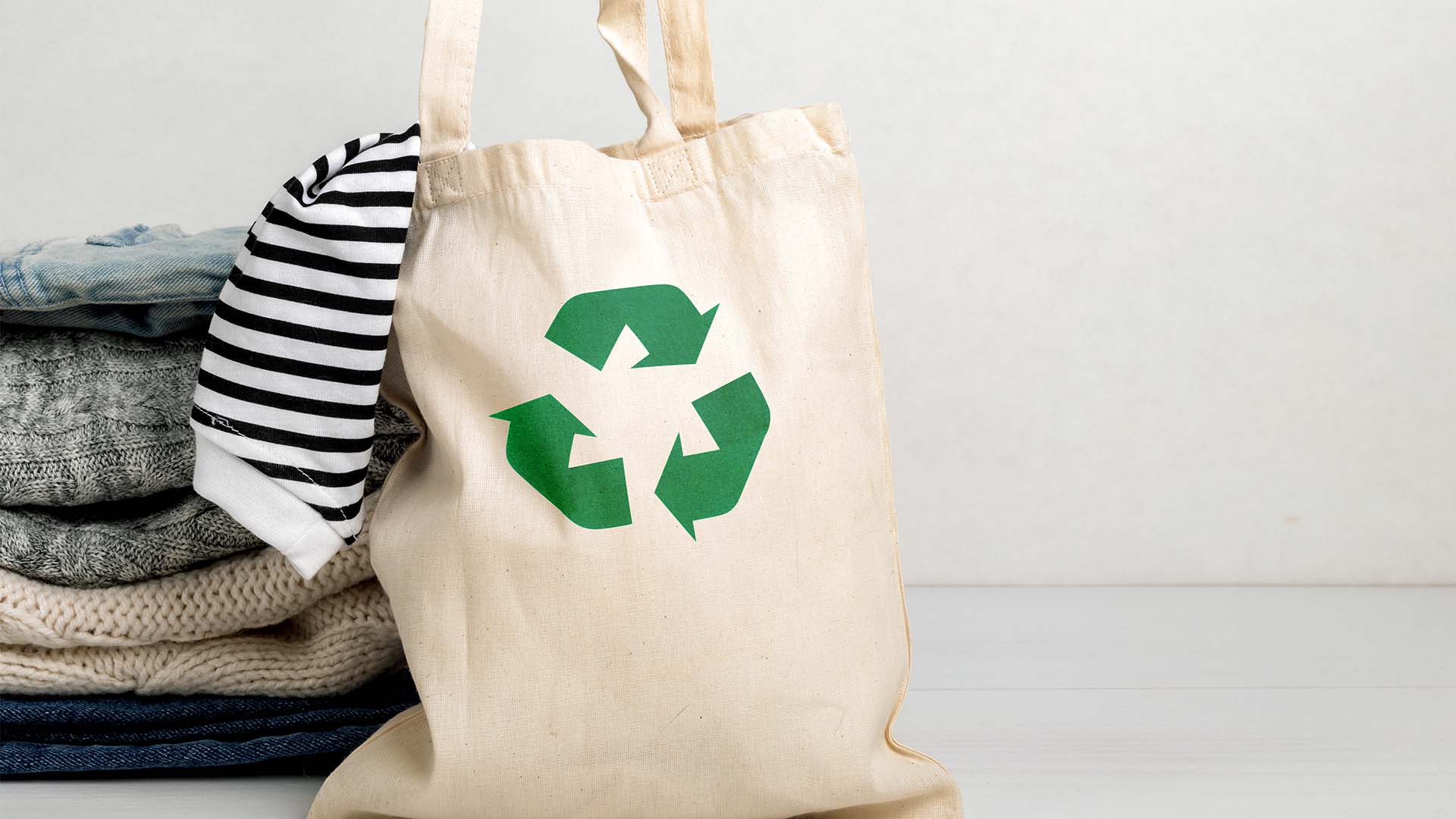 Over a lunchtime in September, I was invited to discuss something that inspires me with my colleagues. I decided to share my personal, and very much on-going, evolution from fast fashion addict to (more) conscious consumer. Perhaps a controversial choice for an inspiration talk, as the ocean of literature, data and resources on the damaging impact of the fashion industry is, in fact, incredibly depressing (and I didn't want to spend half an hour lecturing my colleagues on their purchasing decisions). I decided however, that it was worth sharing – not because I'm perfect, and not to critique specific brands, but to show everyone that making small changes in the way we consume fashion, can have a significantly positive impact.
According to a recent report from the US National Institute of Standards and Technology a staggering 50 billion garments are discarded within a year of being made and earth.org cites that 'global consumption of clothing has been exponentially increasing. Since 2000 clothing sales have doubled from 100 to 200 billion units a year and at the same time the average number of times an item was worn decreased by 36% overall.'
My fast-fashion addiction began with Topshop. I spent a decade shopping there every weekend, buying clothes I would sometimes only wear once, and feeling the need to have a new outfit for every occasion. From 2006-2016, this was how I lived, bought and breathed fashion. In 2016 I started a new job where lots of my work was focused on the sustainability journeys of large, listed companies and this began to make me curious about my own personal environmental impact. I started to learn more about how I could make a positive impact by changing my excessive shopping habits. I read books, watched documentaries, and increased the number of informed people I followed on social media.
The sudden stop to socialising during 2020 allowed me to go one step further; with less need to buy new clothes I was able to "buy less and buy better" when I did. Thanks to lockdown, I think I managed to not buy a single fast fashion item during that period. Moving out of lockdowns, and into 2021 and 2022, I have definitely bought more clothes, but I feel as though I've managed to reach a balance – not necessarily boycotting fast fashion altogether, but by educating myself on where my clothes are coming from, who is making them, which fabrics to avoid and always asking myself if I really love the item before buying it. I now keep my shopping cravings at bay by setting myself goals to go a certain length of time without buying anything new.
Fast fashion facts:
I recognise that my new habits are by no means perfect, or even attainable for some people, but meeting my habits where they were and slowly making changes proved to be the most sustainable approach for me – both in terms of making lasting change and reducing my impact. If you're keen to know more I'd suggest one of these great reads and if you want to go a step further check out the Good On You website to learn everything you need to know about ethical and sustainable fashion.
Futher Reading:
Overdressed: The Shockingly High Cost of Cheap Fashion, Elizabeth Cline
How To Break Up With Fast Fashion, Lauren Bravo
A Bunch of Pretty Things I did not buy, Sarah Lazarovic
---
You may be interested in