KISS PR Account Manager gives tips on how to use Twitter to get the best engagement on the run up to events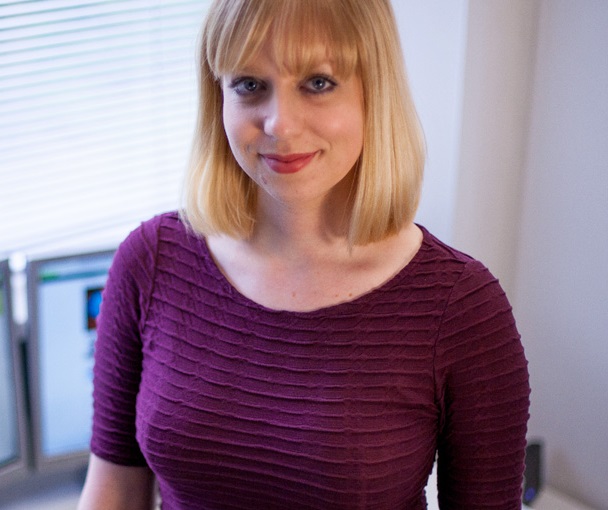 UK citizens spend on average 289 minutes per day onlinewith the vast majority of that time, 61 minutes, spent on social networking sites. For all businesses being active on social networks before, during, and after your event can be the critical factor in increasing engagement and the overall success of an event. Our Social Media Manager, Laura Brown, offers her advice on how to utilise the UK's second most popular social network, Twitter, to create brand awareness and buzz around an upcoming event, whether it be a conference, exhibition, product launch, seminar or webinar.
"Social Media is an incredibly powerful tool for event promotion, and its ability to instantaneously project your message to a desired audience makes it a great resource of publicity for your company. The benefits of creating a strong Twitter presence for your event stretch long beyond just the run-up to it.
"With 80% of UK twitter users actively tweeting from mobile devices, the landscape of event promotion has transformed so that even during the exhibition or event live tweets can be shared. An active Twitter presence not only benefits you, but also your attendees. Hashtags promote real life networking and allow people to identify speakers and attendees they may want to talk to after the event."
With all this in mind, we offer you our top tips when it comes to using Twitter for event engagement: 1. First things first, create a strong twitter hashtag. Keep things short and sweet so that it's easy to remember for followers and doesn't clog up their news feed. Each time you tweet about the event, be sure to use the hashtag. As it catches on, your followers will begin to use it too. Strong hashtags that have rapidly caught on in the past include '#OpeningCeremony' at the Olympics and '#USElections2012'. These are specific enough that they won't get lost or become irrelevant in a news feed. If the event is particularly big, you could even consider creating a separate twitter account to promote it.
2. As the event approaches, release more and more information about the speakers, areas of discussion and presentations. By drip-feeding exciting details to your followers, you will keep them informed and energised for the event. Instead of a generic countdown tweet each day, keep things fun and original.
3. Don't forget to 'Favourite' the tweets of followers who mention the event. They may return the favour. Twitter is all about interaction, so don't be the only one doing the talking! Get your followers involved.
4. On the day of your event, make sure that the twitter hashtag you have chosen is clearly displayed for the audience to see and encourage them to participate as the event runs. Be sure to tweet quotes from speakers and utilise their twitter handles.
5. Remember to take photos. A visual is often the most powerful way to leave a lasting impression on your followers. Even if people aren't at the event, make them feel like they want to be!
6. Use Twitter's Vine mobile app. Vine enables its users to create and post video clips with a maximum length of 6 seconds. It offers a fantastic opportunity to get creative, capture moments on the fly or create a great product demo.
7. Don't let the event be forgotten after it's over. Thank your followers and follow them in return if they have participated in the twitter buzz around your event. Respond to tweets that have been directed your way. By the time your next event comes around, you will have expanded your network even further.
Laura concludes, "Ideally, as soon as you have a venue and structure for your event you should start sharing details about it on social media. Remember that whilst Twitter is a powerful tool for event promotion, it should always be used as part of an integrated strategy to promote your event which ideally might also include direct marketing and PR."
---
You may be interested in