Top LinkedIn tips and tricks from Laura Brown, our Social Media Manager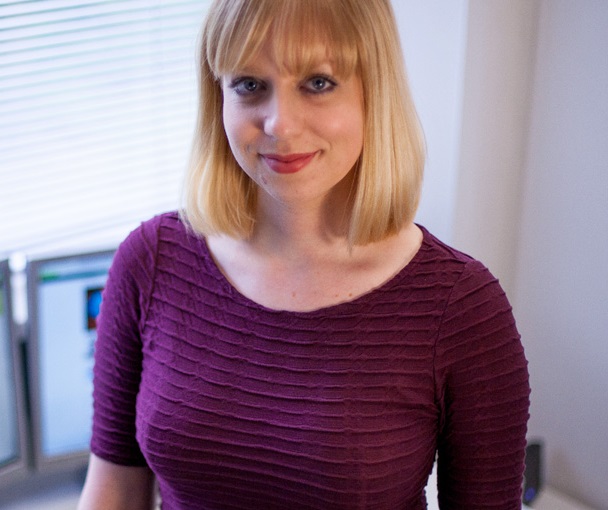 With over 187 million members worldwide, 2.6 million company pages, and around a million groups representing over 200 countries around the world, LinkedIn is the fastest growing professional networking site. The platform offers fantastic opportunities for networking and lead generation, yet despite this many organisations have yet to take full advantage of company profiles and in particular the updates LinkedIn has rolled out over the past year. Our Social Media Manager,Laura Brown offers some advice to ensure you're exploiting your LinkedIn company page to the full.
LinkedIn is perfect for industry professionals looking to make new business contacts or keep in touch with previous co-workers, affiliates, and clients, and search potential customers. The site also offers the opportunity to establish an independent company presence which provides a powerful way to interact with LinkedIn members and build relationships with target audiences. Although brand pages have been available for some time a variety of beneficial changes were made towards the end of last year. The new streamlined design includes more prominent navigation tabs, allowing companies to showcase products, services, expertise and career opportunities more efficiently. Many companies have been complacent in taking full advantage of the updates that will create greater visibility and a valuable search result.
Many business members utilise LinkedIn to research background information on a company or person prior to a new business meeting, so it is essential your company is shown in the best light with a completed profile. Want to jumpstart your LinkedIn presence? I have put together some essentials tips to get you started:
Personalise your brand page with a banner image to bring it to life. Similar to a Facebook cover photo, the image should be 646 x 220 pixels.
Review your "About" section. The "About" section can now be located at the bottom of the LinkedIn profile however it is still worthwhile reviewing your content to make sure it's up to date. Ensure you use keywords within this section to help your visibility in LinkedIn searches.
Career, products and services pages are now featured on the home tab. A fantastic opportunity to shout about what your company offers. Think outside the box, alongside your core products and services include exclusive content such as free downloads, white papers, conferences and events. However, do ensure your first product is the primary product as it's most visible.
Recommendations! One major incentive for listing your products and services is that LinkedIn now features a prominent recommendation bar. Don't be afraid to ask for recommendations, it's often the most effective way.
Posts you share to a Company Page are now the main feature on the Home tab. As with any social media, posts should be valuable, relevant and interesting – ask yourself will people be compelled to share this? Within a post it's often valuable to ask a question to promote conversation, just be prepared to answer! Within the new updates, LinkedIn have also added targeting options, this allows you to decide which groups you would like to receive the post, for example this may be targeted by company size, industry, function, seniority etc.
---
You may be interested in