More articles
Influencer marketing – it's as easy as 1, 2 ,3
04 November, 2019
I was recently at the EMEA PROI conference in Prague and was asked several great questions around influencer marketing and my opinions on how to do it the right way. It got me thinking - and I don't believe there's a universally right way go about it - each case, and each brand, is unique and requires something a little different than the next. However, as a starting point, I think there are three key tips every brand should consider when undertaking any form of influencer marketing.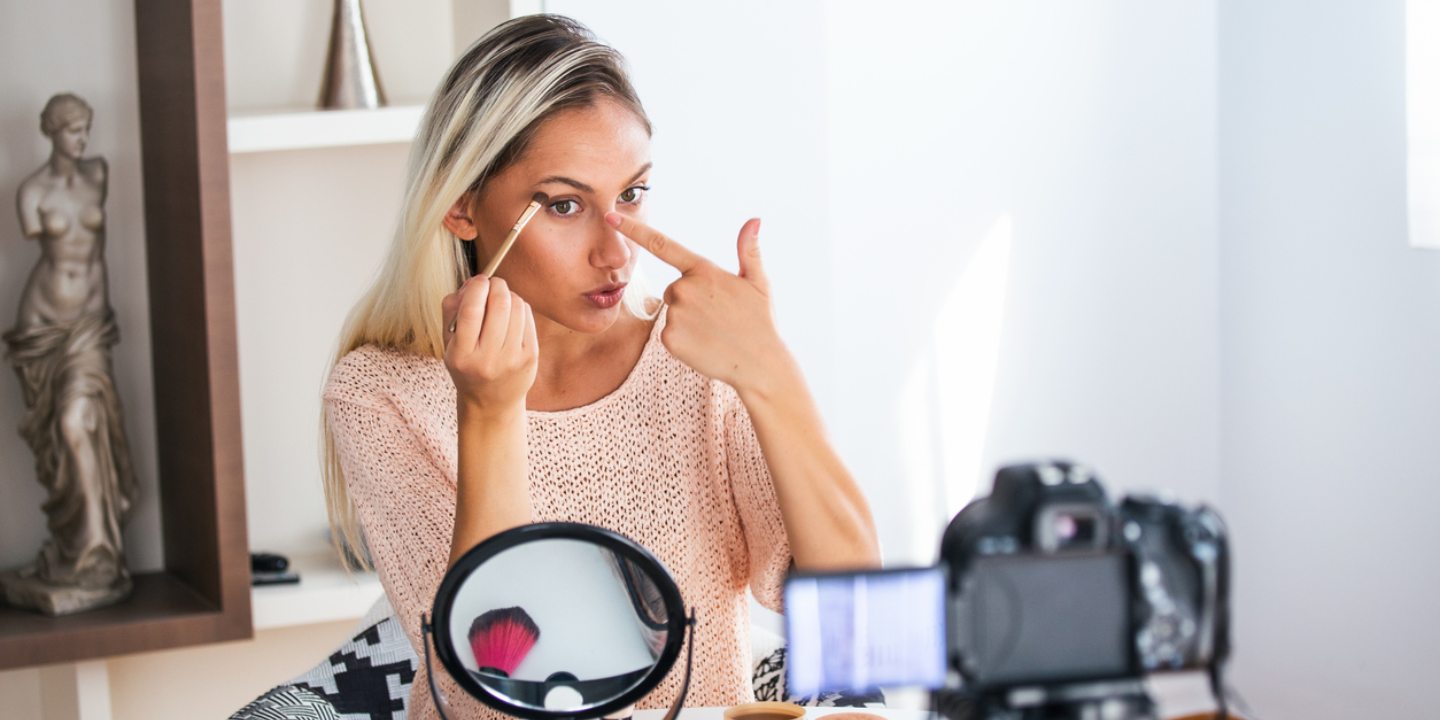 1. Have a clear purpose

Social media is saturated. Brands fight for their share of voice, making it increasingly difficult to stand out from the crowd and, as a result, influencer engagement is increasingly becoming a central part of the PR brief. Influencer marketing helps increase brand awareness, engagement and builds authority.
However, when our clients approach us to undertake any influencer activity, they tend to ask 'what influencers should we work with? How much should we pay? And how do we measure success?'.
But from my experience what they should be asking is 'why are we using influencers?' and 'what role do they play within or overarching comms objectives?'.
In my opinion the 'purpose' is arguably the new brand currency – telling a powerful story is the most effective way to create a deeper, emotional connection with customers. By asking these questions first, it makes it easier to focus on the outcomes rather than the outputs.
2. Ensure you provide a clear brief
As with any external supplier, providing a concise brief with clear objectives and a desired call to action is vital to measure the success of a campaign. We often see examples in the press, or across digital media, about paid partnership campaigns which are clearly informed by a poor brief, which then leads to poor creative output by the influencer, through no fault of their own.
Ensuring your influencers are well-briefed will help to build better, longer lasting relationships and in turn generate greater engagement with your target audience.
3. Build brand advocates
We have been on a rollercoaster journey with influencers over the last few years. They are under increasing scrutiny in terms of authenticity and trust, which is causing marketers and brands to question the ROI of influencer marketing in general.
But that doesn't mean influencers no longer have a role to play – quite the opposite in fact. Take Nike's 'Nothing Beats a Londoner' ad campaign as an example. Nike used inspirational influencers from across sport, music and pop-culture in a three-minute film to celebrate the grit and determination displayed by those taking part. Nike has ensured interest on social media by letting those who star in their campaigns publish their own standalone pieces on Instagram. This activity has also extended the campaign's competition-element, with kids tagging others in their posts and 'calling out' their so-called sporting prowess. Following the campaign, London searches for Nike products were up 93%, up 72% in Manchester and 54% across the UK overall – testament to the relevance of nurturing and building that all important trust aspect.
Amidst some of the turmoil of social media stars, the new kid on the block continues to impress – Micro-influencers. They can be found across a wide variety of sectors – from education to science, nutrition and healthcare. They're often passionate about their work or hobby and want to share this passion with a wider audience that is interested in following their lives. They normally only work with brands that they believe have a direct link to their influencer content – authenticity is key here.
Micro-influencers will often make the best brand advocates – they might have a smaller following, but their fan-base is highly active compared to those of the big social media stars, who have a predominantly voyeuristic audience. Micro-influencers will often engage in meaningful two-way conversations with their followers and respond to feedback or questions, establishing a strong bond and level of trust with their audience and making them a powerful voice in any social media campaign.
Putting the three together – a KISS case study
We recently worked with the Taymount Clinic, a leading digestive health clinic at the forefront of cutting-edge microbiota science. Taymount briefed KISS to increase awareness of Faecal Microbiota Transplants (FMT), the Clinic and to establish Taymount as the go-to expert in FMT.
A considerable awareness project was required to educate target audiences as FMT is still seen as a potentially taboo subject within consumer media. KISS developed and executed a micro-influencer campaign with health and nutrition bloggers in the hope they would become brand advocates. We challenged ten influencers to eat 50 different foods in a week, as part of an initiative from Taymount to increase diversity on the plate in order to improve the diversity of the gut.
We sent food hampers and a '50 Foods Grid' to each blogger and encouraged them to share their progress, resulting in engaging and authentic coverage across their digital channels. The blogger activity resulted in 24 clinic mentions, six blogs, 15 key messages, three Instagram posts, three Facebook posts and 12 tweets. As a result, we generated over 300,000 impressions in the first month of activity with zero influencer budget.
At KISS we've got a great track record at working with influencers, so if you'd like our help in cutting through the complexities and developing an engaging and authentic campaign then we'd love to work with you.
---
You may be interested in